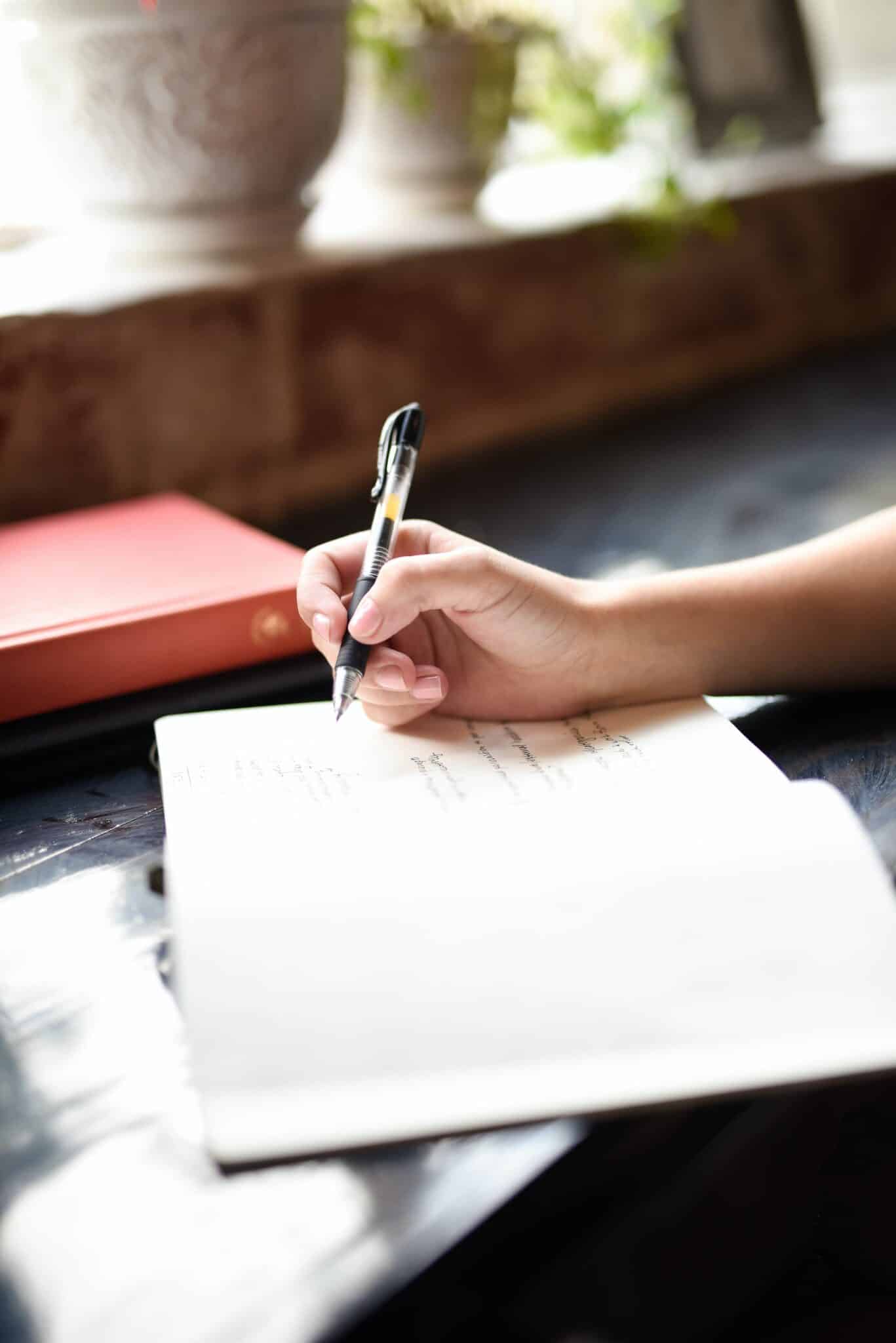 TELECONFERENCE: Maybe the Situation is Crazy and It's Not You!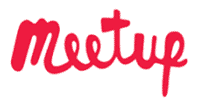 An International Support Group facilitated by Dr. Marshack. This Teleconference is only for members of Meetup. Click here for membership details and to register for this call.
TOPIC: TELECONFERENCE: Maybe the Situation is Crazy and It's Not You!
WHEN: Thursday, February 10th at 12PM PT
I want you to learn to stand your ground on what you know about your Neuro-Divergent relationship. Whether talking to your "Aspie" loved one, a friend — or your psychotherapist — remember that you have been living with this crazy-making situation for a long time.
You have lived it. You have researched it. You have confirmed your suspicions in this group. You finally know that you are not alone. So stand up, speak out and talk back.
If nothing else, come to our teleconference to be reminded that you know what you know and you know you know it. This is the first step toward taking back your life.
It could be true couldn't it, that you are not the crazy one, but that you live in a crazy situation?
When you join this teleconference, please choose a quiet place, without interruption, so that you can feel free to participate. Thank you.
If you have technical questions about using MeetUp, check our Guide to MeetUp here: https://asd-ntrelationships.com/guide-to-meetup/
We have over 10 years of questions from members answered in here.