Best of the Best Teleconferences
Members from around the world have said how much they appreciate these calls, and they often listen to them again and again. The reason? They feel supported in this life of ASPERGER SYNDROME & RELATIONSHIPS. Dr. Marshack wants all members to know that they are not alone. Listening to these recordings is one way to know that.
Our Most Popular Teleconferences
Want to learn more about Dr. Kathy's support resources? Here are three of our most popular teleconferences to show you the level of support you receive when joining either Meetup or her Advanced Community Forum.
We Have Streamlined Our Support Resources!
You can now listen to all past teleconference recordings as a member of the "Asperger Syndrome": Partners & Family of Adults with ASD Advanced Community Forum.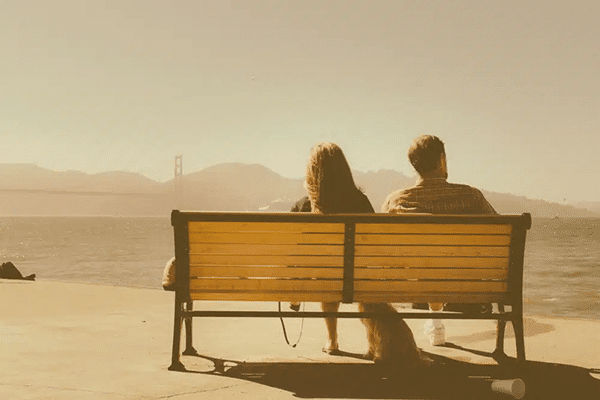 To stay or to leave your NeuroDivergent relationship?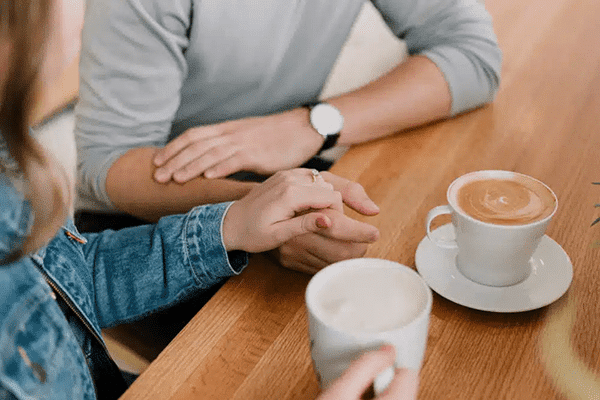 How to speak to your "Aspie" so that they will listen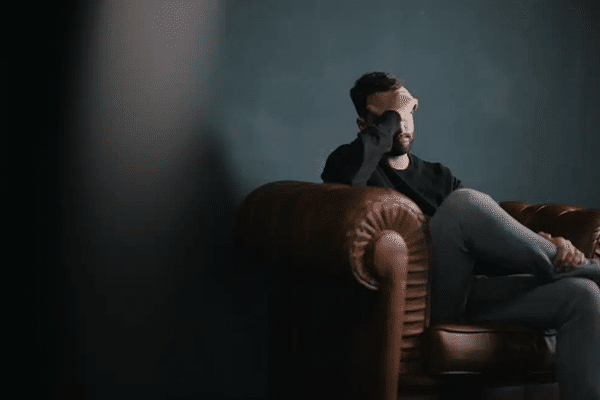 Stonewalling, Stuck, and Stressed