"If you are a Neuro-Typical partner, family, or friend of an adult with high functioning autism, this private, secure website is a lifesaver. Please know that you are not alone. I want to hear your story." – Dr. Kathy Marshack
Don't go over the edge. Empower yourself. Please join our international MeetUp support group. Within our community, you will meet others like yourself who are on this journey of taking back your life from the chaos and heartbreak that is created when you love someone on the Autism Spectrum.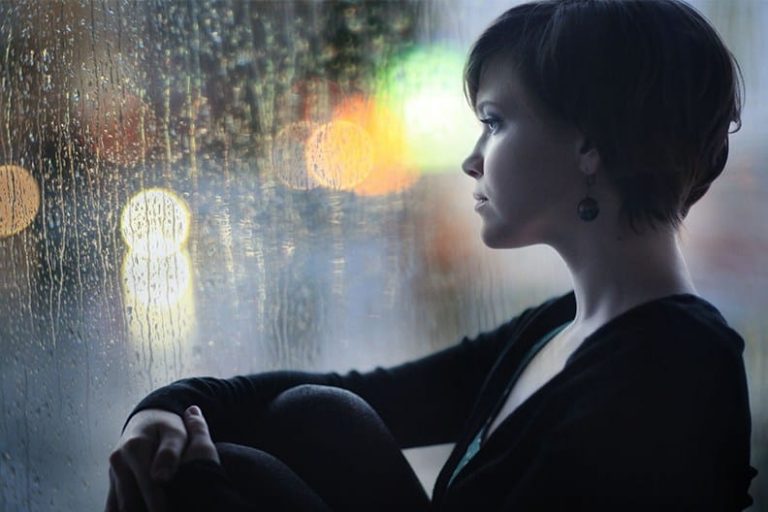 We want to hear from you. Wherever you live, you will find that our members care and will listen. We have thousands of members all over the globe. Yet we are as close as family — because we understand. We live it.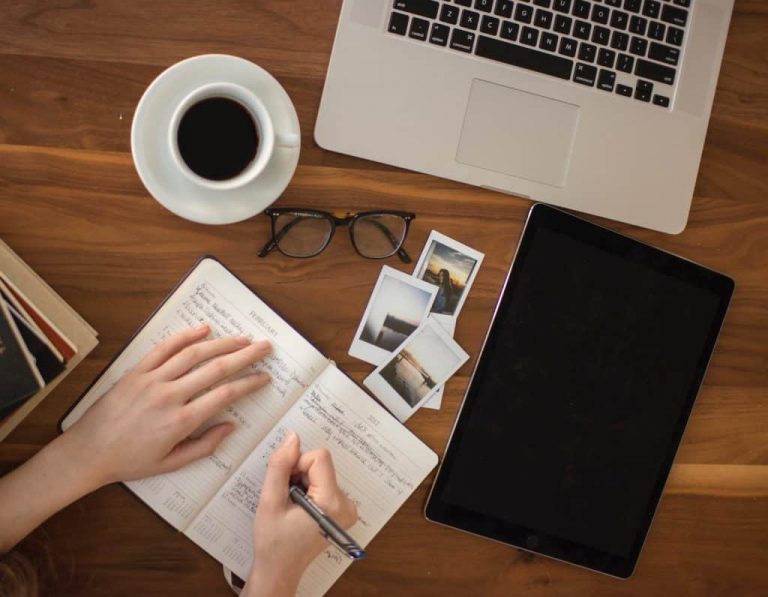 As a member you can join online forums, teleconferences, and video conferences facilitated by Dr. Marshack. A wide range of topics are offered on life with an adult with high functioning autism, or "Asperger Syndrome" (ASD). But just as important as it is to learn more about "Asperger's," this group is also about speaking your truth and gaining the courage to take back your life. 
"Thank you to Dr. Kathy and all who help make this happen. I found you after reading Dr. Kathy's books (in about 2 days!). The Video Conferences and the discussion forums (being both realistic and constructive, and even humorous) are an amazing tonic to this far flung NT who has been struggling alone for what feels like an eternity. Best wishes to all of you – I'm so very grateful."

from a group member
What would you like to ask me?
Hello. I am Dr. Kathy Marshack and I am your MeetUp group host and facilitator. I am as much a part of this international group as you are. I live this life too, and I want to hear from you.
I hope you take advantage of all of the resources you find here, including my books, free blogs, video conferences, recorded teleconferences, community forums, and "Dr. Kathy's Office Hours." You can even schedule private time with me if you like via video calls.
You are welcome to dive right in, but if you need a bit more time, start reading one of my books that you will find at the bottom of this page. Readers tell me they are a wake-up call.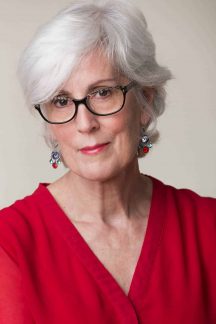 Dr. Marshack provides teleconferences and small group video conferences on topics related to "Asperger Syndrome" (ASD) and Empathy Dysfunction (EmD). These informal conferences offer you the opportunity to ask questions directly to Dr. Marshack, as well as to chat with others who share your concerns.