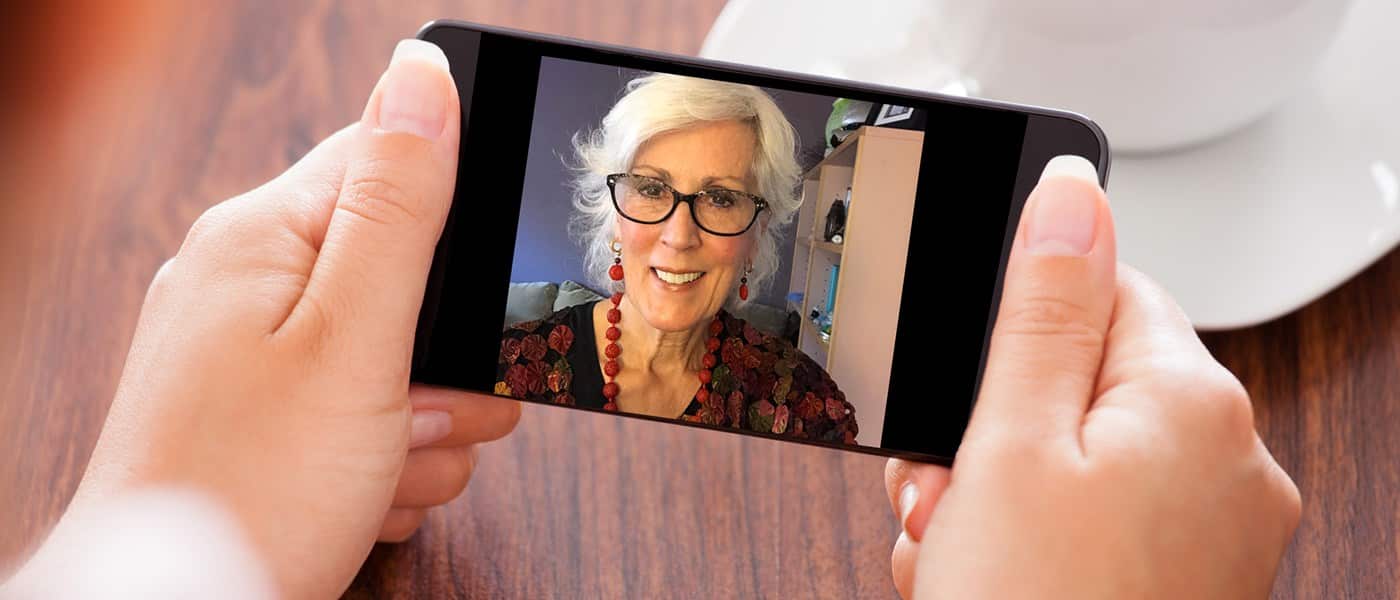 If you are a Neuro-Typical (NT) partner, family, or friend of an adult with high functioning autism, our private MeetUp group is a lifesaver. Please know that you are not alone. I want to hear from you.
With members worldwide, we meet in local face to face groups, international teleconferences, intimate video conferences, and even one-on-one video-conferences with Dr. Kathy, if you like. No matter where you live in the world you can meet others who understand because your voice matters.
If you need daily support you can join one of the dozens of private, online discussions. You are safe here. Only members can access the discussion forums. You can ask questions and share stories of your day. Not everyone agrees on everything, but our diversity is what creates the opportunity to grow and change and take back your life from these very tough ASD relationships.
When Dr. Kathy started this MeetUp group back in 2009 she intended it to be a place for those in the Portland, Oregon area to meet for lunch and find supportive friends who understood the often frustrating and isolating life of loving an adult with "Asperger Syndrome" (ASD).
She was never so surprised when people from other states and then other countries started joining, just for the opportunity to share in the online discussions. We have grown to have members all over the world, on every continent. Whatever the language or the culture, we can all relate to the common theme of life with an adult with high functioning autism.
We hope you will join our MeetUp group and know that you are not alone. When Dr. Kathy wrote the following words back in 2009 at the launch of this group, she had no idea how prescient they were.
"I do hope you will join me and others to form a community for those of us who have this unique life of being in relationship with an adult on the Autism Spectrum."
We have become that community, not just a membership group. You will not only find support here, you will make friends. By sharing with others who understand you can take back your life.