About Our Communities: Three Learning Tracks
When Dr. Kathy started her first community in MeetUp, back in 2009 she intended it to be a place for those in the Portland, Oregon area to meet for lunch and find supportive friends who understood the often frustrating and isolating life of loving an adult with "Asperger Syndrome" (ASD). She was never so surprised when people from other states and then other countries started joining, just for the opportunity to share in the online discussions.
We now have members all over the world, on every continent. Whatever the language or the culture, we can all relate to the common theme of life with an adult with high functioning autism. No matter where you live in the world you can meet others who understand because your voice matters.
Over time, her communities were expanded to include three learning tracks to better support you in your journey to finding sanity and rebuilding your relationships. See the Three Learning Tracks chart below to find the community that is right for you.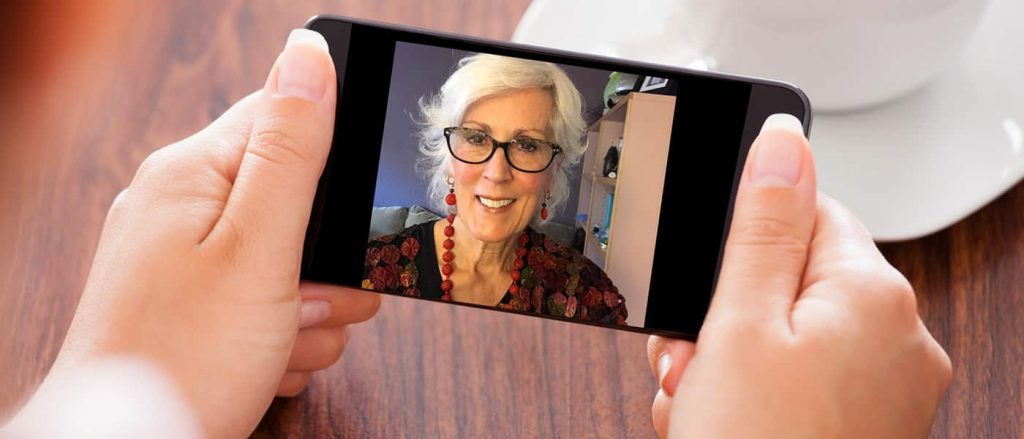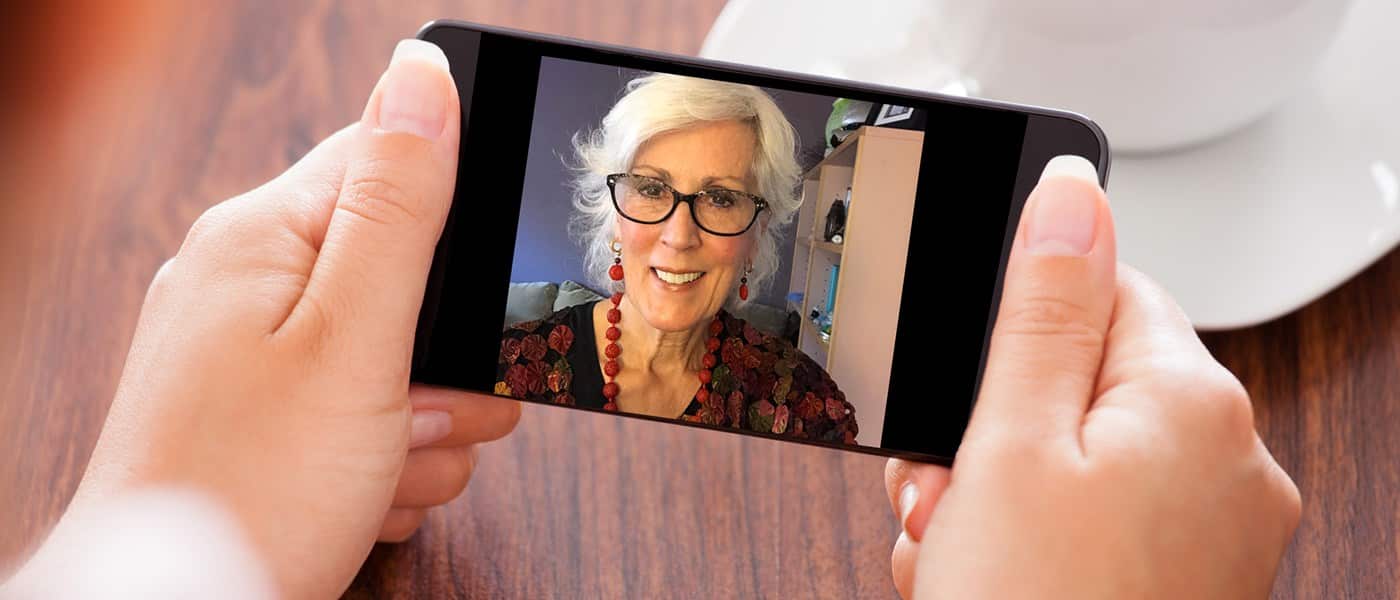 "Asperger Syndrome" & Relationships Course + Community
"Asperger Syndrome" & Relationships is a course and community to relieve the chaos and misunderstandings in NeuroDivergent relationships. This course + community is open to both NeuroTypicals and NeuroDiverse, allowing us to learn from each other.
If you find yourself thinking things like: "I just want my partner to listen/connect to me!" then this course + community could be your best opportunity to discover a better way to communicate. 
"Asperger Syndrome": Partners & Family of Adults with ASD 
Advanced Community Forum
If you are a NeuroTypical Adult (NT) with a spouse, partner, sibling, parent or grown child who has "Asperger Syndrome" (Autism Spectrum Disorder or ASD) this is the group for you.
This forum is intended to be a comprehensive support center offering everything you need to take on your NeuroDivergent life, all in one place.
"Asperger Syndrome": Partners & Family of Adults with ASD 
Meetup
If you are a Neuro-Typical (NT) partner, family, or friend of an adult with high functioning autism, our private MeetUp group is a lifesaver.
The most important benefit of joining our Meetup group is that you will finally discover that you are not alone. All of the time you have spent feeling lonely, sad, angry, and isolated in a relationship with an Autism Spectrum Adult, has made you search for answers to explain and survive in your complex relationship.
Three Learning Tracks

The Online Course + Community
Advanced Community Form
Meetup: Entry Level Community

Who This Community Is For

NeuroTypicals & NeuroDiverse
NeuroTypicals
NeuroTypicals

Contains An Online Course

Yes, Included
No
No

Community Support

Online Forum
Online Forum
Message Board

Attend Live Online Events

Yes, Free
Yes, Free
$21.95 registration fee per
video conference attended;
Free Teleconfrences

Access to Past Recordings

Yes, Free
Yes, Free
No

Price

$199
$99 Per Year
$25 Per Year

Register Here

Register Now!
Register Now!
Register Now!