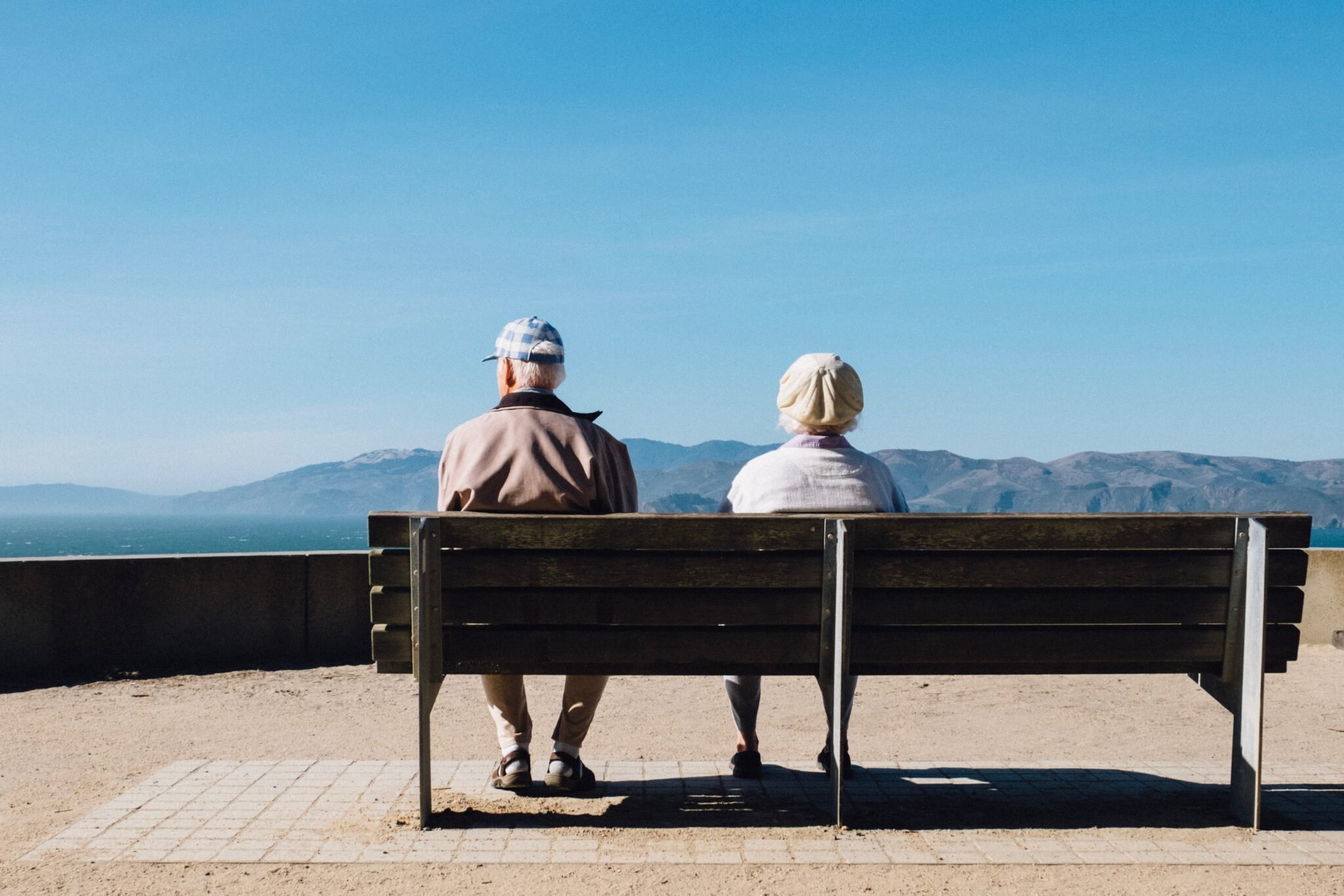 FREE TELECONFERENCE: The Silent Treatment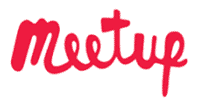 An International Support Group facilitated by Dr. Marshack. This Teleconference is only for members of Meetup. Click here for membership details and to register for this call.
Topic: TELECONFERENCE: The Silent Treatment
When: Monday, August 15th at 12 pm Pacific Time
I couldn't come up with a better way to describe this form of abuse, so we'll start with this. But it does include more, like ignoring and shunning, and treating you as if your opinion doesn't count.
Yes, many of our ASD loved ones have severe anxiety, and some cross-wiring that makes it difficult for them to feel and talk at the same time. However, when they choose to shut down, cut off, shun, and even get passive-aggressive, this has the result of making us feel abused, oppressed, and worthless.
Psychologists will tell you that when a person cuts you out of their life or shuts you down in these passive-aggressive ways, they suffer from a narcissistic wound. They feel obliterated by your strength, so in turn, try to obliterate you. It is a severe type of pathology. Not everyone with ASD takes this narcissistic path, but when they do it is devastating.
I hope that a few of you are brave enough to stand up, speak out, and talk back. That's what this teleconference is about. How to recognize the abuse. How to confront your ASD loved ones. How to take back your life, whether they get it or not.
When you join this teleconference, please choose a quiet place, without interruption, so that you can feel free to participate. Thank you.
If you have technical questions about using MeetUp, check our Guide to MeetUp here: https://asd-ntrelationships.com/guide-to-meetup/
We have over 10 years of questions from members answered here.