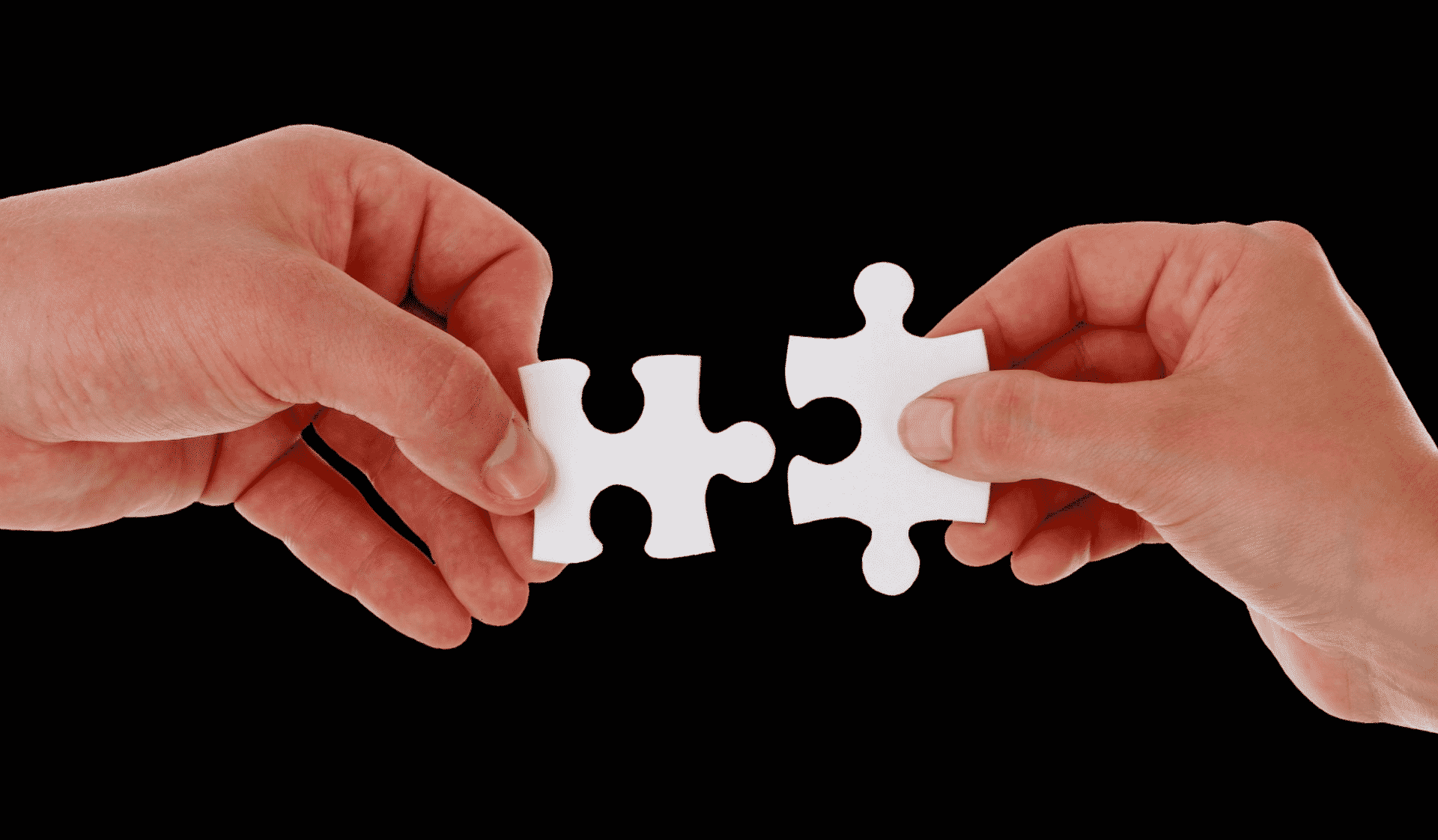 VIDEO CONFERENCE: Why is everything a bottom-line transaction for "Aspies"?

An International Support Group facilitated by Dr. Marshack. This Video Conference is only for members of Meetup. Click here for membership details and to register for this call.
Topic: VIDEO CONFERENCE: Why is everything a bottom-line transaction for "Aspies"?
When: Tuesday, May 10th at 9 am Pacific Time
Without empathy (EmD-0) your "Aspie" thinks the conversation is about facts only, or what I call factoids. Whereas we, NeuroTypicals, always consider the person first, and facts second. We want to make sure the person we are talking WITH is "with us." NeuroDiverse people don't really include your feelings or opinions in the mix. For them, it's a matter of making a point, or getting to the bottom line, or winning.
This is not to say that they don't love you, or want the best for you, but honestly, they don't really understand the nuances of conversation the way we do. For them, every conversation is transactional. What's the point otherwise? For us, the point is to connect first, get to the bottom line second. It's interactional.
It's unnerving and demoralizing, isn't it? You just want to be heard and understood. Your "Aspie" wants to solve the problem, get on with it, and they push past our feelings to accomplish the task.
This is a vital topic to help you navigate this imponderable world of NeuroDivergent relationships. Hope you join us.
Here's a comment from a member who attended this topic when I hosted it in 2019:
"Thank you Dr. Kathy for today. I always feel refreshed and more committed to taking care of myself after our chats. I'm validated and reminded the missing piece has always been the lack of reciprocity in the relationship. While this continues with minimal interactions, I can walk away at peace."
You will be able to see the Zoom link for this conference on the event page after you pay the event fee. The fee is $21.95. After you register to attend, please click the Zoom link and join at the time of the video conference. The event fee is non-refundable.
If you have technical questions about using MeetUp, check our Guide to MeetUp here: https://asd-ntrelationships.com/guide-to-meetup/
We have over 10 years of questions from members answered here.