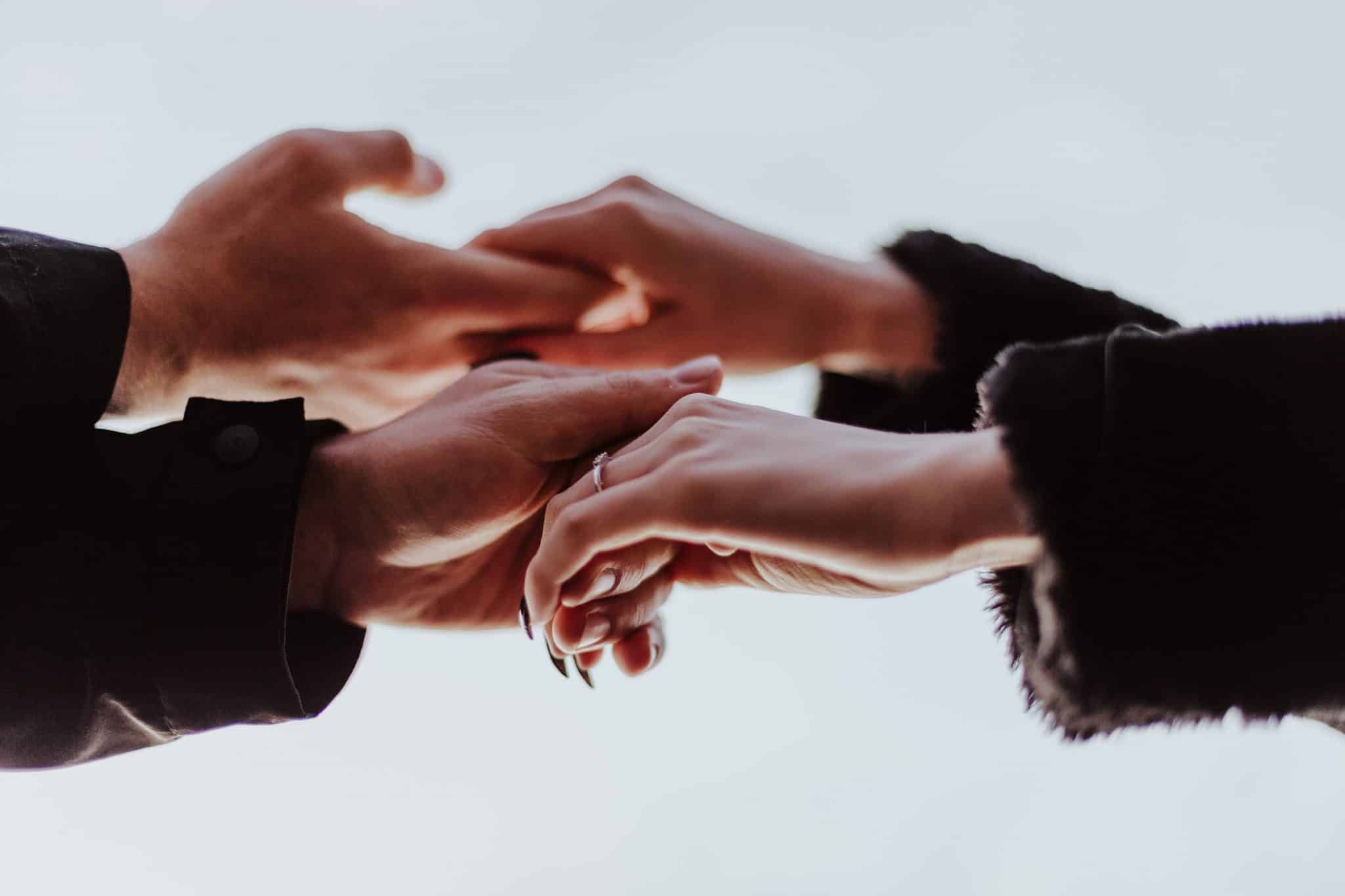 VIDEO CONFERENCE: Why are NTs blamed for trying to help?

An International Support Group facilitated by Dr. Marshack. This Video Conference is only for members of Meetup. Click here for membership details and to register for this call.
TOPIC: VIDEOCONFERENCE: Why are NTs blamed for trying to help?
WHEN: Wednesday, March 9th, 9AM PT
Putting aside that NTs can slip into codependency, there is the very real problem of being blamed for nothing more than offering help to our ASD family member. We might make a casual observation or offer an innocent suggestion in passing. All of a sudden we are in the midst of an argument, where we are blamed for being super critical. Even, when we try to back down from the argument, we are accused of lying. It can be a nightmare.
There are two things I want you to learn from this teleconference. First, it's vital that you take back your confidence and never allow yourself to be blamed for trying to help. Second, let's discuss the "Aspie" logic that ensnares us in this blame game — and how to put an end to this abuse.
Please make sure you have a quiet, uninterrupted space to call in.
When you register for this video conference, you will get a Zoom link. Please keep this link where you can easily retrieve it on the day of the event. You will not get a reminder. However, if you lose the link, you can always click on the event itself and the link will appear for those registered.
If you have technical questions about using MeetUp, check our Guide to MeetUp here: https://asd-ntrelationships.com/guide-to-meetup/
We have over 10 years of questions from members answered in here.
You will be able to see the Zoom link for this conference on the event page after you pay the event fee. The fee is $21.95. After you register to attend, please click the Zoom link and join at the time of the video conference.