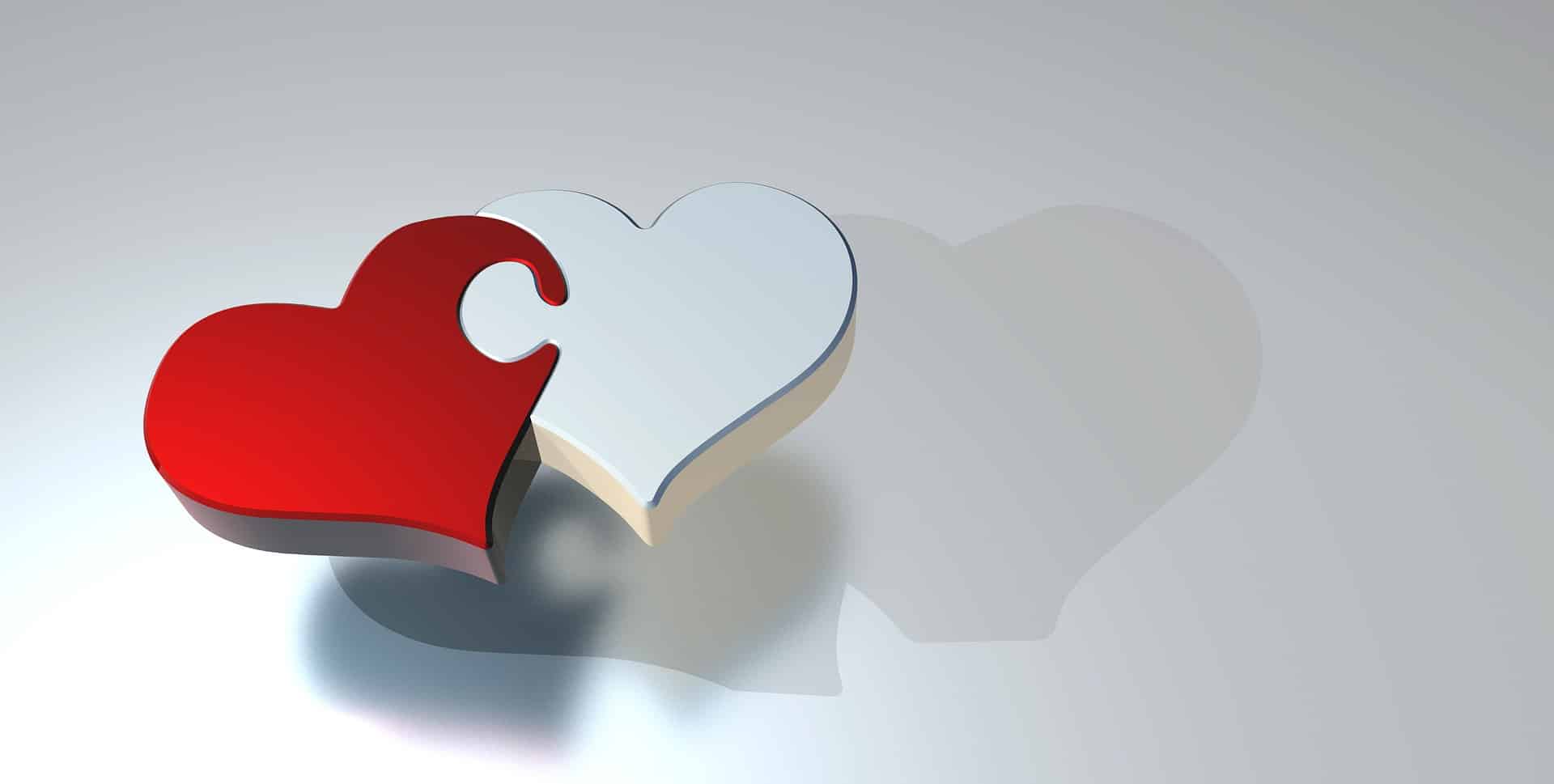 VIDEO CONFERENCE: When Love is a Noun…

An International Support Group facilitated by Dr. Marshack. This Video Conference is only for members of Meetup. Click here for membership details and to register for this call.
Topic: VIDEO CONFERENCE: When Love is a Noun…
When: Monday, June 6th at 4 pm Pacific Time
For your NeuroDiverse partner, love is a noun, not a process. For NeuroTypicals, love means loving or engaging in acts of love that are reciprocated. Because we have empathy, love becomes a dynamic process, and over time it deepens. Not so for your "Aspie."
Love is a thing they keep hidden in their hearts, and you are just supposed to know that. I can explain this difference to my NT clients, but it is not so easy for my clients on the Spectrum to grasp. They can learn the Rules of Engagement, or say things that sound like they are loving.
However, we NTs sense that this type of love is a thing they feel, not a love they share. The reason this is important to us NTs, is that we sorely miss the loving process. We feel alone, disconnected and unloved, even when our loved ones on the Spectrum do feel love inside, but don't share it.
This video conference is an opportunity to better understand how lack of empathy affects love and what to do about this major loss.
You will be able to see the Zoom link for this conference on the event page after you pay the event fee. The fee is $21.95. After you register to attend, please click the Zoom link and join at the time of the video conference. The event fee is non-refundable.
If you have technical questions about using MeetUp, check our Guide to MeetUp here: https://asd-ntrelationships.com/guide-to-meetup/
We have over 10 years of questions from members answered here.