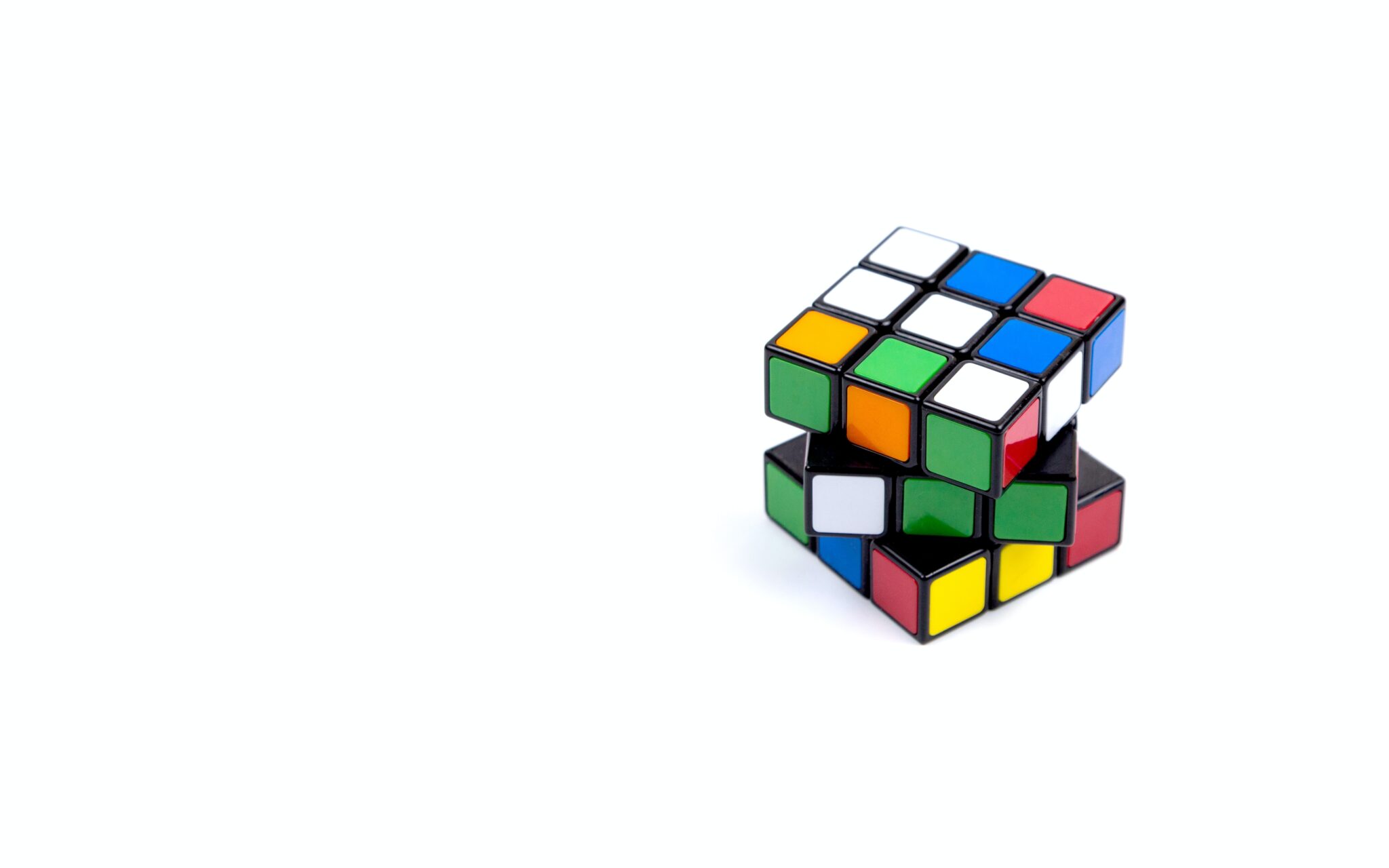 VIDEO CONFERENCE: Understanding "Asperger" Logic v. Intelligence

An International Support Group facilitated by Dr. Marshack. This Video Conference is only for members of Meetup. Click here for membership details and to register for this call.
TOPIC: VIDEO CONFERENCE: Understanding "Asperger" Logic v. Intelligence
WHEN: Tuesday, September 21st, 9am PT
This video call takes up where we left off with "High Functioning Autism," but don't be deterred if you haven't attended it.
It is easy to confuse logic with intelligence. High Functioning does not mean that your "Aspie" is somehow superior. They are just as autistic as any other autistic when it comes to empathy, meaning that they have zero degrees of empathy. But they often have an abundance of logic to convince us that empathy is over-rated.
First, remember that even though our "Aspies" may be logical, they may also be irrational. For example, they may logically deduce that your argument or position lacks merit because you can not prove your point. Or they may deduce that since women earn less than men, they should pay all women less for their services. It is not rational to conclude that you are "wrong" just because you do not present sufficient evidence to convince them. Likewise, it is irrational to argue that women should earn less because over the decades they have. Nonsense.
Second, remember that intelligence comes in all shapes and sizes. You may be emotionally intelligent or artistically intelligent or socially intelligent or intuitively intelligent, etc. You need not possess mathematical/logical intelligence to be intelligent, though this is the type of intelligence that many of our "Aspies" value.
Third, it's time to take back our right to be intelligent in our own unique way. Empathy is an incredible gift to possess. We use it in myriad ways to navigate the social world. When you (including your capacity for empathy), learn to love and appreciate yourself fully then interacting with our "Aspie" loved one becomes more stress-free.
If you have technical questions about using MeetUp, check our Guide to MeetUp here: https://asd-ntrelationships.com/guide-to-meetup/
We have over 10 years of questions from members answered in here.
You will be able to see the Zoom link for this conference on the event page after you pay the event fee. The fee is $18.95. After you register to attend, please click the Zoom link and join at the time of the video conference.