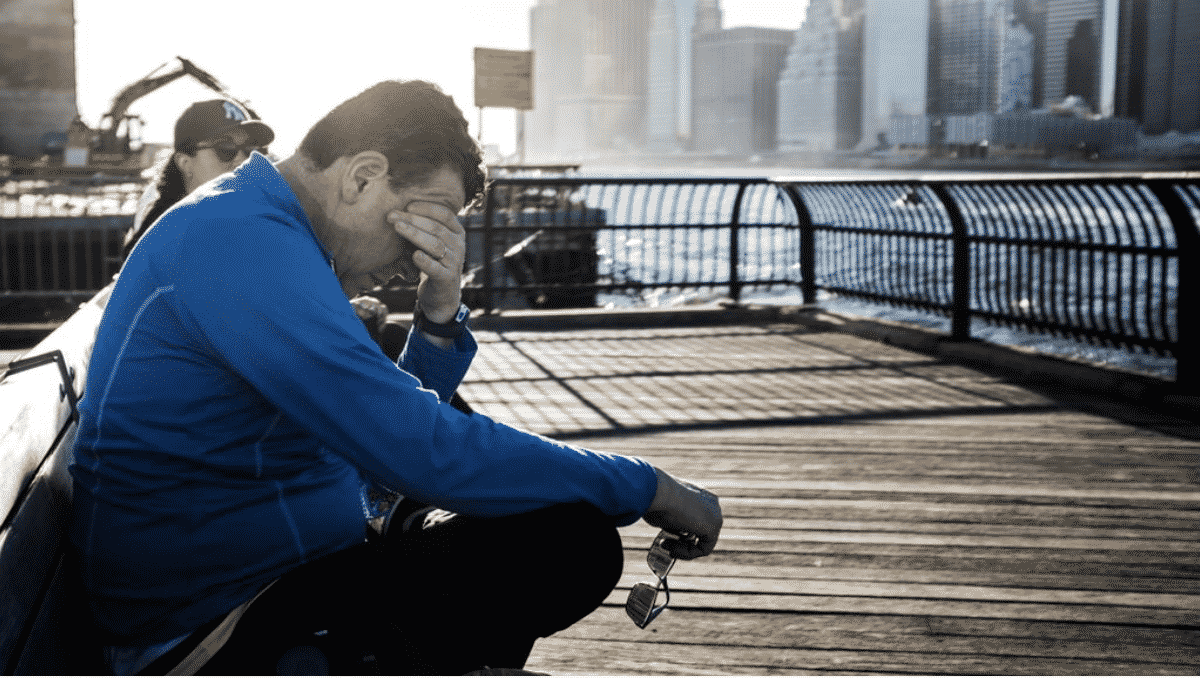 VIDEO CONFERENCE: Fatigue is Normal in ASD/NT Relationships

An International Support Group facilitated by Dr. Marshack. This Video Conference is only for members of Meetup. Click here for membership details and to register for this call.
TOPIC: VIDEO CONFERENCE: Fatigue is Normal in ASD/NT Relationships
WHEN: Tuesday, November 3rd, at 4 pm PST
Why are we always tired? I mean, bone-weary exhausted? This pandemic is taking a toll on us, but when you live with people on the spectrum this becomes our normal state. Emotional abuse, lack of respect for boundaries, no reciprocity, fighting for a scrap of time for yourself, and on and on and on.
Many in this group are actually pretty healthy and do lots of self-care. Even so fatigue sets in. Why? Because no one is really designed for the daily slog through the obstinate and self-absorption of our ASD loved ones. I suspect it takes years off your life.
In this video conference, I want to get serious about self-care. Setting strong boundaries with our "Aspies" is as important as taking time out for yourself. Let's practice the boundary setting.
Please make sure you have a quiet, uninterrupted space to call in. Instructions on how to download Zoom can be found here: https://www.meetup.com/Asperger-Syndrome-Partners-Family-of-Adults-with-
ASD/pages/19672892/Video_Conference_Meeting_Instructions/
When you register for this video conference, you will get a Zoom link. Please keep this link where you can easily retrieve it on the day of the event. You will not get a reminder. However, if you lose the link, you can always click on the event itself and the link will appear for those registered.
If you have technical questions about using MeetUp, check our Guide to MeetUp here: https://asd-ntrelationships.com/guide-to-meetup/
We have over 10 years of questions from members answered in here.
You will be able to see the Zoom link for this conference on the event page after you pay the event fee. The fee is $21.95. After you register to attend, please click the Zoom link and join at the time of the event.