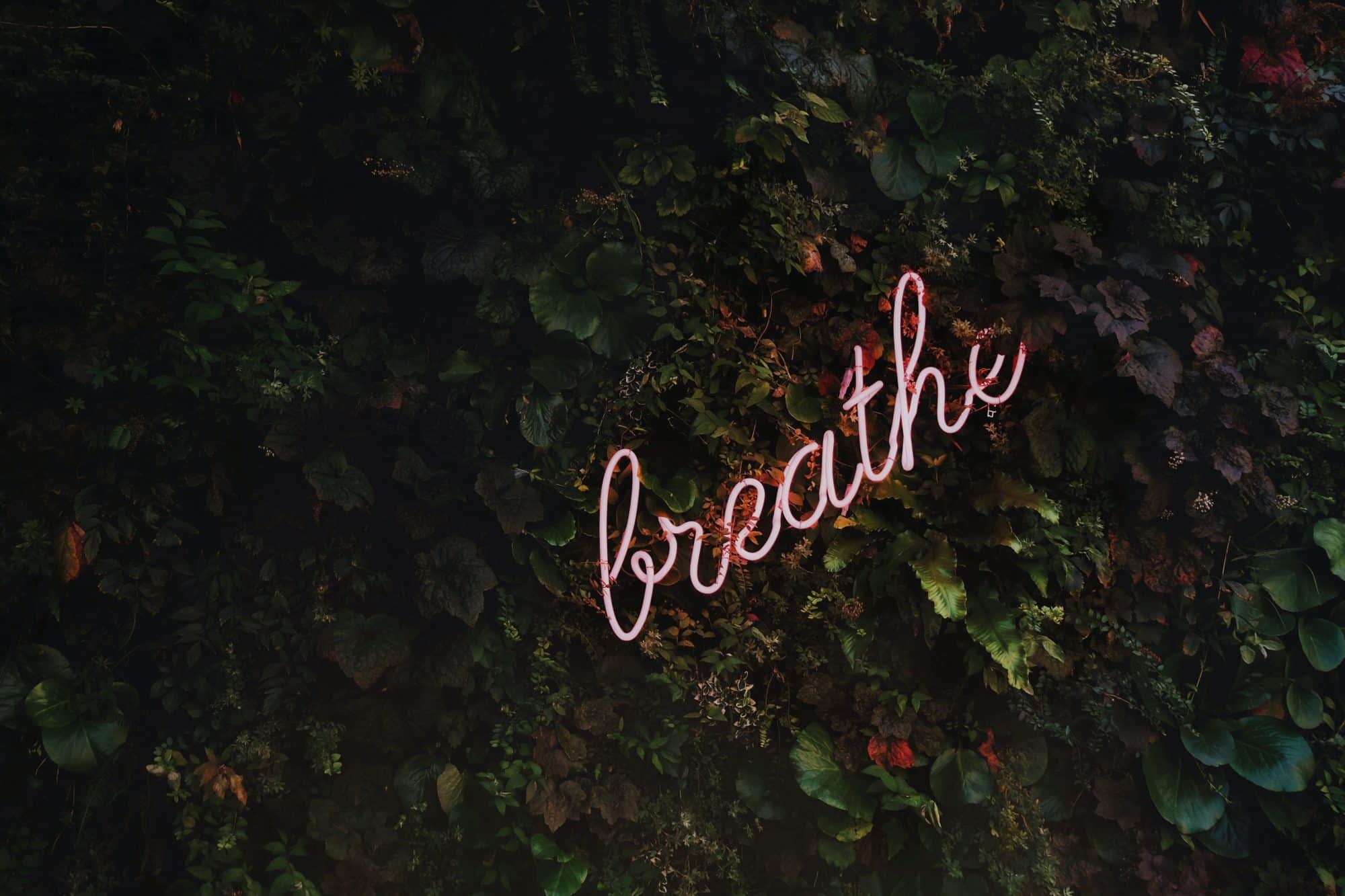 VIDEO CONFERENCE: Self-Care Isn't Selfish
Self-Care isn't selfish, even though our "Aspies" may accuse us of being selfish. It's the darnedest thing isn't it? They become engrossed in their special interests, spending incredible hours and lots of money in pursuit of their passion, yet fail to support ours. When we ask for the time to fit in some simple self-care (such as a massage or a weekend retreat with friends), we are accused of thinking only of ourselves.
The lack of empathy or EmD-0 surfaces time and time again, but we are stumped by the process of self care, when we get no reciprocation. Ah, perhaps that is the answer. Don't expect reciprocal support at all. Instead take the bull by the horns and take care of yourself first. You deserve it.
In fact we are a group of people who deserve a double and triple dose of self-care, since we carry the burden of the relationship and the family. You are strong, nurturing and heroic, but even heroes need a break.
I don't want anyone leaving this video conference without a solid plan for self-care. It's long overdue, don't you think?
Once registered for this call, you will receive an email with a password protected link to the Zoom call. Instructions for downloading Zoom and preparing for the call can be found here:  https://asd-ntrelationships.com/video-conference-meeting-instructions/