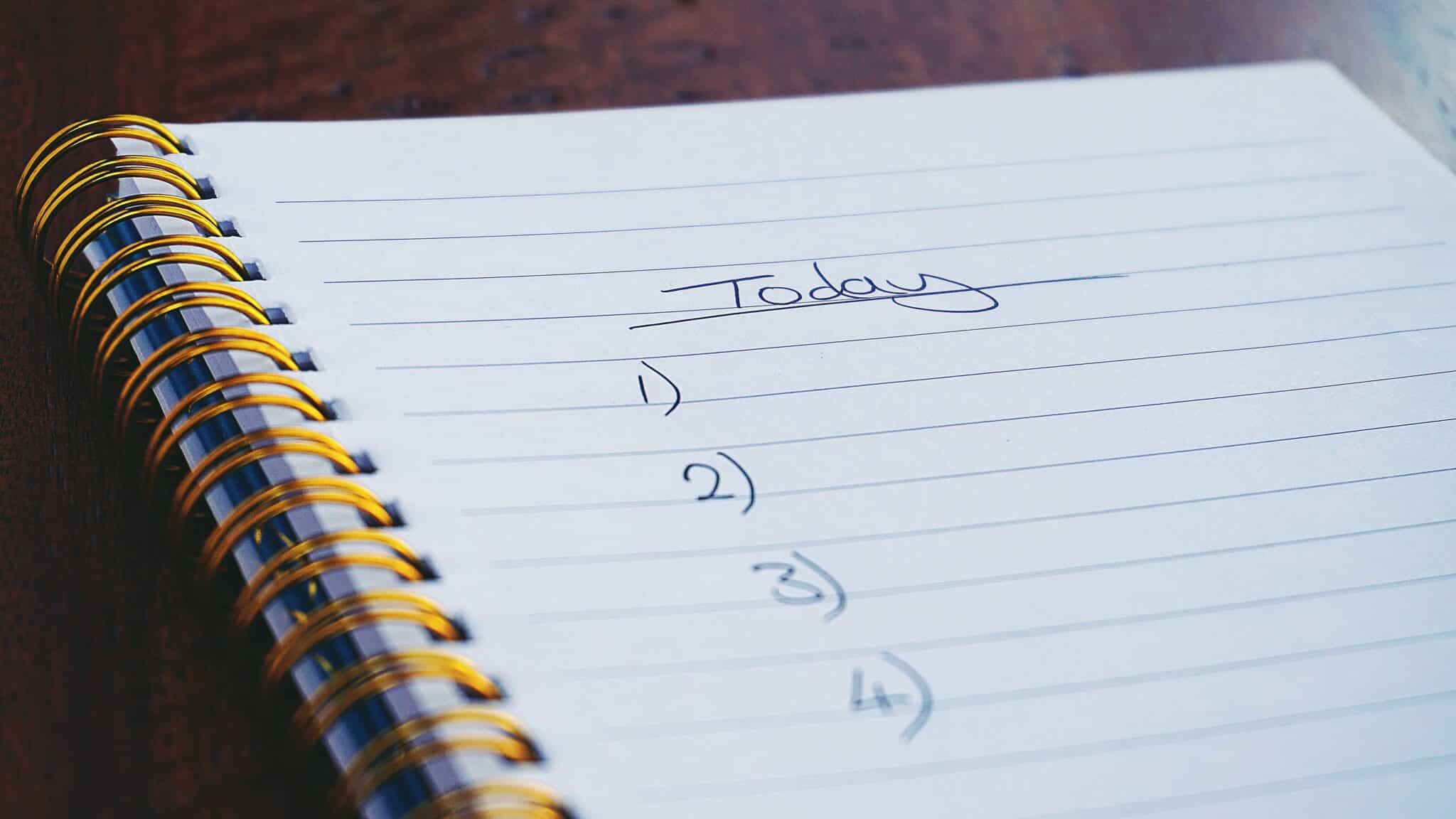 VIDEO CONFERENCE: Planning for the Year Ahead as a NeuroTypical partner

An International Support Group facilitated by Dr. Marshack. This Video Conference is only for members of Meetup. Click here for membership details and to register for this call.
Topic: VIDEO CONFERENCE: Planning for the Year Ahead as a NeuroTypical partner
When: Wednesday, January 11th at 9 am Pacific Time
It may be slowly dawning on you that you aren't normal. You may have started out that way many years ago, but after living with a NeuroDiverse person, it's clearly not possible to be normal anymore. You have been "aspergated." Time to switch gears and create a new identity for yourself.
I do believe there is a new life ahead for you. As it's the start of a new year, how about giving yourself the gift of appreciation for all that you do and how wonderful you are? Life with a person on the Spectrum has made you much more aware. Use this consciousness to actively and purposefully build a new life.
Think about all of the gifts you need to give yourself right now. How about that quilting convention you've always wanted to go to? Or perhaps you've wanted to start meditating? What about finishing your degree? Kayaking anyone?
Start planning now for a New Year filled with appreciation for a new life ahead.
You will be able to see the Zoom link for this conference on the event page, on MeetUp, after you pay the event fee. The fee is $21.95. After you register to attend, please click the Zoom link and join at the time of the video conference. The event fee is non-refundable.
If you have technical questions about using MeetUp, check our Guide to MeetUp here: https://asd-ntrelationships.com/guide-to-meetup/
We have over 10 years of questions from members answered here.