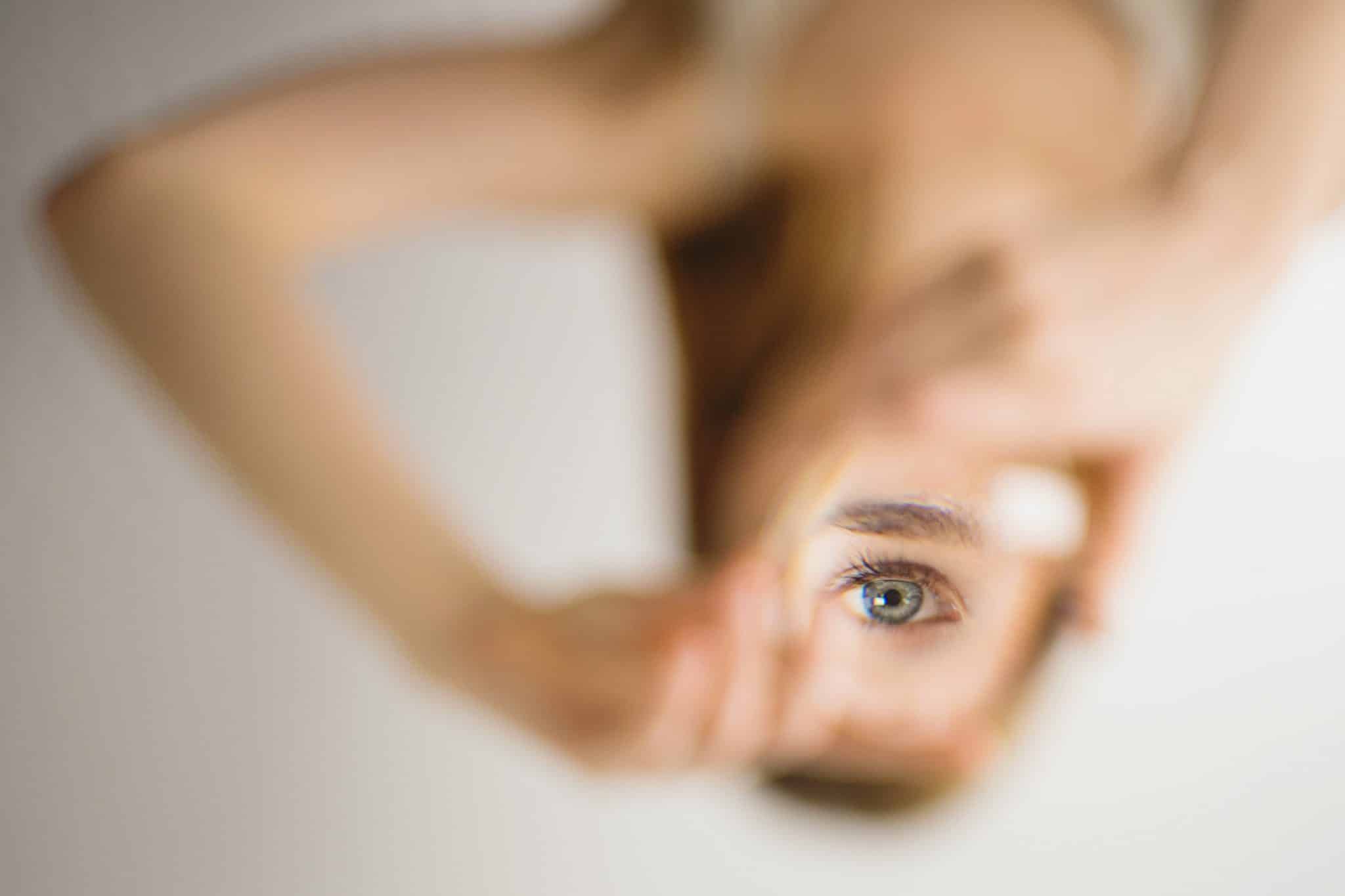 VIDEO CONFERENCE: Narcissism, the Dark Side of "Aspergers"

An International Support Group facilitated by Dr. Marshack. This Video Conference is only for members of Meetup. Click here for membership details and to register for this call.
TOPIC: VIDEO CONFERENCE: Narcissism, the Dark Side of "Aspergers"
WHEN: Tuesday, December 14th, 12 pm PST
How many times have you felt your "Aspie" loved one is just plain narcissistic? Maybe they aren't autistic at all; maybe they are a flaming narcissist and there's no hope. If you've come this far on the journey of reclaiming your life, you are probably right on both counts. The dark side of "Asperger Syndrome" is Narcissism.
Dr. Simon Baron-Cohen suggests that people on the Spectrum are narcissistic by the very definition of autism, which means they have Zero Degrees of Empathy, or what I call EmD-0 (Empathy Dysfunction-0). However, the "Aspie's" narcissism is not for the purpose of harming you, as is the case for a true dyed in wool Narcissist. Sure, it feels the same either way, but it is motivated differently.
In this videoconference, let's explore that difference. Your "Aspie" may never acquire empathy, but they can learn to be polite and gracious and follow social rules. It's not easy to change ingrained narcissistic behavior, but it is possible with "Aspies."
Please make sure you have a quiet, uninterrupted space to call in.
When you register for this video conference, you will get a Zoom link. Please keep this link where you can easily retrieve it on the day of the event. You will not get a reminder. However, if you lose the link, you can always click on the event itself and the link will appear for those registered.
If you have technical questions about using MeetUp, check our Guide to MeetUp here: https://asd-ntrelationships.com/guide-to-meetup/
We have over 10 years of questions from members answered in here.
You will be able to see the Zoom link for this conference on the event page after you pay the event fee. The fee is $21.95. After you register to attend, please click the Zoom link and join at the time of the video conference.