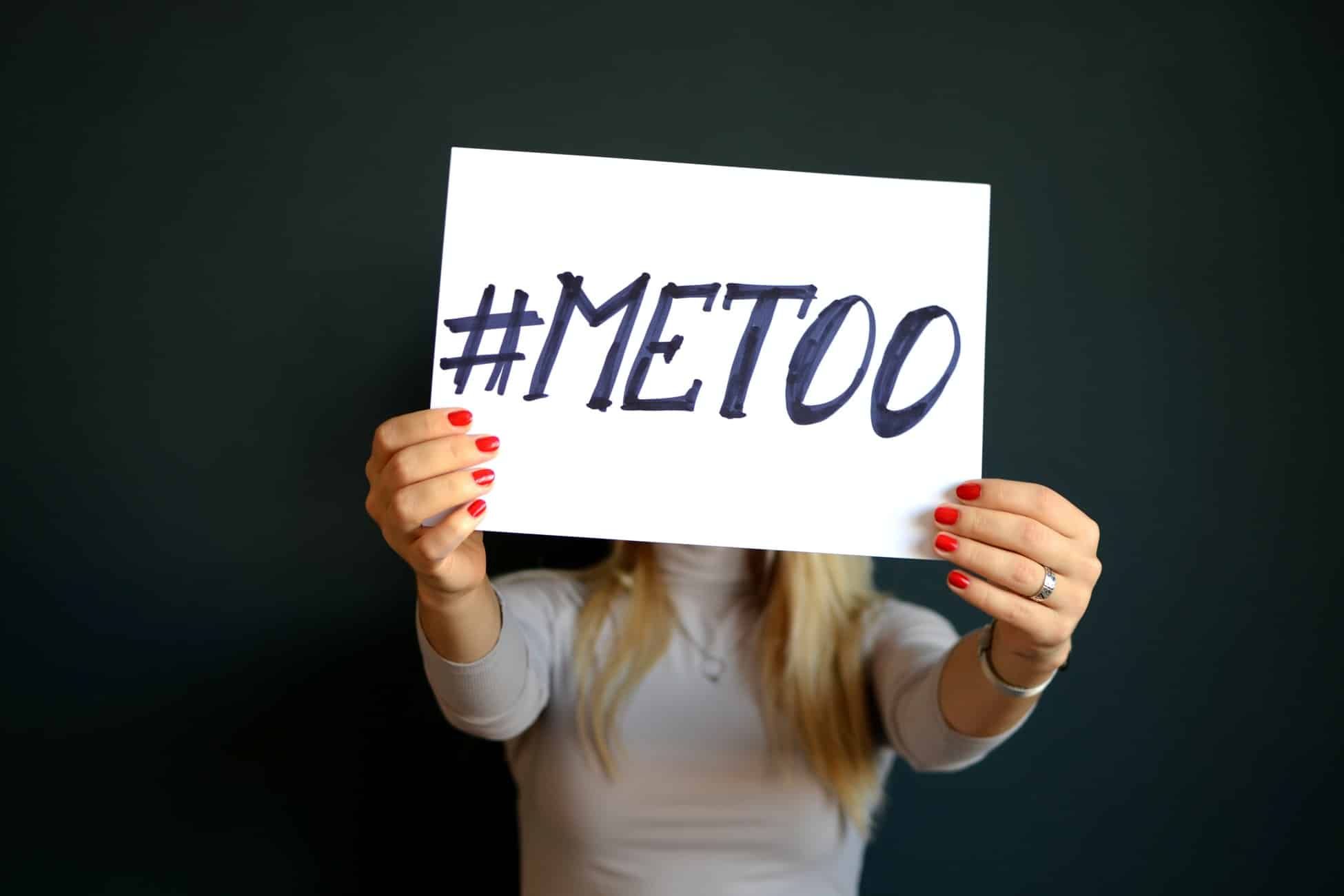 VIDEO CONFERENCE: #MeToo Stress Effects of ASD

An International Support Group facilitated by Dr. Marshack. This Video Conference is only for members of Meetup. Click here for membership details and to register for this call.
TOPIC: VIDEO CONFERENCE: #MeToo Stress Effects of ASD
WHEN: Monday, November 16th, 11 am Pacific Time
Amid all of the stories of stress illness caused by sexual harassment and racism, shouldn't we be looking at the stress effects on those of us caring for ASD loved ones? The research has been there for years, but now it is surfacing in a new way — and people are paying attention.
While it is more acceptable to discuss the stress of racism and now sexual harassment (thank goodness) it has been "politically incorrect" to discuss the deleterious effects of autism on the caregivers, especially when it comes to high functioning autism. Sadly many of us NTs have to suffer in silence or be accused of being uncaring or even discriminatory— making us feel crazy. But it is time isn't it?
Please come prepared to open up about the stress you live with. Get support from those who know and care. Plus we have some tools for healing too. I know the members of this group very well. We are survivors and healers ourselves. Certainly, now that this "secret" is out in the open, we can take back our health (and mental health) and our lives from the incredible stress of living with family members with autism.
The instructions for the Zoom call will be emailed to participants during the morning of the event. The fee is $18.95. Please check your Meetup settings to make sure you are able to receive emails.
If you have any issues or you haven't received your email, please contact Kathleen, Dr. Kathy's assistant, at kathleen@kmarshack.com