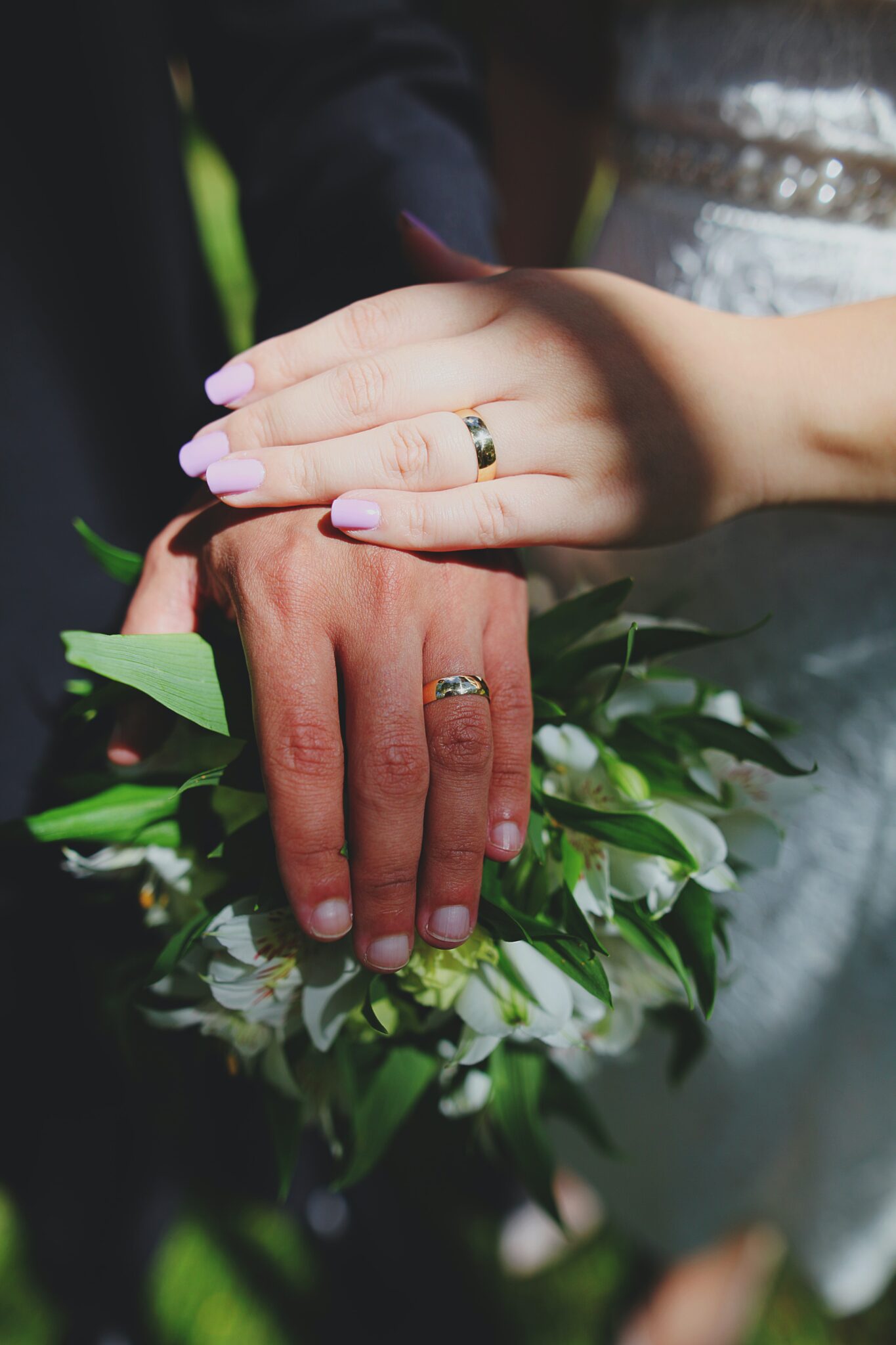 VIDEO CONFERENCE: Love versus Logic in Your NeuroDivergent Relationship

An International Support Group facilitated by Dr. Marshack. This Video Conference is only for members of Meetup. Click here for membership details and to register for this call.
Register here
Topic: VIDEO CONFERENCE: Love versus Logic in Your NeuroDivergent Relationship
When: Thursday, August 4th at 4 pm Pacific Time
No wonder it's such a jumble with our NeuroDiverse loved ones when we try to have a simple conversation. NeuroTypicals usually assess everything first from an empathic perspective, which requires tuning into your feelings and the feelings of the other. For example, love doesn't lack logic but we start with love to prepare the space for our conversation. Logic comes second, but not so with people on the Spectrum.
There often is no second tier for ASD loved ones; it's logic all of the way. It's not that your "Aspie" has no emotions. It's that they don't use them to assess the interaction. Logic is easier and simpler.
On the other hand, they miss the nuances that logic does not assess. If you want to understand your "Aspie," listen to the logic and stop searching for the nuance. You might even disregard the nuance entirely since your ASD loved one may inadvertently use the wrong tone or gesture, which only confuses the communication. And certainly don't expect them to integrate your nuances into the meaning of your logic. It's not as complicated as it sounds. I'll help guide you through it.
I hope you will join our discussion and register for this video conference.
You will be able to see the Zoom link for this conference on the event page after you pay the event fee. The fee is $21.95. After you register to attend, please click the Zoom link and join at the time of the video conference. The event fee is non-refundable.
If you have technical questions about using MeetUp, check our Guide to MeetUp here: https://asd-ntrelationships.com/guide-to-meetup/
We have over 10 years of questions from members answered here.