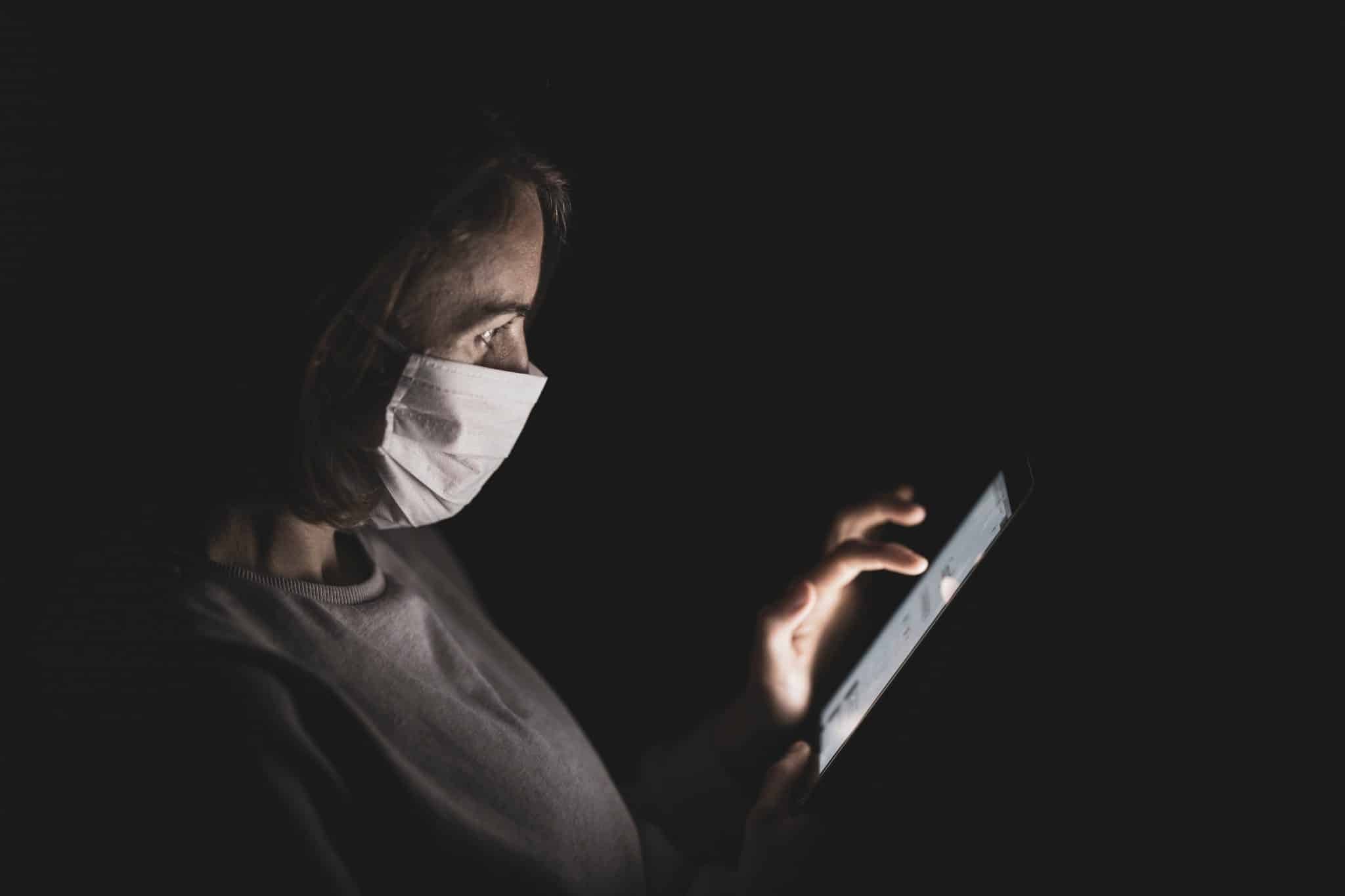 VIDEO CONFERENCE: Living with a "Covid Brain"

An International Support Group facilitated by Dr. Marshack. This Video Conference is only for members of Meetup. Click here for membership details and to register for this call.
TOPIC: VIDEO CONFERENCE: Living with a "Covid Brain"
WHEN: Friday, December 4th, at 1 pm Pacific Time
There's a new diagnosis floating around. It's colloquially referred to as "Covid Brain." After this many months into the Corona Virus Pandemic, many of us are experiencing fear, fatigue, depression, and confusion. Our normal routines are upended. Without our everyday social interactions and daily activities, we are just not ourselves anymore.
The crisis is not passing yet. We humans are not designed for extended periods of crisis. We eventually break down under this pressure. We are wired for each other. We not only need the joy of companions, but we take solace from others in our situation.
I titled this video conference series "Living with a Covid Brain," but what is a Covid brain? If you are irritable, have headaches, feeling dizzy, trouble breathing, stomach/GI distress, chest pain, chills — or in my case, a bitty foggy-headed, then you're suffering from it.
Let's use this video conference to find ways to cope with the Covid brain and prepare for a very different holiday season.
You will be able to see the Zoom link for this conference on the event page after you pay the event fee. The fee is $18.95. After you register to attend, please click the Zoom link and join at the time of the video conference.