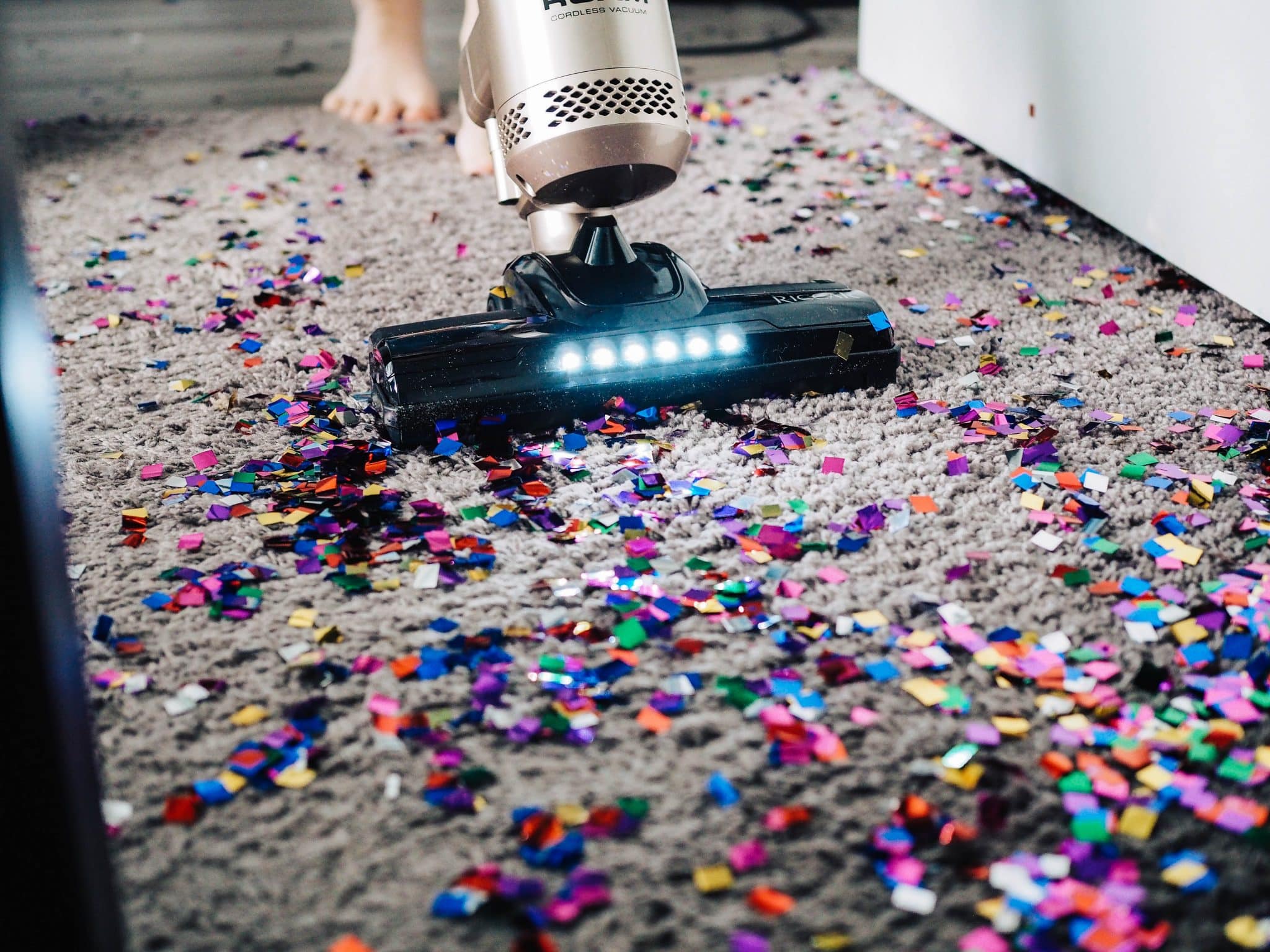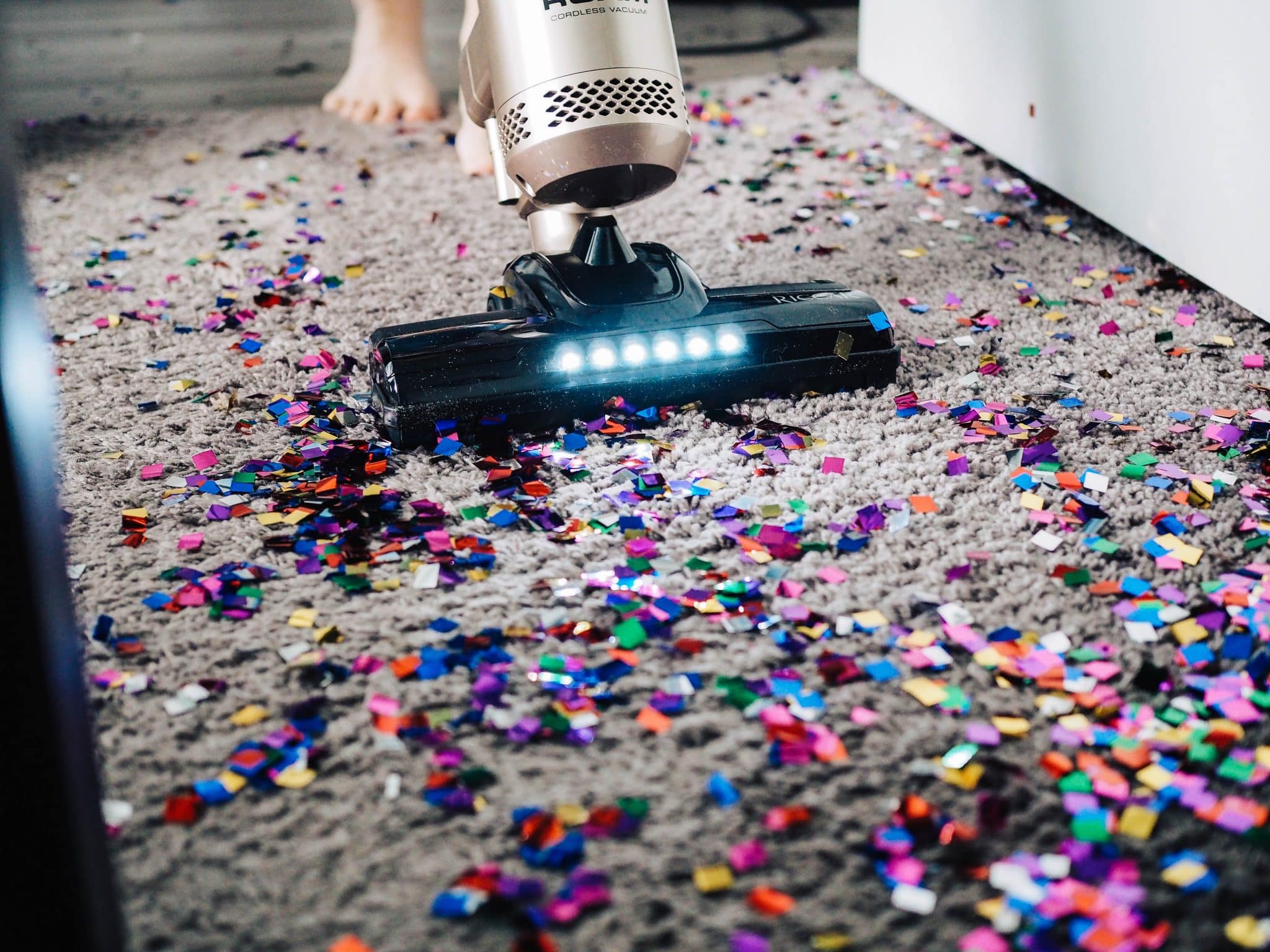 VIDEO CONFERENCE: January Clean Up with Dr. Kathy's 5 Tips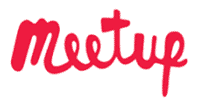 An International Support Group facilitated by Dr. Marshack. This Video Conference is only for members of Meetup. Click here for membership details and to register for this call.
TOPIC: VIDEO CONFERENCE: January Clean Up with Dr. Kathy's 5 Tips
WHEN: Thursday, January 7th, 4 pm PST
Time for goal setting for the new year. Now that you made it through the holiday stress with "Aspies" and you have a glimmer of hope that somethings will be different, let's develop a plan for the New Year.
First, we need to clean up your old thinking. Start the New Year with a plan to take care of you, not your "Aspie." I know it's tough to focus on you — and you will be dragged off course by the "Aspie" agenda — but we need to build a plan that is stalwart. A strong plan means you will be able to say, "No, I can't help you right now; I have a yoga class. See ya!"
At this video conference, I will give you five tips for making the plan, sticking to it, and come out smiling — most of the time.
Pleased make sure you have a quiet, uninterrupted space to call in. The instructions for the Zoom call will be emailed to participants during the morning of the event. The fee is $18.95. Please check your Meetup settings to make sure you are able to receive emails.
If you have any issues or you haven't received your email, please contact Kathleen, Dr. Kathy's assistant, at kathleen@kmarshack.com