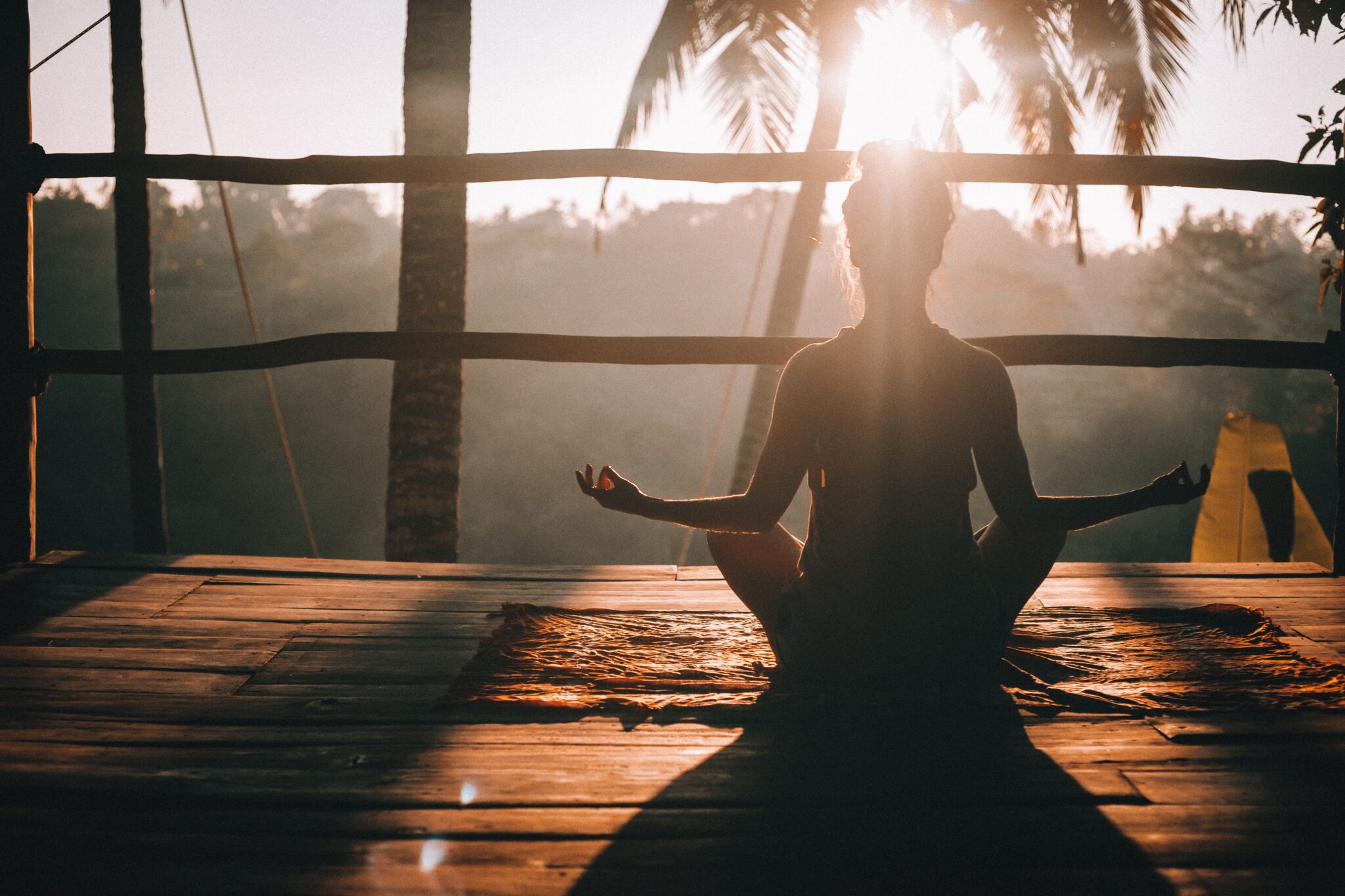 VIDEO CONFERENCE: Is needing validation "Needy"?

An International Support Group facilitated by Dr. Marshack. This Video Conference is only for members of Meetup. Click here for membership details and to register for this call.
Topic: VIDEO CONFERENCE: Is needing validation "Needy"?
When: Monday, December 5th at 4 PM Pacific Time
Often I hear NeuroTypicals talk about the need for "validation" from their ASD loved ones. But what on Earth do we mean by "validation"?
Furthermore, has your loved one on the Spectrum ever accused you of being "needy" because you asked for validation?
Validation is actually part of the Empathy Triad. We NeuroTypicals intuitively understand this. Validating another person is acknowledging that you are noticing them, that they are valuable, and that you honor their point of view. Why wouldn't you do that for another person, especially one you love?
For those on the Autism Spectrum, however, validation seems like fluff, or worse — neediness. They fail to comprehend that validation is the glue that holds the relationship together.
Please attend this conference. You are not alone. You will be validated by our group.
You will be able to see the Zoom link for this conference on the event page after you pay the event fee. The fee is $21.95. After you register to attend, please click the Zoom link and join at the time of the video conference. The event fee is non-refundable.
If you have technical questions about using MeetUp, check our Guide to MeetUp here: https://asd-ntrelationships.com/guide-to-meetup/
We have over 10 years of questions from members answered here.