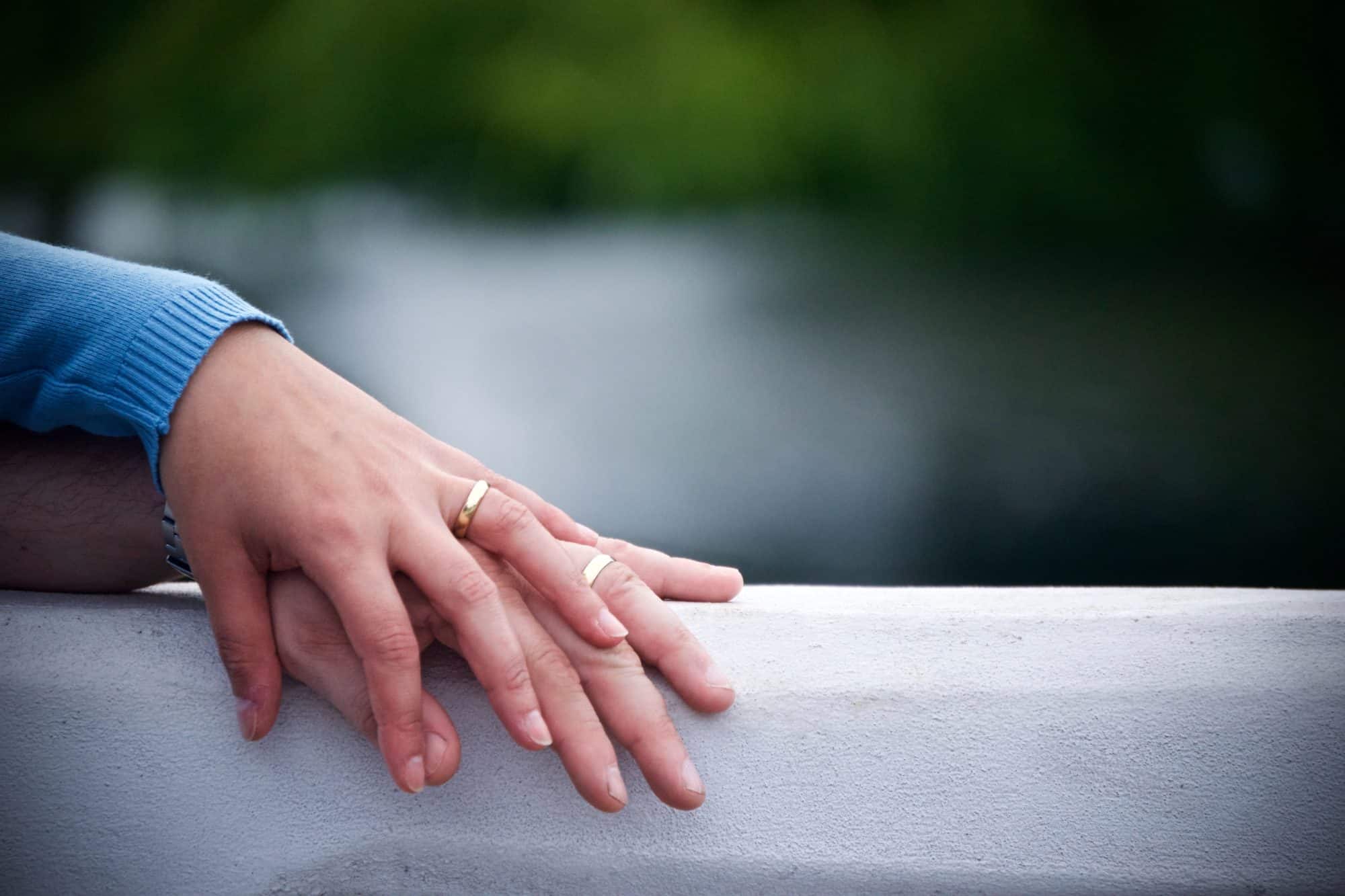 VIDEO CONFERENCE: Is intimacy a thing of the past?
This topic deserves more than one time around, so look for it again next year. But for now, let's start the discussion so that you know you are not alone with this painful problem. After all it is quite common for sexual intimacy to fade away in NT/ASD relationships.
There are lots of reasons for this problem. In any marriage where there are communication problems, intimacy fades. It's just that in NT/ASD relationships, the problem emerges fairly early on in the couple's life together. It is a mystery and very sad. A couple needs to communicate to create intimacy, so therein lies the root of the problem.
At this video call let's open this painful topic and explore our options. Make sure you have a private place to talk, without interruption.  I will send you reminders of this Zoom conference, but if you don't have your email set to receive the reminders, you may not notice. I would hate to have you miss the call, so make sure you're able to get my messages.