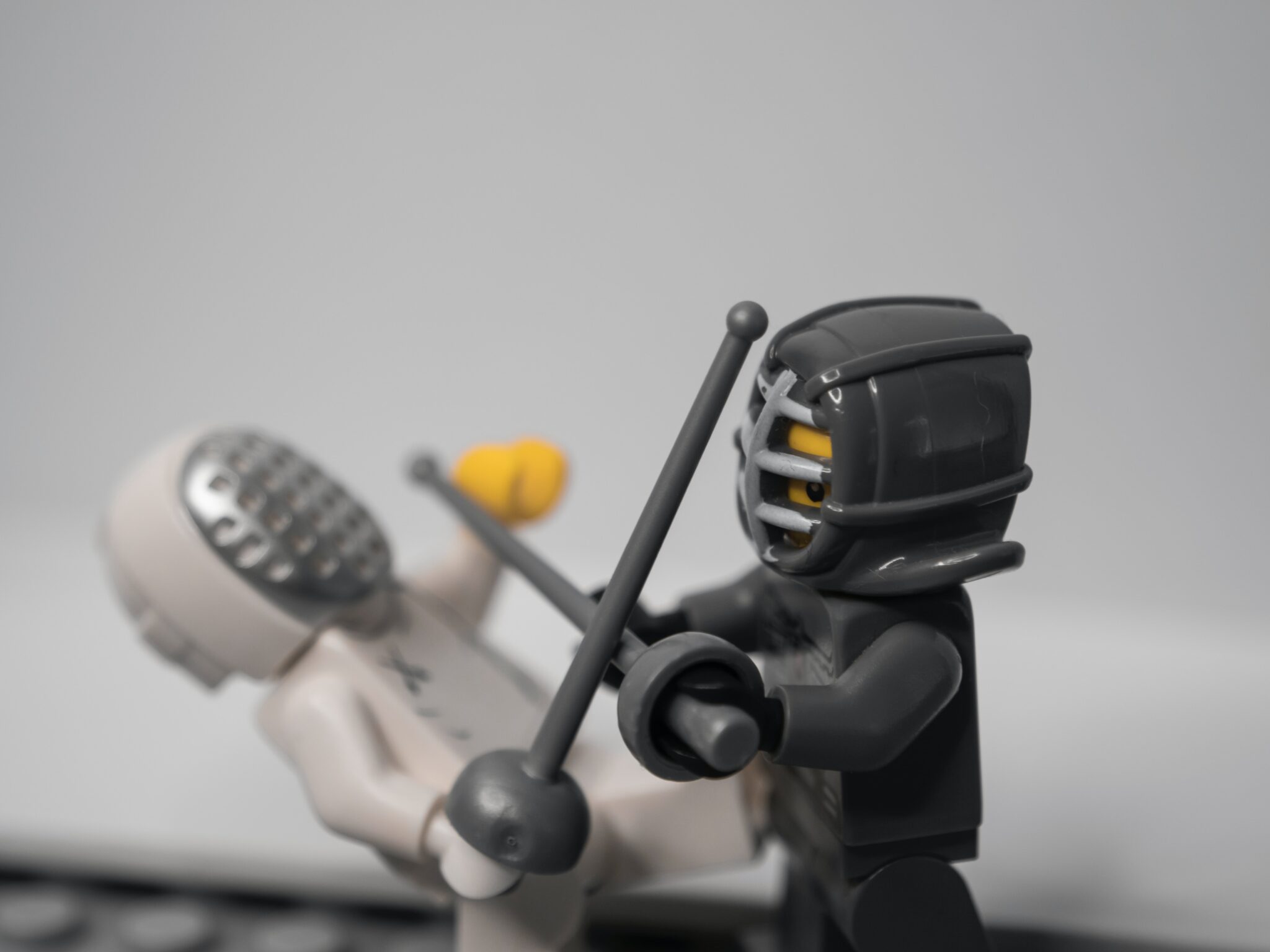 VIDEO CONFERENCE: How to win the argument with your "Aspie" partner

An International Support Group facilitated by Dr. Marshack. This Video Conference is only for members of Meetup. Click here for membership details and to register for this call.
Topic: VIDEO CONFERENCE: How to win the argument with your "Aspie" partner
When: Monday, July 11th at 4 pm Pacific Time
Learn to win the argument through detachment. Does this even seem possible? And yet, it is the only way to get past the "Aspie" need to win and dominate.
Read carefully. If you step into the NeuroDiverse arena of win-lose by trying to be reasonable or even match wits with your loved ones on the Spectrum, you are likely to lose. That's because we NTs generally strive for a win-win solution.
Staying out of the win-lose world is accomplished by detaching from your need to get a reasonable response from your partner. Instead, focus on your goal and never move your eye from it.
Stay neutral. Be clear about your goal. Remain firm in your conviction. With this approach, you have a fighting chance. It doesn't always go your way, of course, but it is much more likely that your "Aspie" will accept your goal if you don't give them explanations to shoot down.
I know it doesn't quite seem a win-win, but it is if you think about it. Your "Aspie" knows what you want, and you get a fighting chance to have it.
Here's a comment from a member who attended this conference in the past:
"Dr. Kathy, thanks for your wisdom on this call and your books. This call helped me make sense of a super weird conversation with my husband the other day. I was telling him how being in crowded places makes me self-aware of my own vulnerability in light of the many shootings. He got so angry and gave the most bizarre retort. Now, I understand that to him, I was saying that shootings should make people fearful to which he was disagreeing. Because he lacks empathy, he did not understand that I was being vulnerable and trying to connect with him in that moment. I talked to him about that incident today after listening to your recording, and he apologized."
You will be able to see the Zoom link for this conference on the event page after you pay the event fee. The fee is $21.95. After you register to attend, please click the Zoom link and join at the time of the video conference. The event fee is non-refundable.
If you have technical questions about using MeetUp, check our Guide to MeetUp here: https://asd-ntrelationships.com/guide-to-meetup/
We have over 10 years of questions from members answered here.