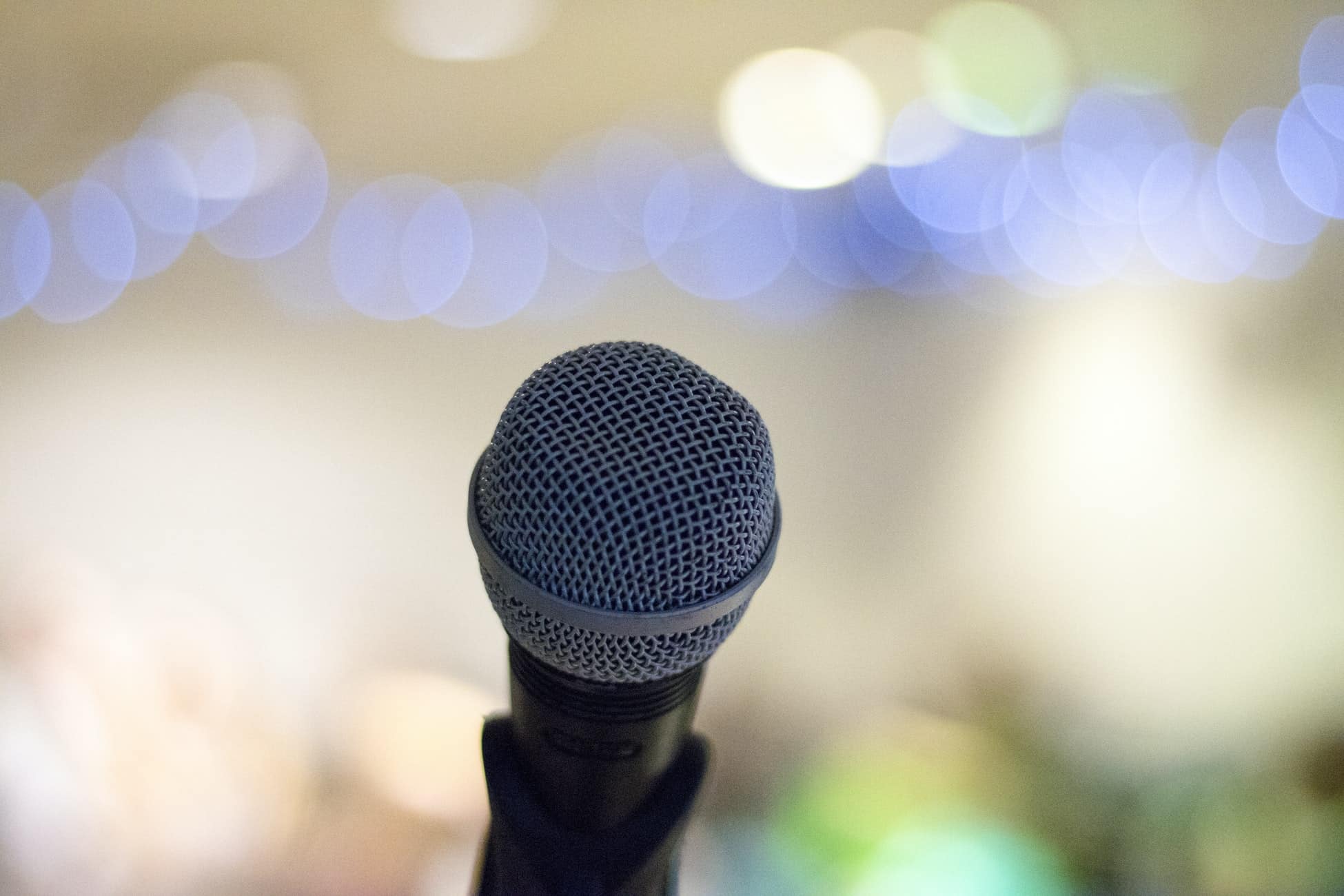 VIDEO CONFERENCE: How to Speak "Aspergian"

An International Support Group facilitated by Dr. Marshack. This Video Conference is only for members of Meetup. Click here for membership details and to register for this call.
TOPIC: VIDEO CONFERENCE: How to Speak "Aspergian"
WHEN: Tuesday, December 22nd, 4 pm Pacific time
Speaking "Aspergian" is a powerful tool in your relationship. It's not so much speaking the language of your ASD loved ones as it is understanding theirs. With this understanding, you can neutralize everyone's distress. When you are detached from the emotional meaning of the communication, it is much easier to guide the conversation to a mutually agreeable place.
For example, people on the spectrum don't have empathy. They positively hate it when I say this but it is true. If your ASD loved one doesn't have all of the elements of empathy, it is the same as Zero Degrees of Empathy as you well know. Your ASD spouse may have cognitive empathy or a rather flat logical understanding of the facts, but they struggle to connect it to the emotional meaning. Or they may be highly sensitive and cry at the drop of the hat, but be unable to speak about their feelings. Or they may care deeply about social justice or personal cause, but be unable to connect with others on the issue.
Disconnects between emotions and thoughts, no awareness of the intention behind human behaviors, using idiosyncratic words that carry no meaning for others, . . . these methods create a kind of language that can seem impenetrable. Autistic children seem to have a language of their own that no one can fathom. Autistic adults, even our high functioning "Aspies" have the same unusual language patterns. Once we break the code, it is much easier to communicate and relate.
Bring examples of the mysterious language of your ASD loved ones for our discussion. Even if your partner on the spectrum uses a different code word than another person on the spectrum, the system they use is the same. But the real goal is more than understanding their code; it is also to reduce distress and find a way to connect with your loved ones.
The instructions for the Zoom call will be emailed to participants during the morning of the event. The fee is $18.95. Please check your Meetup settings to make sure you are able to receive emails.
If you have any issues or you haven't received your email, please contact Kathleen, Dr. Kathy's assistant, at kathleen@kmarshack.com