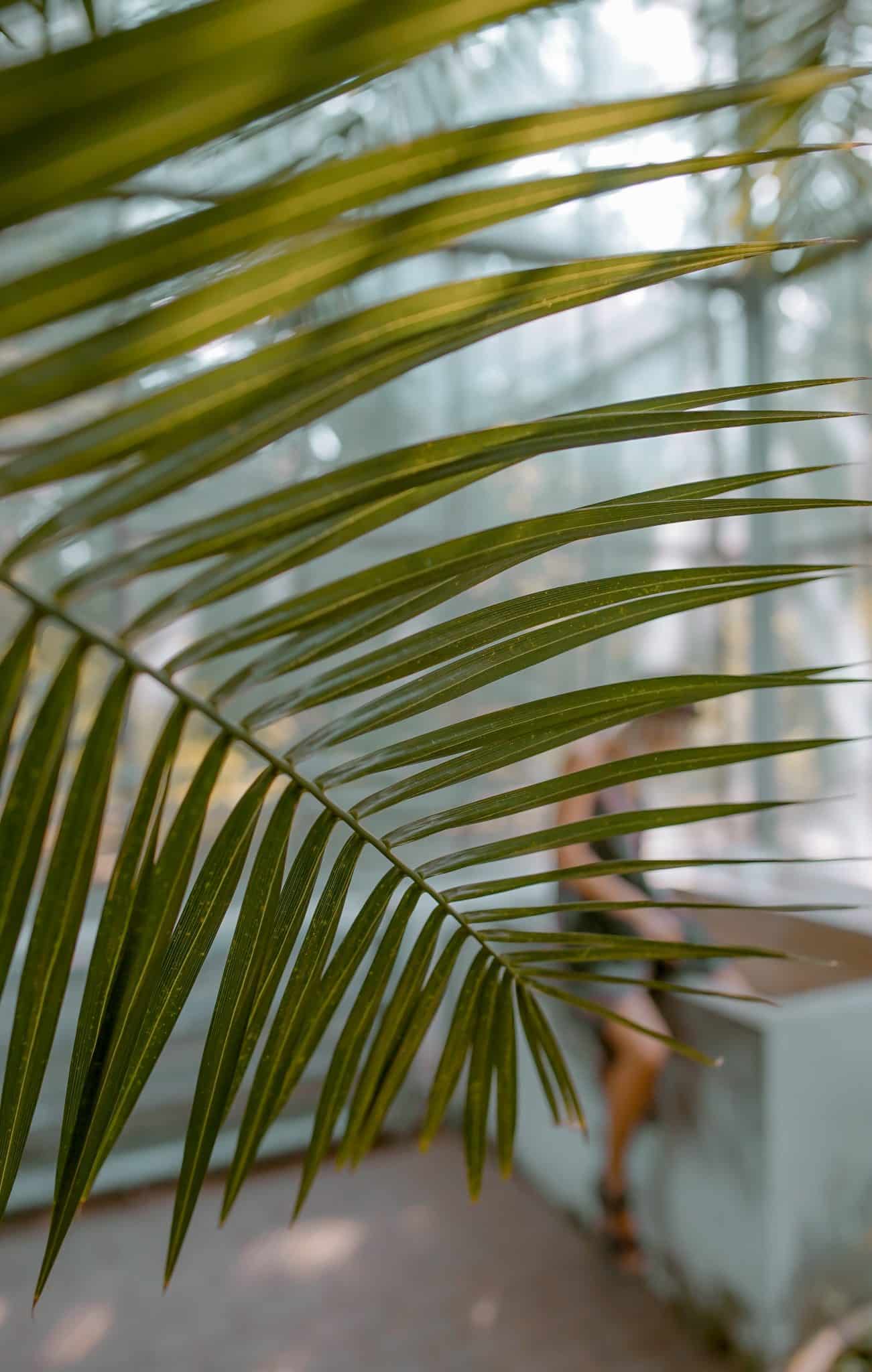 VIDEO CONFERENCE: Ghosted by "Asperger Syndrome"

An International Support Group facilitated by Dr. Marshack. This Video Conference is only for members of Meetup. Click here for membership details and to register for this call.
TOPIC: VIDEO CONFERENCE: Ghosted by "Asperger Syndrome"
WHEN: Tuesday, March 23rd, at 3 pm PST
Have you heard of the term "Ghosting," or "Ghosted"?
It means that someone has cut you off without a trace, as if you never existed before. There is no response to your phone calls, texts, or emails. You may even be cut off from contact through social media. It can also mean that you have done the Ghosting.
I am intrigued by this concept since psychologists refer to Ghosting as a "cruel form of emotional abuse." It is remarkably similar to how we can feel with our ASD loved ones. Cut off, invisible, no communication, uncared for.
It's also true that our loved ones on the Spectrum feel Ghosted because they live a life with so little understanding of their condition. Even though we are there to love them and carry them through difficult social situations, they can still feel alone too. And they Ghost us without fully understanding who they are hurting.
Let's take this opportunity to look at the painful topic. Can we find methods to break through this destructive pattern?
If you have technical questions about using MeetUp, check our Guide to MeetUp here: https://asd-ntrelationships.com/guide-to-meetup/
We have over 10 years of questions from members answered in here.
You will be able to see the Zoom link for this conference on the event page after you pay the event fee. The fee is $18.95. After you register to attend, please click the Zoom link and join at the time of the video conference.