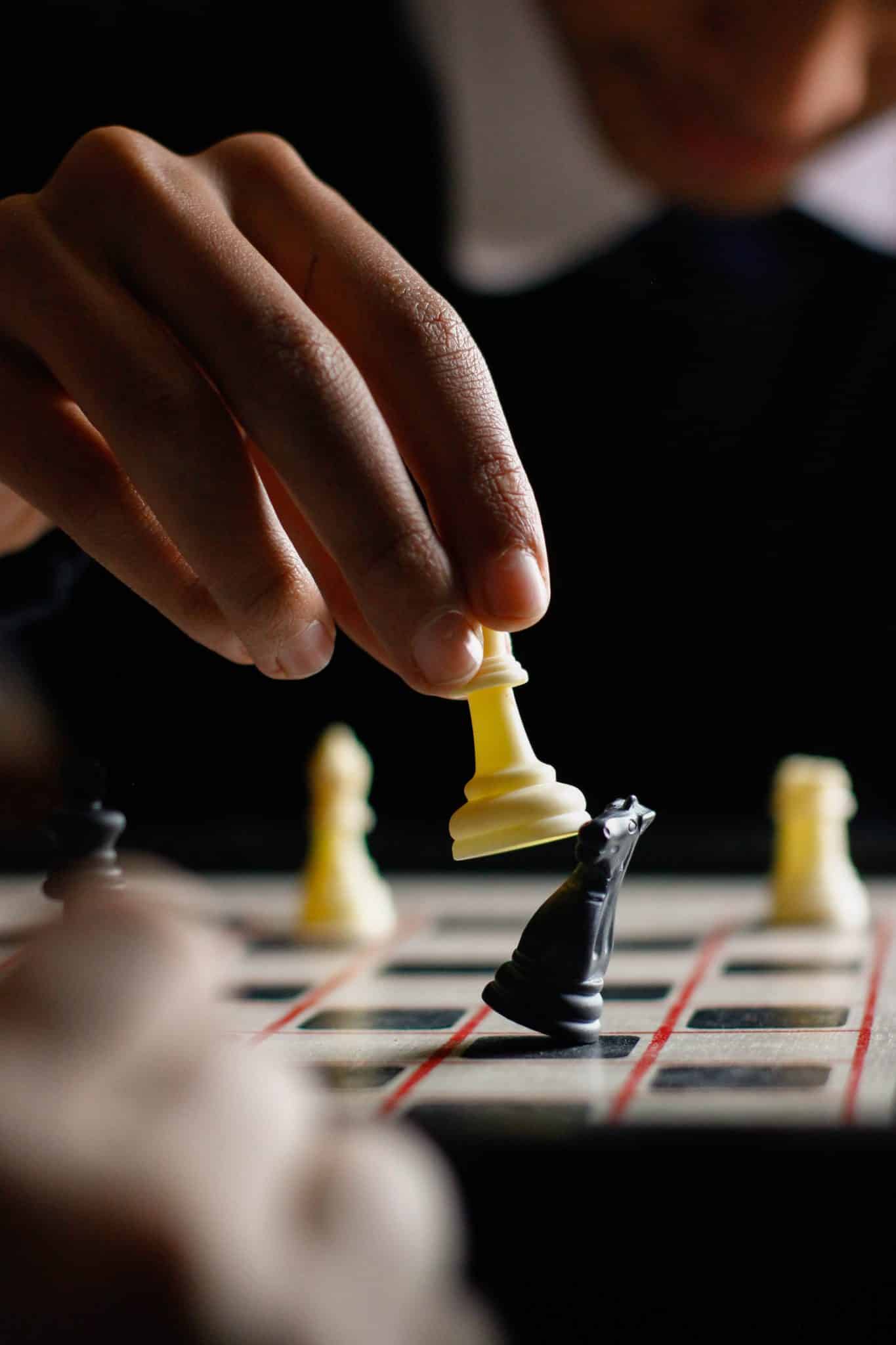 VIDEO CONFERENCE: Games "Aspies" Play

An International Support Group facilitated by Dr. Marshack. This Video Conference is only for members of Meetup. Click here for membership details and to register for this call.
TOPIC: VIDEO CONFERENCE: Games "Aspies" Play
WHEN: Wednesday, May 12th, 4 pm PT
By games, of course, I mean the manipulations, and sidestepping, and forgetfulness, and other forms of confusing the issues so that the result is chaos. The games that "Aspies" play are not dissimilar to those our children try to get away with. This makes the relationship even more confounding because we don't expect this from our ASD adult partners.
It's as if they think the games are legitimate too. Let me tell you they are not! These games are demoralizing and pointless.
Let's get together to talk about how to spot the games when they start. Next, learn how to cancel the games immediately, and not waste your time explaining. Finally, let's spend some time learning how to move the conversation away from games and toward meaningful interaction. Yes, our "Aspies" can do this to some extent.
If you have technical questions about using MeetUp, check our Guide to MeetUp here: https://asd-ntrelationships.com/guide-to-meetup/
We have over 10 years of questions from members answered in here.
You will be able to see the Zoom link for this conference on the event page after you pay the event fee. The fee is $18.95. After you register to attend, please click the Zoom link and join at the time of the video conference.