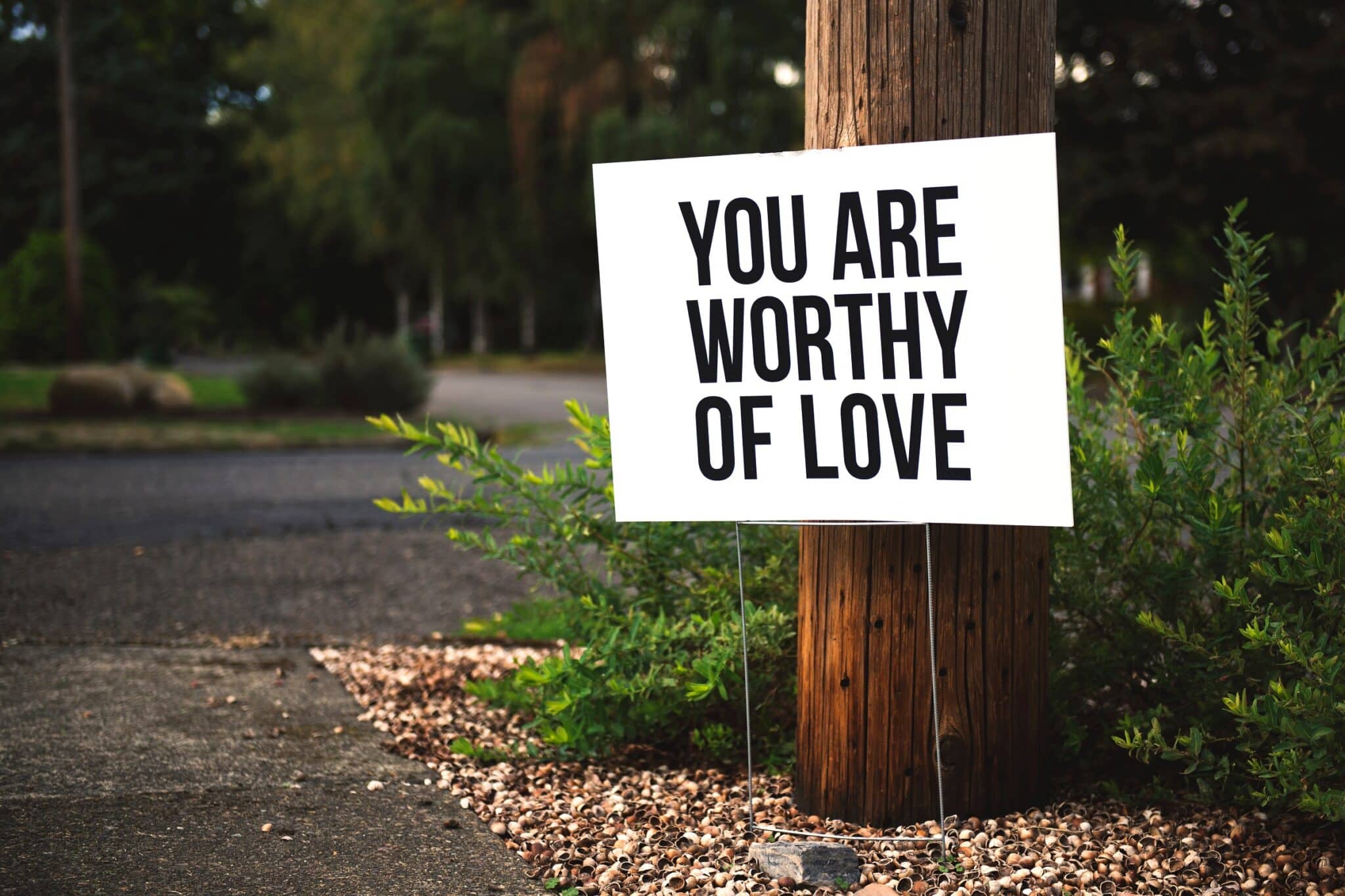 VIDEO CONFERENCE: Free yourself from Blame and Shame

An International Support Group facilitated by Dr. Marshack. This Video Conference is only for members of Meetup. Click here for membership details and to register for this call.
Topic: VIDEO CONFERENCE: Free yourself from Blame and Shame
When: Tuesday, January 3rd at 4 pm Pacific Time
Freedom from Blame and Shame. Wow! This topic hit me square between the eyes as I read some of your old posts on the Discussion Boards, and I think it's the perfect topic to start 2023 from a point of strength.
We often feel shame when dealing with our loved ones on the Spectrum, because they can't put themselves in our shoes. They tend to find fault or blame us for misunderstandings. This is a natural byproduct of an empathy disorder. It is harder to take responsibility for a misunderstanding (or other interpersonal breakdowns) when you don't have empathy to compare yourself to another. As a result, Autistic people can become quite manipulative, narcissistic and engage in the Blame Game.
Furthermore, we NeuroTypicals may also be blamed by others for overreacting to our loved ones on the Spectrum. I know I used to be called on the carpet for not "controlling" my Autistic daughter's public meltdowns. I was accused right on the spot of being a "bad" mother.
That's where the shame comes in. If you are blamed long enough, and you have made a mistake or two in the relationship, you might take on responsibility for too much and feel Shame. Shame is also a natural byproduct of living daily with a blaming spouse or partner or acting out NeuroDiverse child.
Please join us for a rousing discussion on how to free yourself from Shame by breaking up the Blame/Shame Game. It's not enough to understand what's happening to you. You need strategies to take back your life and to know how truly wonderful you are!
You will be able to see the Zoom link for this conference on the event page, on MeetUp, after you pay the event fee. The fee is $21.95. After you register to attend, please click the Zoom link and join at the time of the video conference. The event fee is non-refundable.
If you have technical questions about using MeetUp, check our Guide to MeetUp here: https://asd-ntrelationships.com/guide-to-meetup/
We have over 10 years of questions from members answered here.