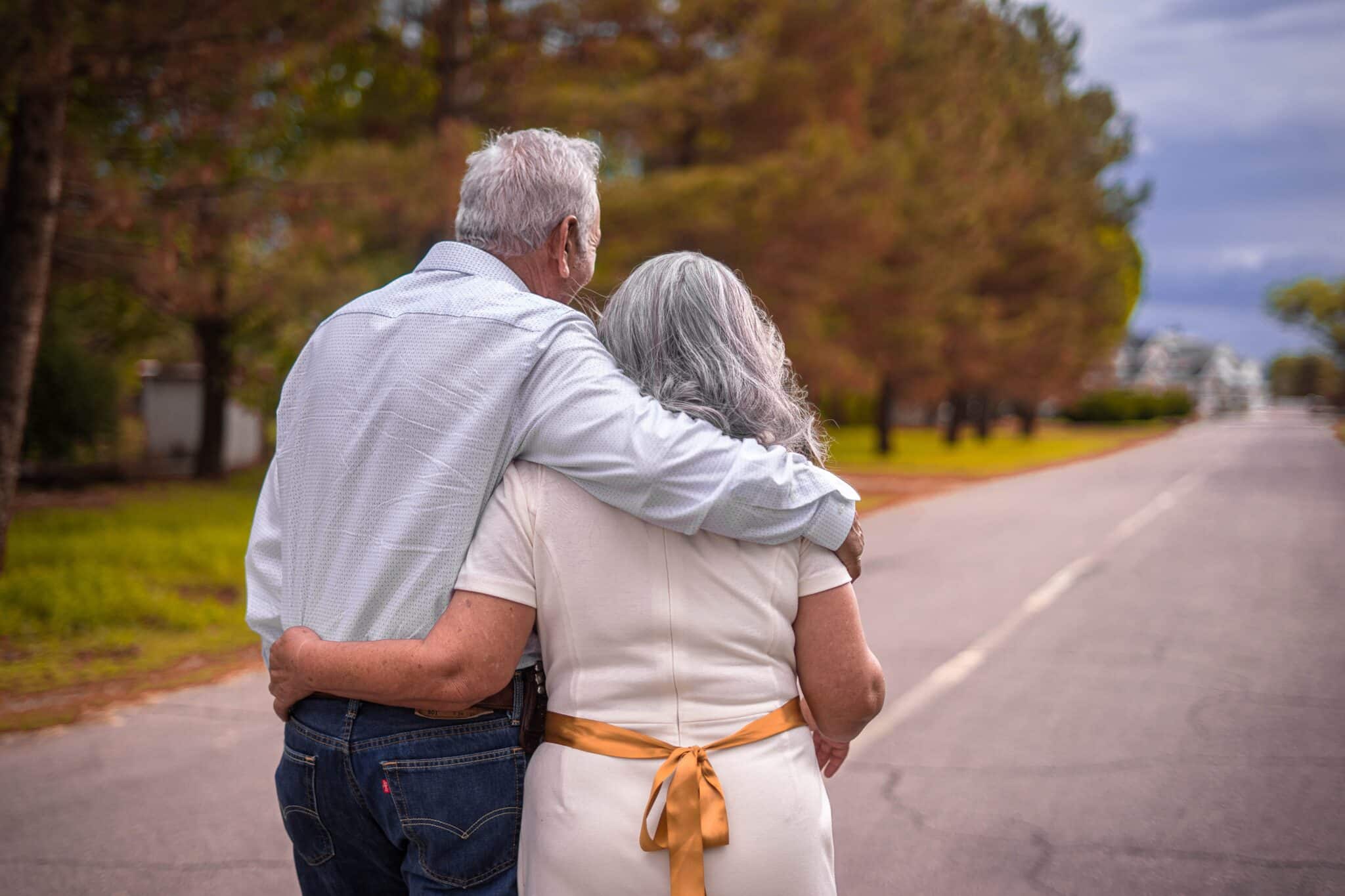 VIDEO CONFERENCE: Don't let your NeuroDivergent relationship grind you down

An International Support Group facilitated by Dr. Marshack. This Video Conference is only for members of Meetup. Click here for membership details and to register for this call.
Topic: VIDEO CONFERENCE: Don't let your NeuroDivergent relationship grind you down
When: Tuesday, December 20th at 9 AM Pacific Time
In my books, I write about those "Not So Ordinary Moments" that grind us down. On this website, members feel free to discuss many of their own little moments with their loved ones on the Spectrum that are so infuriating, confusing and exhausting. While we can spend our whole conference talking about these moments, I would like to use our time to suggest ways to stay strong.
There are a few basic principles to keep from going over the edge that I like to use.
1 If it feels like abuse, it is. Even if your NeuroDiverse partner doesn't mean it, your heart, mind and body respond as if it is abuse. Protect yourself.
2 Always believe in yourself. Even if you can't justify your position to your loved one on the Spectrum, you don't have to. Trust that you know what you are talking about and have the right to your opinion.
3 If you can afford it, hire things done. Don't wait for your Autistic partner to remember to mow the lawn, or whatever. I know it doesn't seem fair, but why take it out on your health?
4 Take time out with friends. If you don't have friends after years of Autistic isolation, make friends by joining group activities. It's like rain on the desert to be with other NeuroTypicals, even those you hardly know.
5 Find a darned good psychologist to work with who won't tell you to adapt!
Join me and suggest more ways to pull yourself back from the edge.
You will be able to see the Zoom link for this conference on the event page after you pay the event fee. The fee is $21.95. After you register to attend, please click the Zoom link and join at the time of the video conference. The event fee is non-refundable.
If you have technical questions about using MeetUp, check our Guide to MeetUp here: https://asd-ntrelationships.com/guide-to-meetup/
We have over 10 years of questions from members answered here.