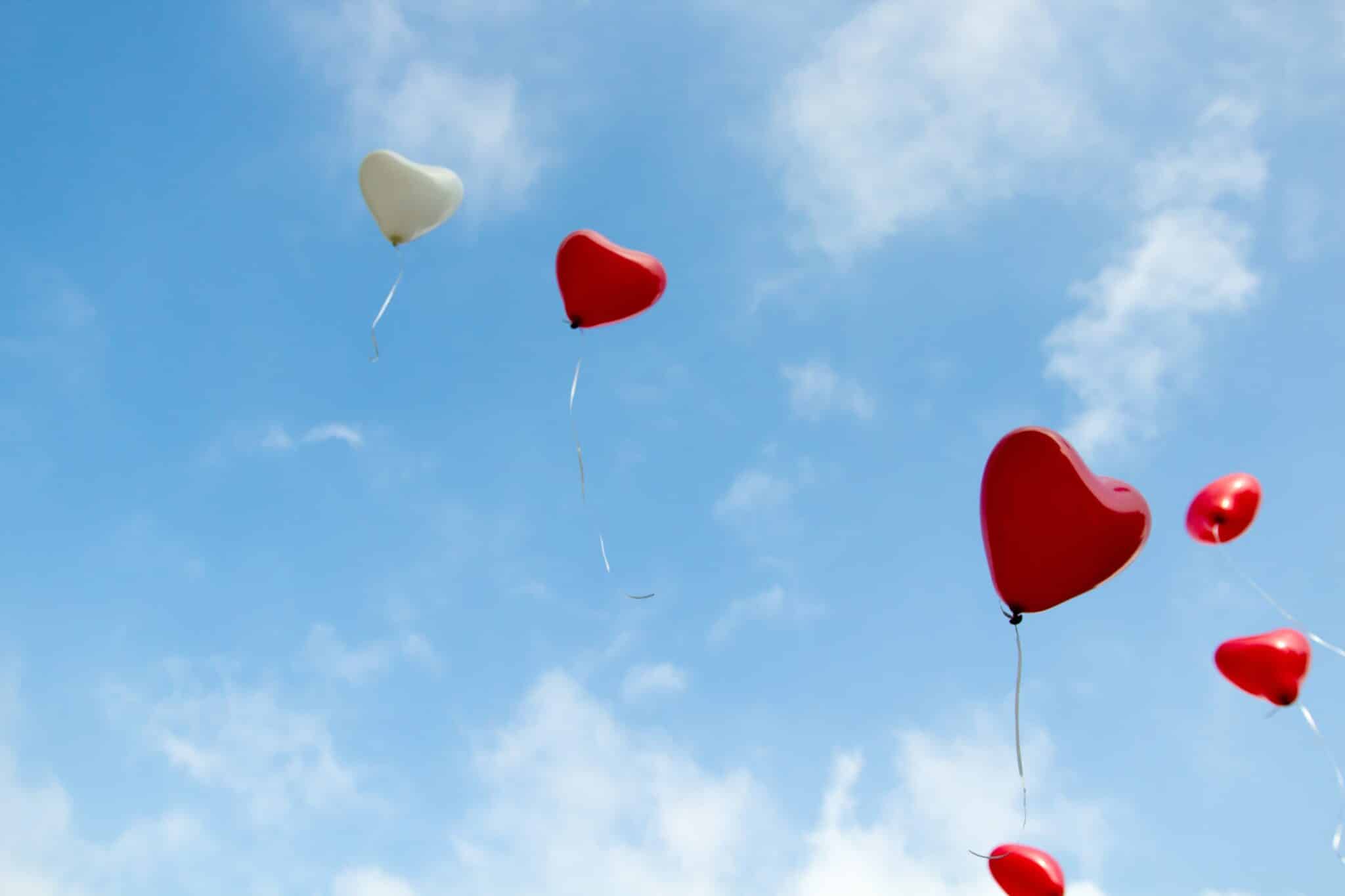 VIDEO CONFERENCE: Do you need empathy to love?

An International Support Group facilitated by Dr. Marshack. This Video Conference is only for members of Meetup. Click here for membership details and to register for this call.
Topic: VIDEO CONFERENCE: Do you need empathy to love?
When: Wednesday, October 12th at 9 AM Pacific Time
Is it possible to love if you don't have empathy? Is it possible to feel loved by your partner who may have an empathy disorder? Is it truly a loving experience if your ASD partner feels love in his or her heart but does not share it with you?
I think of love as a verb rather than a noun. As an action, love is not really love unless it is shared, accepted, and returned. This is the loving flow we have all experienced when we are in the presence of someone with empathy. Even if there are many other types of love, such as love of God and Country, or love of a book or favorite pastime, the type of love that hangs up our members is the loving exchange between two people who empathize with each other.
Many NeuroDiverse people are offended by the notion that they are not capable of love. Of course, they are capable of love, but it feels different to those of us with empathy.
One person on the Spectrum told me that she believes she has empathy because she feels love for family and friends and feels very comfortable in their presence. However, she seems totally unaware of how these loved ones feel in her presence. In other words, the love is in her heart but not shared. And as long as her loved ones make her feel comfortable, it ends there. She is puzzled that people pull away from her from time to time, and chalks it up to the belief that people just don't like to be around a depressed Aspie.
We can't discuss this topic too much because empathy is the center pin of everything ASD.
Here's what a member of our group said about this conference after I hosted it over 5 years ago:
"Thank you, Dr. Kathy and other participants. I am still processing several of the points. Especially the "Aspie" response, "if I didn't intend to harm/hurt you, what am I apologizing for?" And cognitive empathy is different from affective empathy. A big thank you!!!!!"
You will be able to see the Zoom link for this conference on the event page after you pay the event fee. The fee is $21.95. After you register to attend, please click the Zoom link and join at the time of the video conference. The event fee is non-refundable.
If you have technical questions about using MeetUp, check our Guide to MeetUp here: https://asd-ntrelationships.com/guide-to-meetup/
We have over 10 years of questions from members answered here.