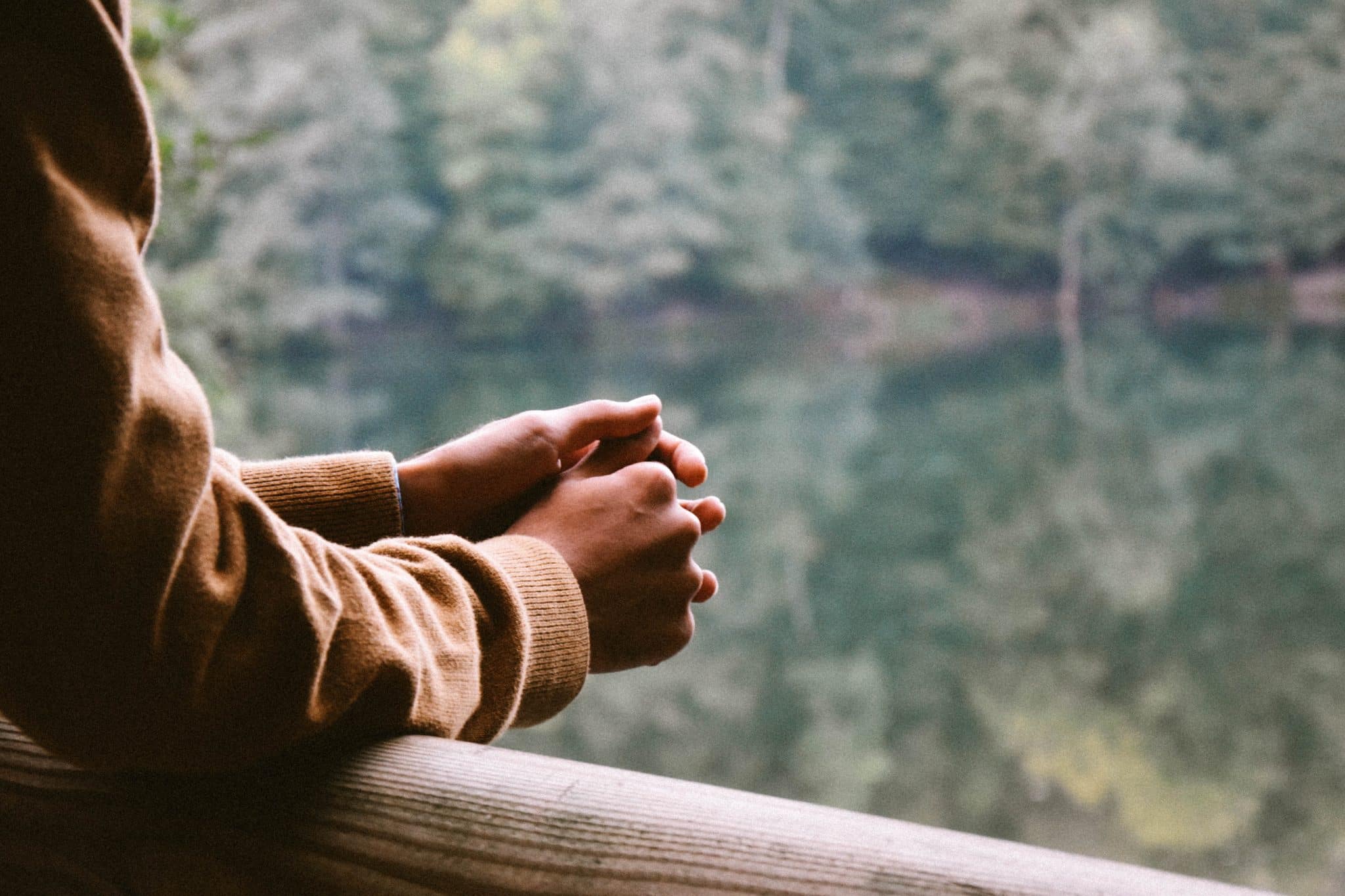 VIDEO CONFERENCE: Do others think you complain too much?

An International Support Group facilitated by Dr. Marshack. This Video Conference is only for members of Meetup. Click here for membership details and to register for this call.
TOPIC: VIDEO CONFERENCE: Do others think you complain too much?
WHEN: Tuesday, August 11th at 3 pm Pacific Time
Not all of us seek out others to talk with about our lives with "Aspies." For some of us it feels as if we are being too negative, so we keep quiet.
Other times, we are so worn to a frazzle that we break down and complain to a friend, only to be dismissed as overreacting, or that it is just the way marriage is or some such platitude.
Even if you are the type to speak to others about your life and to seek moral support, you actually may be seen as even more negative than the silently suffering person.
Either way, we may come to be seen as a complainer. Not fair is it? Let's use this video call to come up with solutions to the complaint-driven system. We ought to be heard and believed, without sugar-coating the truth about our lives.
The instructions for the Zoom call will be emailed to participants during the morning of the event. The fee is $18.95. Please check your Meetup settings to make sure you are able to receive emails.
If you have any issues or you haven't received your email, please contact Kathleen, Dr. Kathy's assistant, at [email protected]