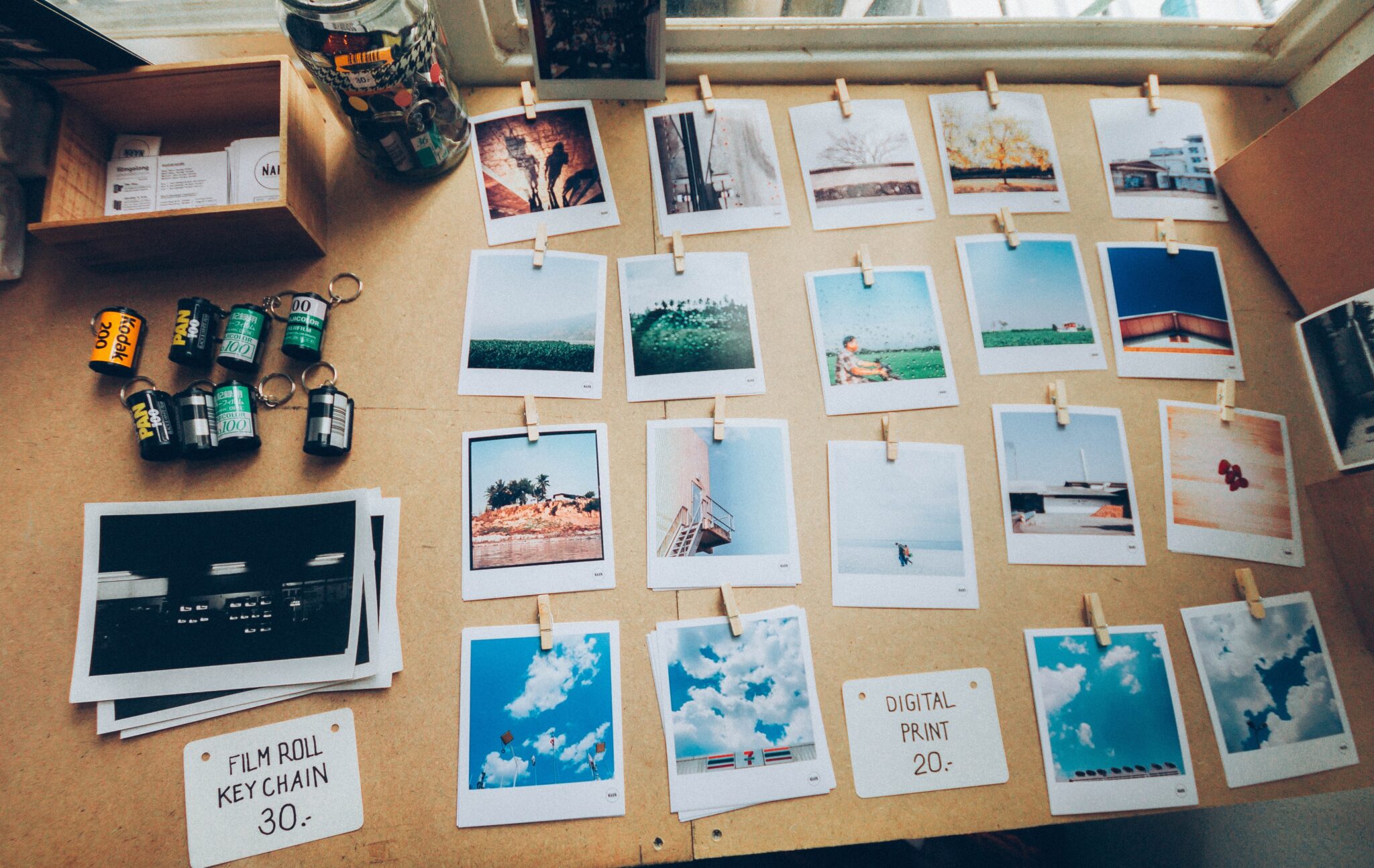 VIDEO CONFERENCE: Do NeuroDiverse People Think in Pictures?

An International Support Group facilitated by Dr. Marshack. This Video Conference is only for members of Meetup. Click here for membership details and to register for this call.
Topic: VIDEO CONFERENCE: Do NeuroDiverse People Think in Pictures?
When: Monday, October 17th at 4 PM Pacific Time
Certainly, we can all visualize. At least we call it that. We might see a color in our "mind's eye" when told to see red. What about a checked tablecloth? Or your first car? But we don't generally "think in pictures." We tend to use pictures, or little movies as methods of organizing data, along with words, emotions/feelings, and other types of thought.
NeuroDiverse people, on the other hand, rely much more on pictures. This explains why they have a photographic memory or can focus on the most minute detail.
As handy as thinking in pictures can be for certain tasks, it can be a disaster for interpersonal communication. Without words to go along with those pictures, we are left wondering what they are thinking about. Without empathy, they may ramble on about their topic of interest without realizing we can't see their picture.
For our loved ones on the Spectrum, it is also extremely troubling that we can't see their pictures. How can they convey what they are feeling or experiencing?
There's a lot more to be said about this topic. I hope you bring your own examples of how your NeuroDiverse partner thinks in pictures. But if it makes no sense to you yet, don't give up. We'll keep translating for you.
Here's what a member of our group said about this conference after I hosted it a few years ago:
"Dr. Kathy, I just listened to the conference. I feel so much better whenever I listen to these group events or read your thoughts on this Meetup group. I totally understand what all the other people calling in feel about being married to an "Aspie". It is comforting to be part of a group that totally "gets it". Thanks for sharing your knowledge and for leading this group. You do so much for us! I would be a total basketcase without hearing your wise words and without hearing the shared thoughts of the others in this group! :)"
You will be able to see the Zoom link for this conference on the event page after you pay the event fee. The fee is $21.95. After you register to attend, please click the Zoom link and join at the time of the video conference. The event fee is non-refundable.
If you have technical questions about using MeetUp, check our Guide to MeetUp here: https://asd-ntrelationships.com/guide-to-meetup/
We have over 10 years of questions from members answered here.