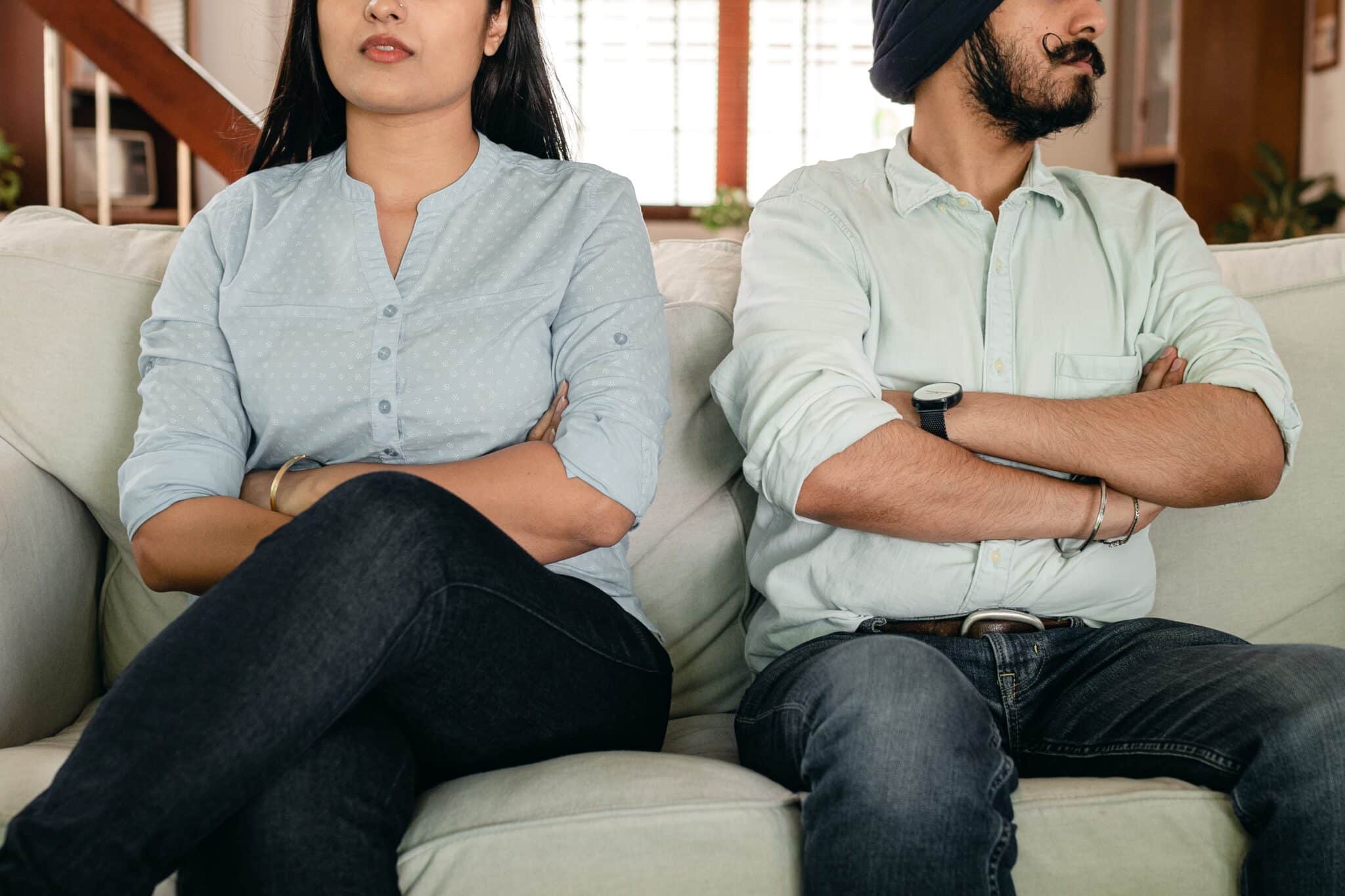 VIDEO CONFERENCE: Criticism and NeuroDivergent couples

An International Support Group facilitated by Dr. Marshack. This Video Conference is only for members of Meetup. Click here for membership details and to register for this call.
Topic: VIDEO CONFERENCE: Criticism and NeuroDivergent couples
When: Wednesday, March 8th at 9 am Pacific Time
Are you exasperated with all of the criticism leveled at you by your NeuroDiverse partner? Or does it boggle your mind that you are accused of criticizing them when all you do is ask one little question? 
This is the conference to finally understand this convoluted interchange and develop strategies to deal with it. Learn how to keep your sanity with this double talk.
The questions and the criticism come from very different perspectives. While we ask questions to clarify and to open up discussions, your loved one on the Spectrum takes a different tack. NeuroDiverse people rarely ask questions for clarification because that would require a Theory of Mind. Instead, their focus is to answer (or ignore) our questions as they attempt to close down the discussion and focus on a black and white solution. They rarely pick up that we are trying to work toward collaboration. Thus our questions are confusing to them and bring the accusations that we are criticizing them.
In this video conference, let's learn more about these differences in communication and how to avoid the blame associated with collaborative efforts.
Here's what a member said after she attended this conference years ago:
"Very useful and a good reminder that one is not alone in tackling similar life challenges. Listening to other participants, I also learned that others were living in probably more stressful and difficult situations with several family members on the spectrum. All participants who spoke had important inputs and some with good recommendations how to take care of our loved ones and ourselves. Thank you!"
You will be able to see the Zoom link for this conference on the event page, on MeetUp, after you pay the event fee. The fee is $21.95. After you register to attend, please click the Zoom link and join at the time of the video conference. The event fee is non-refundable.
If you have technical questions about using MeetUp, check our Guide to MeetUp here: https://asd-ntrelationships.com/guide-to-meetup/
We have over 10 years of questions from members answered here.