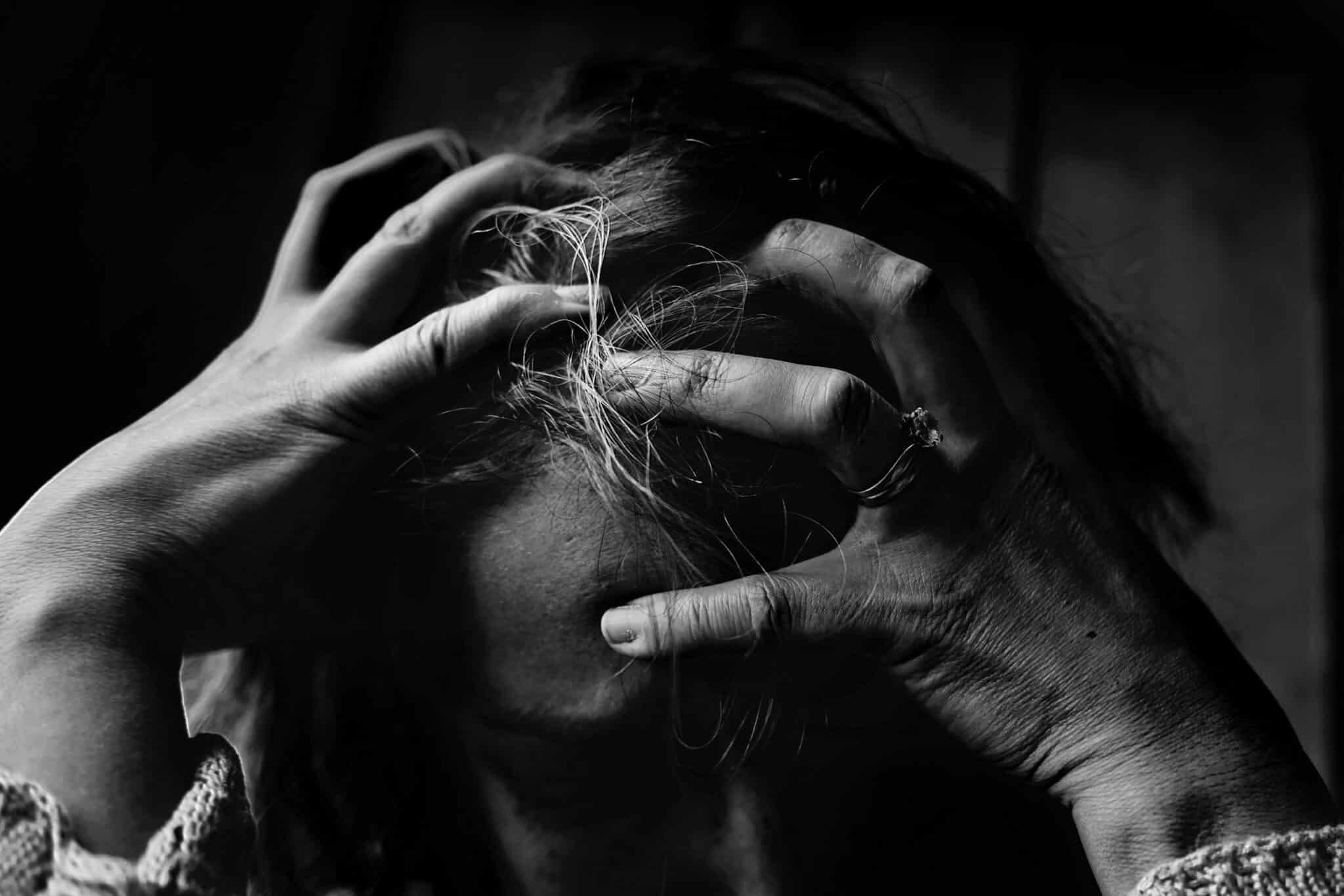 VIDEO CONFERENCE: Cleaning Up Contempt

An International Support Group facilitated by Dr. Marshack. This Video Conference is only for members of Meetup. Click here for membership details and to register for this call.
Topic: VIDEO CONFERENCE: Cleaning Up Contempt
When: Tuesday, March 14th at 4 pm Pacific Time
John Gottman, Ph.D. and author of "Seven Principles that Make Marriage Work," tells us that once a couple has descended to the level of contempt for each other, the marriage is irretrievable. Certainly, when the love is gone, it probably makes no sense to try anymore. But it is easier said than done to just walk away, especially with our loved ones on the Spectrum.
I also wonder if Dr. Gottman really gets what goes on in these relationships. As awful as contempt is, it actually comes fairly quickly in ASD/NT relationships. Why is that? 
My theory is that NeuroDiverse people don't have empathy, so they may resort to saying pretty awful things to their partner, but contempt is not on their mind. NeuroTypicals, on the other hand, take these unkind comments as contemptuous. Sometimes, we build up resentment too, and then our NeuroDiverse partners are puzzled by our anger. Such a crazy, painful, mixed-up situation.
If you are feeling contempt, or you believe your Autistic partner does, we need to talk. This is no way to live. Contempt, like passive-aggressive behavior, is a counter-productive solution. We need ways to be open about our feelings, respectful of our differences, forgiving of others, and expecting forgiveness from our loved ones.
This last one is important, isn't it? I sure would like forgiveness if I get frustrated with my NeuroDiverse loved ones, or really lose my cool and yell or withdraw. We are only human and contemptuous comments are hurtful.
You will be able to see the Zoom link for this conference on the event page, on MeetUp, after you pay the event fee. The fee is $21.95. After you register to attend, please click the Zoom link and join at the time of the video conference. The event fee is non-refundable.
If you have technical questions about using MeetUp, check our Guide to MeetUp here: https://asd-ntrelationships.com/guide-to-meetup/
We have over 10 years of questions from members answered here.