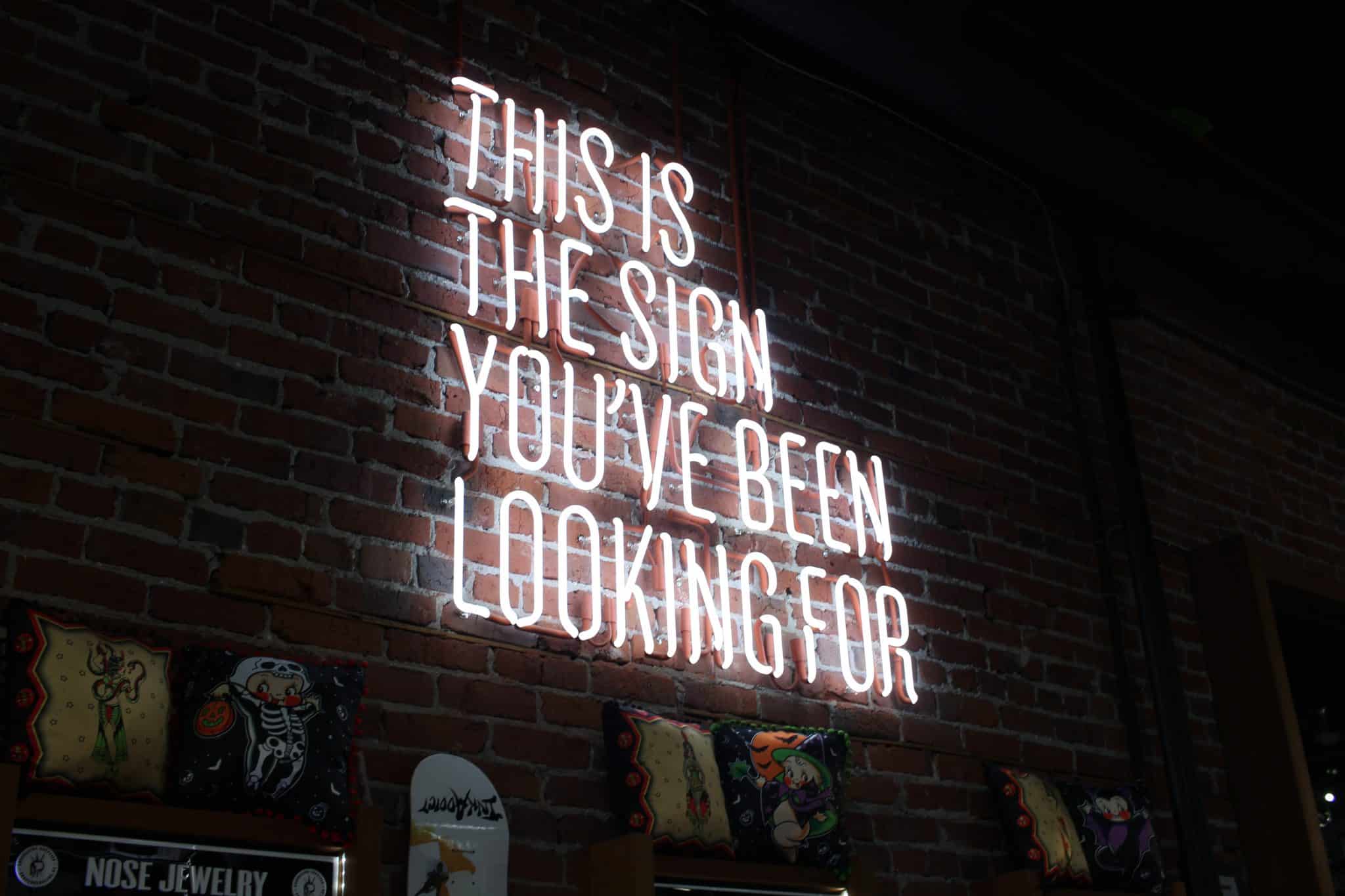 VIDEO CONFERENCE: Cleaning Negative Thinking in ASD/NT Relationships

An International Support Group facilitated by Dr. Marshack. This Video Conference is only for members of Meetup. Click here for membership details and to register for this call.
TOPIC: VIDEO CONFERENCE: Cleaning Negative Thinking in ASD/NT Relationships
WHEN: Wednesday, September 30th at 3 pm Pacific Time
Our "Aspie's" can be so negative that it is infuriating. Sometimes I don't even want to bring up a topic of conversation or make a simple request because I know I will get a resounding "NO!" or they will explain all of the reasons something I've said is wrong or awful, or I'll just get ignored. On the other hand this type of interaction with "Aspie" breeds negativity in me as well.
Think about it. If you aren't allowed to have a normal give and take in a relationship, your small negative thoughts and feelings can simmer unresolved, eventually growing into big grievances. Or perhaps your negativity has turned to depression or even physical illness. We need better self-care than staying negative in a relationship with a negative person.
Please join this videoconference if you want to understand and intervene in these two very different aspects of negativity. Learn to stop your "Aspie's" negative reactions before they get started. And learn to soothe your own heart in the face of this type of Empathy Dysfunction.
The instructions for the Zoom call will be emailed to participants during the morning of the event. The fee is $18.95. Please check your Meetup settings to make sure you are able to receive emails.
If you have any issues or you haven't received your email, please contact Kathleen, Dr. Kathy's assistant, at [email protected]