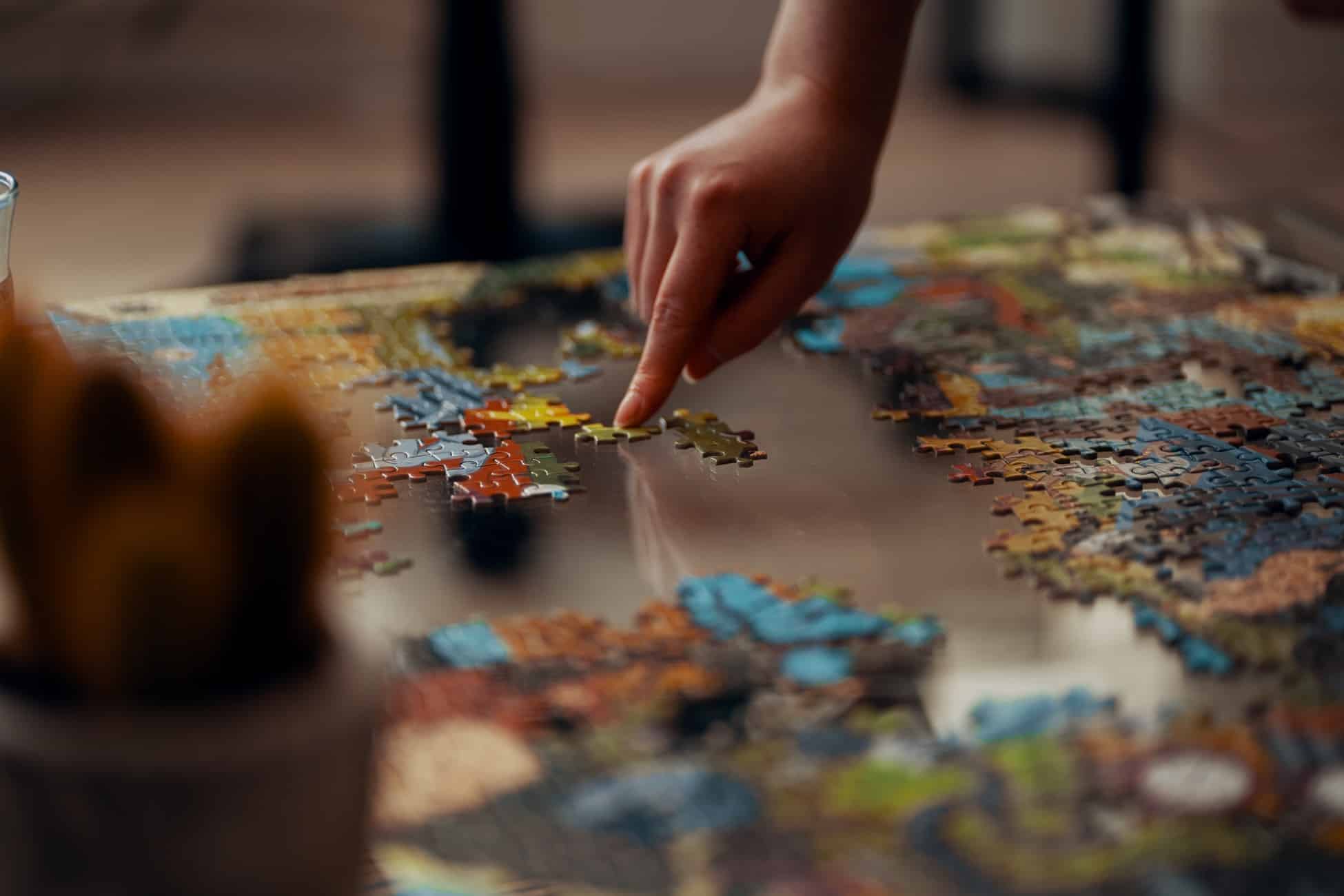 VIDEO CONFERENCE: Chaos Theory – Dr. Kathy's Definition

An International Support Group facilitated by Dr. Marshack. This Video Conference is only for members of Meetup. Click here for membership details and to register for this call.
TOPIC: VIDEO CONFERENCE: Chaos Theory – Dr. Kathy's Definition
WHEN: Wednesday, December 16th, 3 pm Pacific Time
Somehow it is comforting to me that my life with "Aspies" is predictably chaotic. By surrendering to the reality that they will never get me — and that I cannot be prepared for every ASD oddity — I can let things go when they become out of control.
After this many months into the Corona Virus Pandemic, many of us are experiencing fatigue, depression, and confusion. Trying to control the chaos around us is impossible. Accepting that you can't control everything is an important healing step.
We can only do so much, and changing autistics is not one of our gifts or responsibilities. We can't defend against the chaos either. Just about the time, we have some well-deserved rest, something always flares up, doesn't it?
In this videoconference, let's find out how to achieve this state of acceptance, so that we can move on to healing ourselves — not them — but the most important person in your life — YOU!
You will be able to see the Zoom link for this conference on the event page on MeetUp after you pay the event fee. The fee is $18.95. After you register to attend, please click the Zoom link and join at the time of the video conference.