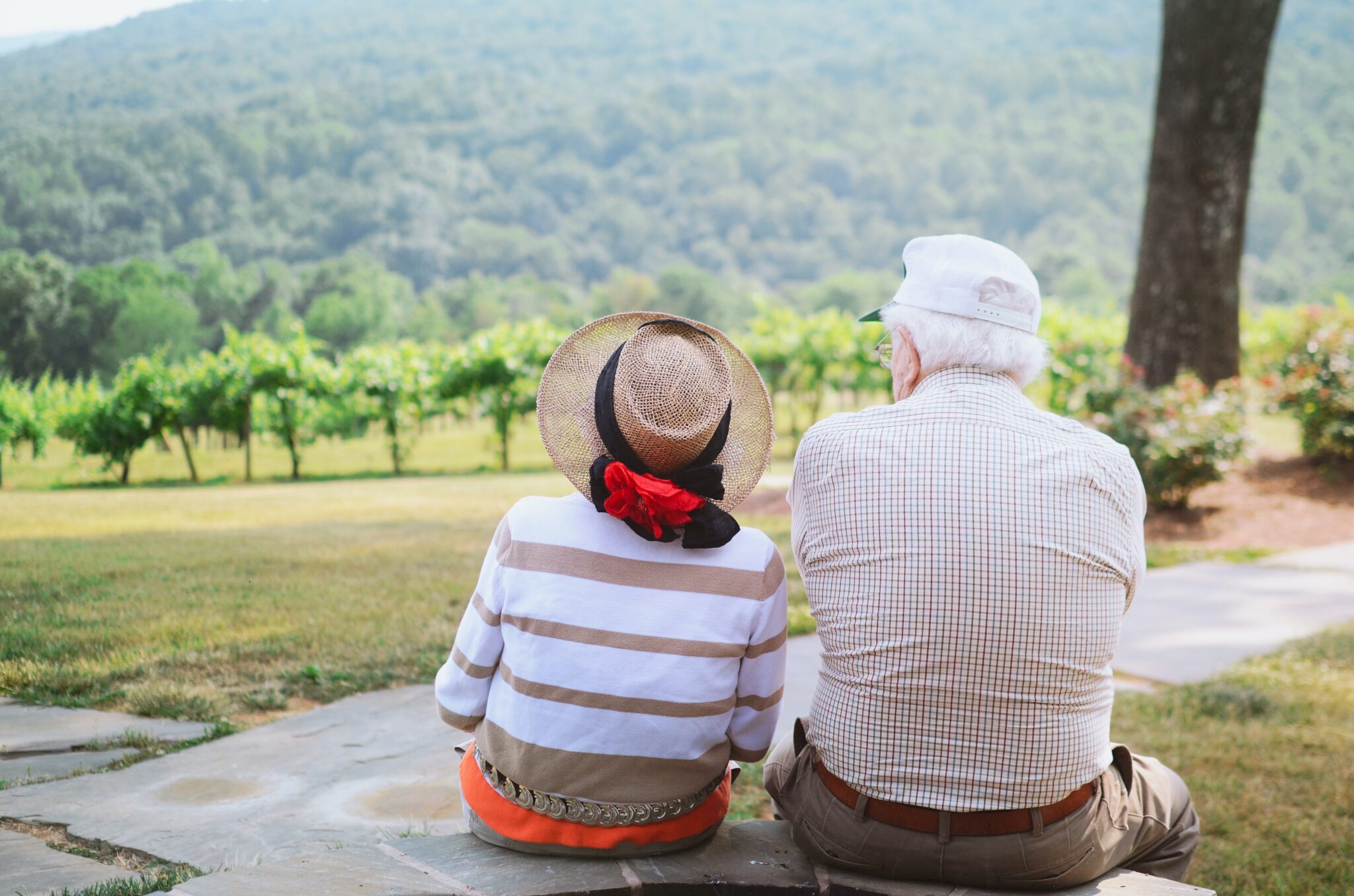 VIDEO CONFERENCE: "Aspies" fail to notice us and it hurts

An International Support Group facilitated by Dr. Marshack. This Video Conference is only for members of Meetup. Click here for membership details and to register for this call.
Topic: VIDEO CONFERENCE: "Aspies" fail to notice us and it hurts
When: Tuesday, August 23rd at 9 am Pacific Time
The kind word, the gentle touch, the knowing look — how do we cope without these things? With Empathy Dysfunction (EmD-0), our NeuroDiverse loved ones do not even notice that they are missing a vital part of a relationship.
At some level, we know that we are loved. Rarely, they tell us though. Instead, they assume we know. But for NTs love is an active process. It's a flow of energy. Those kind words, and gentle touches, and knowing looks, among other things — are messages of love from the other person. Without them, we NTs feel bereft.
This video conference is vital if you are to stay healthy in a love-deprived relationship. You can't let your hurt go unnoticed or it will damage you. You aren't asking too much, by the way. To be noticed by our lover, in those special subtle ways — means the world to us.
You will be able to see the Zoom link for this conference on the event page after you pay the event fee. The fee is $21.95. After you register to attend, please click the Zoom link and join at the time of the video conference. The event fee is non-refundable.
If you have technical questions about using MeetUp, check our Guide to MeetUp here: https://asd-ntrelationships.com/guide-to-meetup/
We have over 10 years of questions from members answered here.