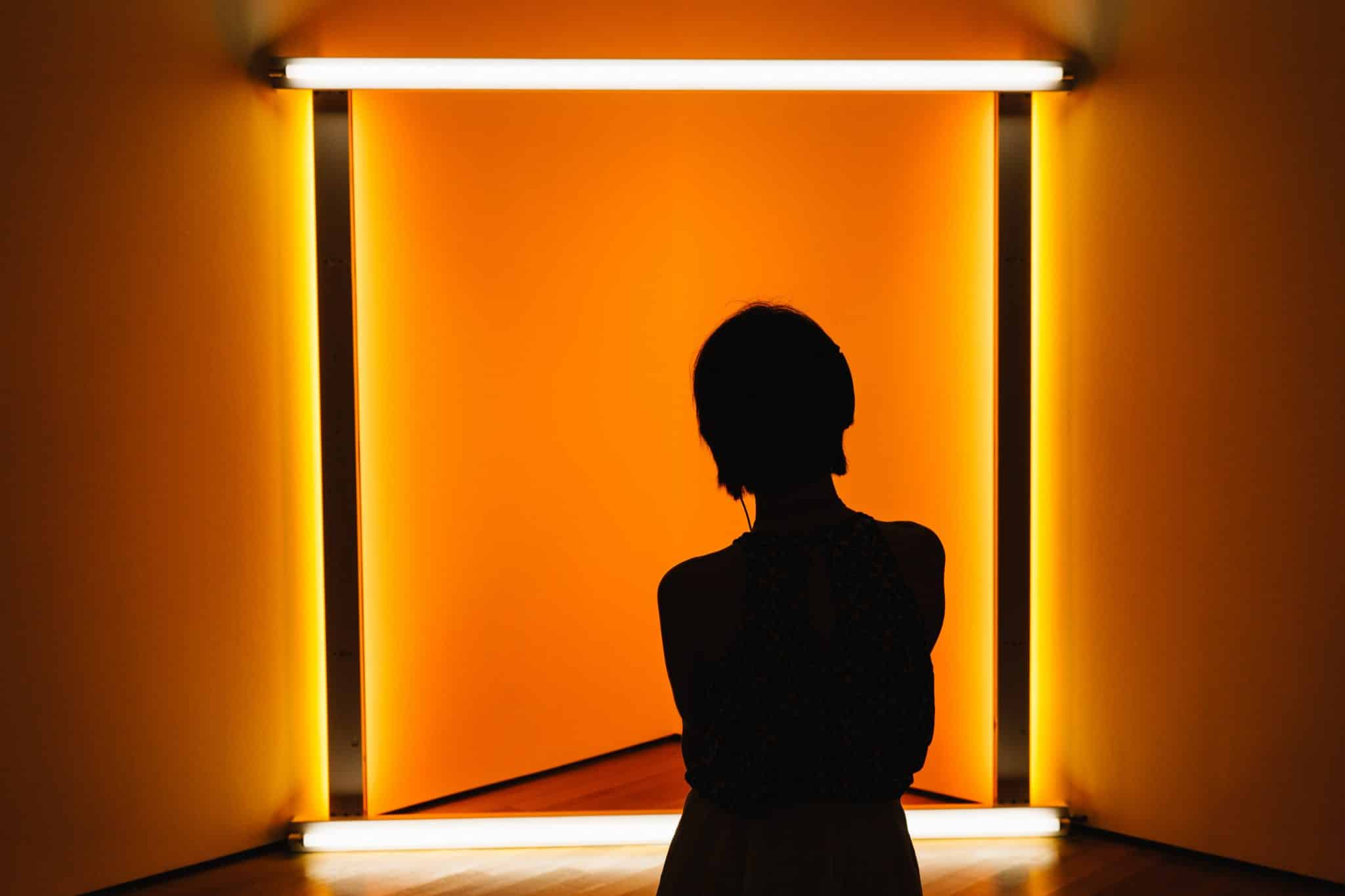 VIDEO CONFERENCE: Are you going through an Identity Crisis?

An International Support Group facilitated by Dr. Marshack. This Video Conference is only for members of Meetup. Click here for membership details and to register for this call.
TOPIC: VIDEO CONFERENCE: Are you going through an Identity Crisis?
WHEN: Tuesday, February 9th, at 9 am PST
Are you going through an Identity Crisis? How are you holding up during this pandemic?
Have you noticed that there was a moment of relief and even a bit of excitement when you first discovered that your spouse has ASD? You thought to yourself, "Now, there is a direction we can go in." There seemed to be a little light at the end of the interminable tunnel you were trapped in. You threw yourself into researching the subject, locating a therapist, suggesting options for your spouse… which inexplicably ground to a halt. It's not that your efforts were a waste of time.
It's that something else was coming to the surface that needed attending to. That something else is You! Haven't you started questioning who you are… or were?
Don't you wonder where your life would be without the trauma of ASD/NT life? Can you even recognize the person you have become?
This is the essence of an Identity Crisis. Don't fear the crisis. This is an opportunity to take your life back, to re-establish your true identity, and to build a new and stronger version of yourself. Let's meet with others on this journey of reclaiming our lives from the ravages of ASD/NT confusion.
If you have technical questions about using MeetUp, check our Guide to MeetUp here: https://asd-ntrelationships.com/guide-to-meetup/
We have over 10 years of questions from members answered in here.
You will be able to see the Zoom link for this conference on the event page after you pay the event fee. The fee is $18.95. After you register to attend, please click the Zoom link and join at the time of the video conference.