VIDEO CONFERENCE: Are you going through an Identity Crisis?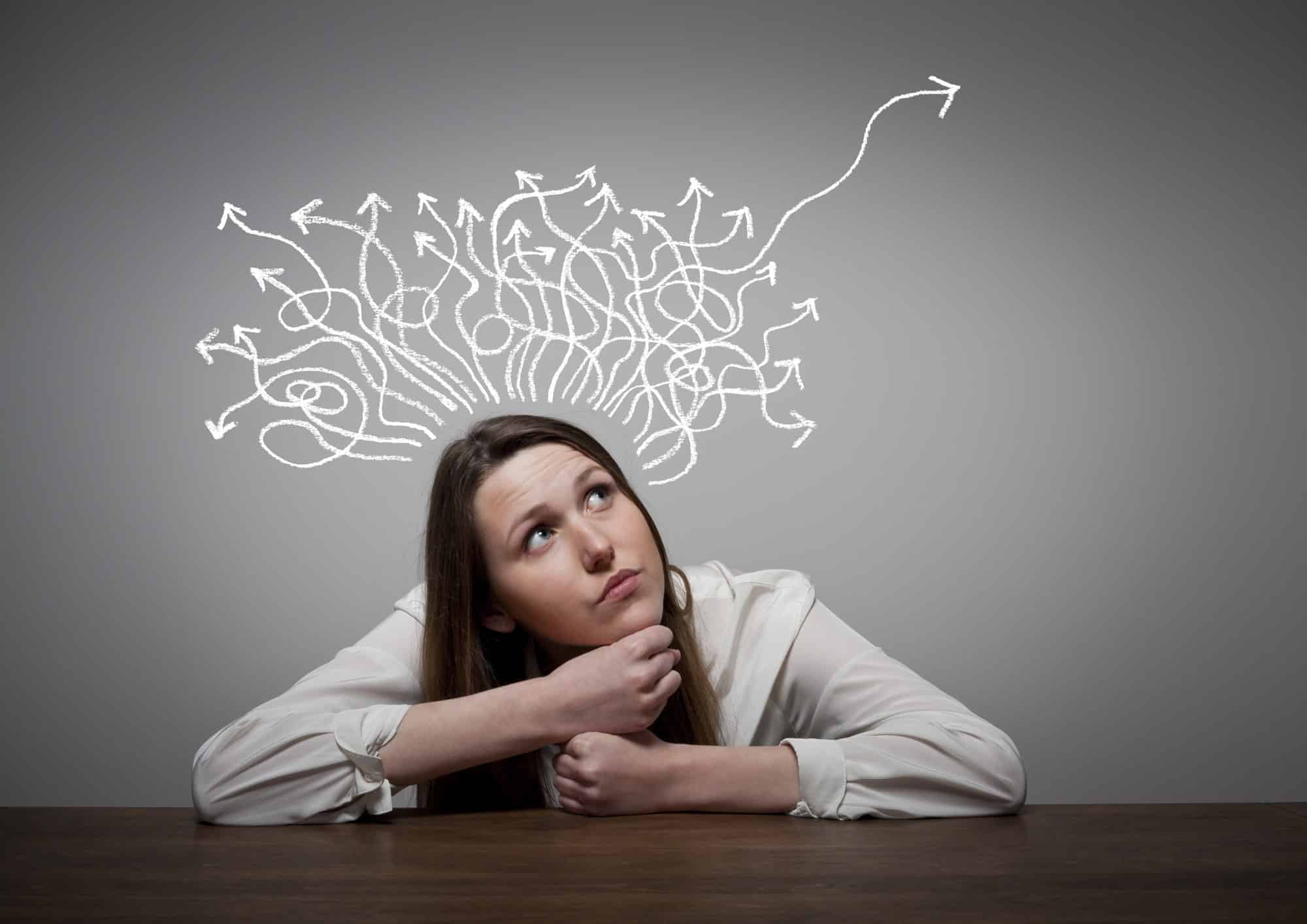 VIDEO CONFERENCE: Are you going through an Identity Crisis? Have you noticed that there was a moment of relief and even a bit of excitement when you first discovered that your spouse has ASD. You thought to yourself, "Now there is a direction we can go in." There seemed to be a little light at the end of the interminable tunnel you were trapped in. You threw yourself into researching the subject, locating a therapist, suggesting options for your spouse . . .which inexplicably ground to a halt. It's not that your efforts were a waste of time. It's that something else was coming to the surface that needed attending to. That something else is You! Haven't you started questioning who you are. . . or were? Don't you wonder where your life would be without the trauma of ASD/NT life? Can you even recognize the person you have become? This is the essence of an Identity Crisis. Don't fear the crisis. This is an opportunity to take your life back, to re-establish your true identity, and to build a new and stronger version of yourself. Let's meet with others on this journey of reclaiming our lives from the ravages of ASD/NT confusion.
All event times are posted in Pacific time.
Please make sure you have a quiet, uninterrupted space to call in.
Instructions on how to download Zoom can be found here: https://www.meetup.com/Asperger-Syndrome-Partners-Family-of-Adults-with-ASD/pages/19672892/Video_Conference_Meeting_Instructions/.
Meeting ID and password for each video conference will be emailed 2 business days prior to the scheduled video conference. The email will be coming from Emily V. ([email protected]). Please check your Meetup email settings to make sure you are able to receive emails. In addition, to prevent these emails from going into your spam, depending on what email domain you have, you will either need to add "@meetup.com" to your safe senders list, your whitelist, mark any spammed emails from this domain to "not spam," or add [email protected] to your contact list.
If you have done all this and you still did not receive the meeting instructions, please contact Emily V. via Meetup Messages or send an email to [email protected] by 6:30 pm Pacific time the day before your video conference.