VIDEO CONFERENCE: Are you going through an Identity Crisis?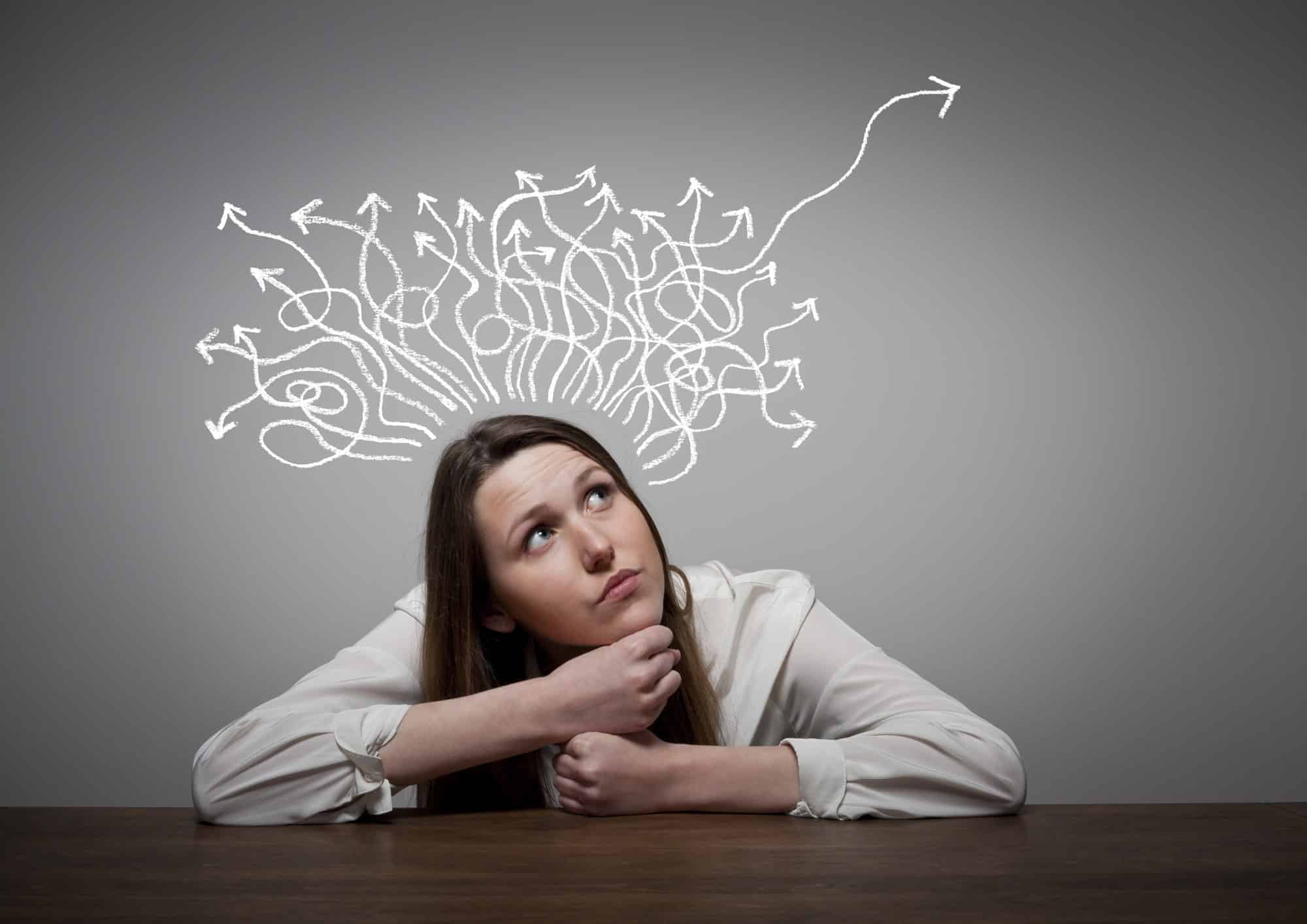 All event times are posted in Pacific time.
Please make sure you have a quiet, uninterrupted space to call in.
Instructions on how to download Zoom can be found here: https://www.meetup.com/Asperger-Syndrome-Partners-Family-of-Adults-with-ASD/pages/19672892/Video_Conference_Meeting_Instructions/.
Meeting ID and password for each video conference will be emailed 2 business days prior to the scheduled video conference. The email will be coming from Emily V. (info@meetup.com). Please check your Meetup email settings to make sure you are able to receive emails. In addition, to prevent these emails from going into your spam, depending on what email domain you have, you will either need to add "@meetup.com" to your safe senders list, your whitelist, mark any spammed emails from this domain to "not spam," or add info@meetup.com to your contact list.
If you have done all this and you still did not receive the meeting instructions, please contact Emily V. via Meetup Messages or send an email to emily@kmarshack.com by 6:30 pm Pacific time the day before your video conference.