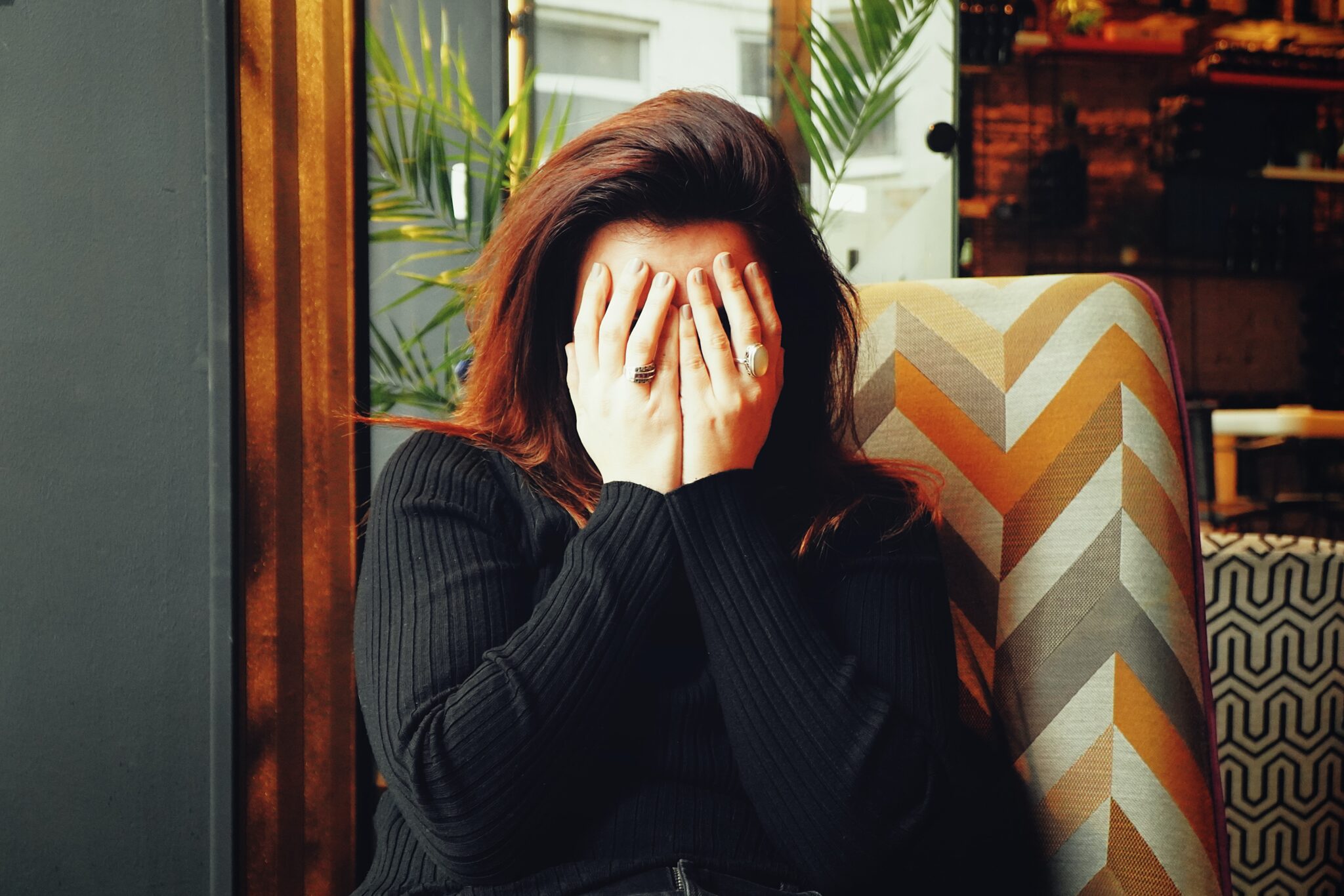 VIDEO CONFERENCE: Are You "Aspergated" for Good?

An International Support Group facilitated by Dr. Marshack. This Video Conference is only for members of Meetup. Click here for membership details and to register for this call.
Topic: VIDEO CONFERENCE: Are You "Aspergated" for Good?
When: Monday, September 12th at 10 am Pacific Time
Are You Aspergated for Good? Probably.
Once those stress chemicals are unleashed on your body and your brain, there can be permanent changes that lead to Ongoing Traumatic Relationship Disorder, or anxiety, or psychic numbing, etc.
We do have a bit more control over the psychological elements, though. We don't really have to believe the black and white conclusions of our loved ones on the Spectrum. We don't have to defend our position in the face of their impenetrable (though incorrect) logic. At the first sign of a misunderstanding, or a meltdown, we can step away.
In other words, we can coach ourselves and ask others for support on a very important topic — that you are perfectly fine just the way you are. We only become Aspergated when we inexplicably bend to their will. Come to this conference with ideas on how to take back your life from aspergation.
You will be able to see the Zoom link for this conference on the event page after you pay the event fee. The fee is $21.95. After you register to attend, please click the Zoom link and join at the time of the video conference. The event fee is non-refundable.
If you have technical questions about using MeetUp, check our Guide to MeetUp here: https://asd-ntrelationships.com/guide-to-meetup/
We have over 10 years of questions from members answered here.