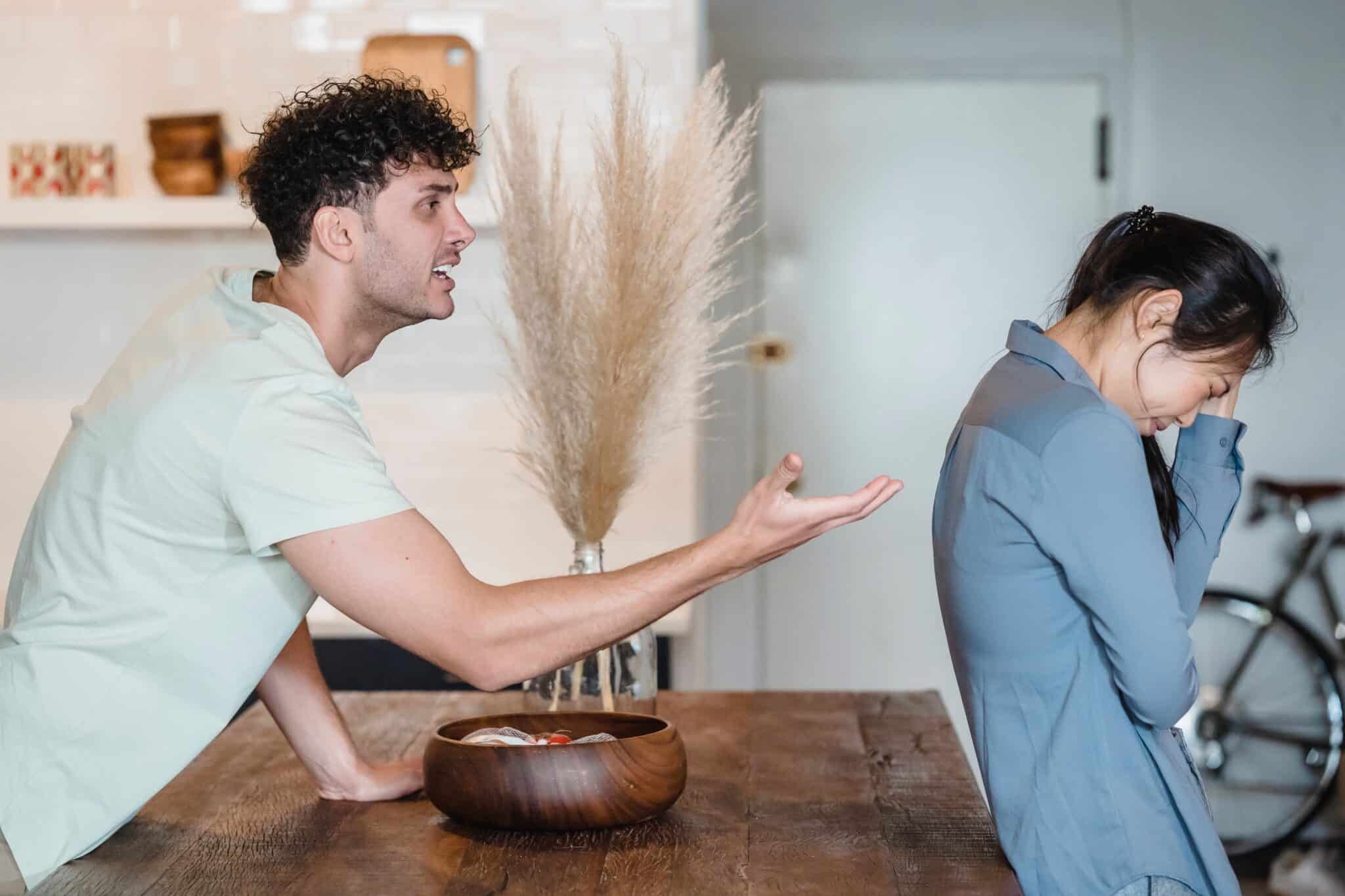 VIDEO CONFERENCE: Anxiety, Meltdowns and the Silent Treatment

An International Support Group facilitated by Dr. Marshack. This Video Conference is only for members of Meetup. Click here for membership details and to register for this call.
Topic: VIDEO CONFERENCE: Anxiety, Meltdowns and the Silent Treatment
When: Tuesday, January 17th at 4 pm Pacific Time
This videoconference is an opportunity to explore the confusing logic and sensory system of our Autistic loved ones and why they dissolve over the simplest of human interactions.
Isn't this an important topic? When NeuroDiverse people have rants, or meltdowns into a rage or torrent of tears, or they give you that blank look and walk away. . . we NeuroTypicals feel rejected, confused and abused.
Plus, we need so much support to hang in there with these extreme emotional reactions. Our sensory system is overwhelmed too. So how do you hang in there with your loved ones and still take care of ourselves?
A teenage NeuroDiverse client of mine threatened me recently with quitting therapy because he claimed I was "judgmental." He said he could get better therapy from the Internet. He also said he feels like stabbing people with knives. . . although he says he wouldn't do it. He told me he just wanted to get the anger out of his head but that my judgmental behavior got in his way. I thought for a moment and had an epiphany. "Do you just want to rant with no interference from me?" He looked at me with surprise and said, "Of course. That's the type of therapy that works for me!"
I don't consider listening to my clients' rants very effective therapy. It just reinforces anger. On the other hand, it may be a place to start. But what do you do when you aren't a psychologist? Let's meet to discuss this mysterious need to rant, and control and hide from strong emotions.
You will be able to see the Zoom link for this conference on the event page, on MeetUp, after you pay the event fee. The fee is $21.95. After you register to attend, please click the Zoom link and join at the time of the video conference. The event fee is non-refundable.
If you have technical questions about using MeetUp, check our Guide to MeetUp here: https://asd-ntrelationships.com/guide-to-meetup/
We have over 10 years of questions from members answered here.