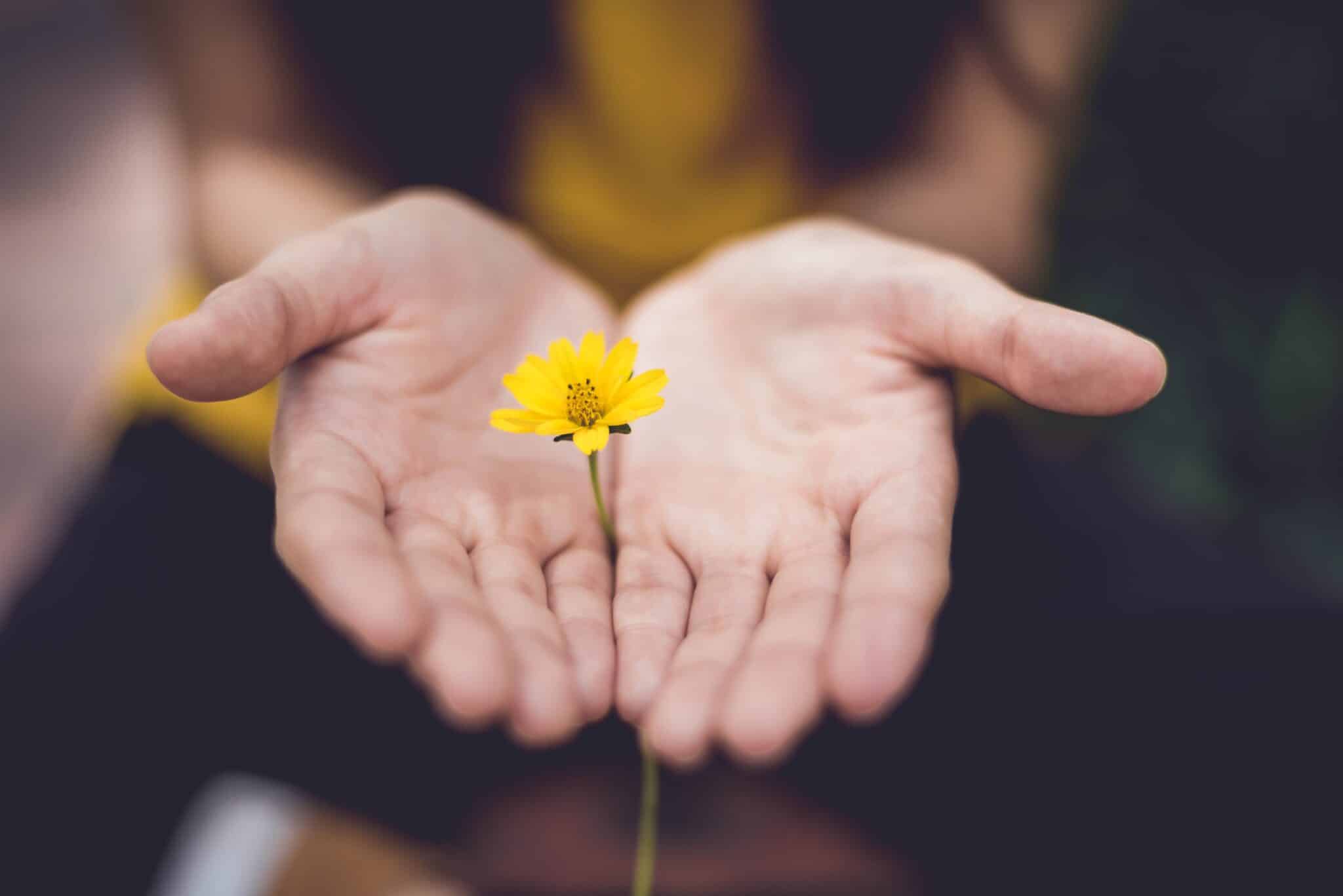 VIDEO CONFERENCE: Anger, Assertiveness and "Asperger's"

An International Support Group facilitated by Dr. Marshack. This Video Conference is only for members of Meetup. Click here for membership details and to register for this call.
TOPIC: VIDEO CONFERENCE: Anger, Assertiveness and "Asperger's"
WHEN: Tuesday, July 20th, 9am PT
Anger seems to abound in Neuro-Diverse relationships. Not only are there frequent communication snafus, but there are the rising tempers that come from those snafus. Plus the myriad other issues we deal with, from sensory sensitivities, to OCD anxiety, to full-blown meltdowns. How do we keep our own tempers in check, when our ASD family members have totally unpredictable flare-ups (or passive-aggressive retreats)?
In this series on anger, I have been discussing some of the reasons behind the anger. In this conference, I'll teach you a powerful technique to stop anger dead in its tracks. When you use detachment and assertiveness, with yourself or the other person, anger melts.
To give you a heads up, read "A Bill of Assertive Rights" by Manuel Smith. You can find his book on Amazon, "When I Say No I Feel Guilty." Or you can read the basic rules here, https://www.goodreads.com/work/quotes/1085484-when-i-say-no-i-feel-guilty-how-to-cope—using-the-skills-of-systemat. I first read this book when I was 24 years old, even before I knew that my mother was on the Autism Spectrum. It's still my guide to managing the anger in my life — and the angry people in my life.
If you have technical questions about using MeetUp, check our Guide to MeetUp here: https://asd-ntrelationships.com/guide-to-meetup/
We have over 10 years of questions from members answered in here.
You will be able to see the Zoom link for this conference on the event page after you pay the event fee. The fee is $18.95. After you register to attend, please click the Zoom link and join at the time of the video conference.