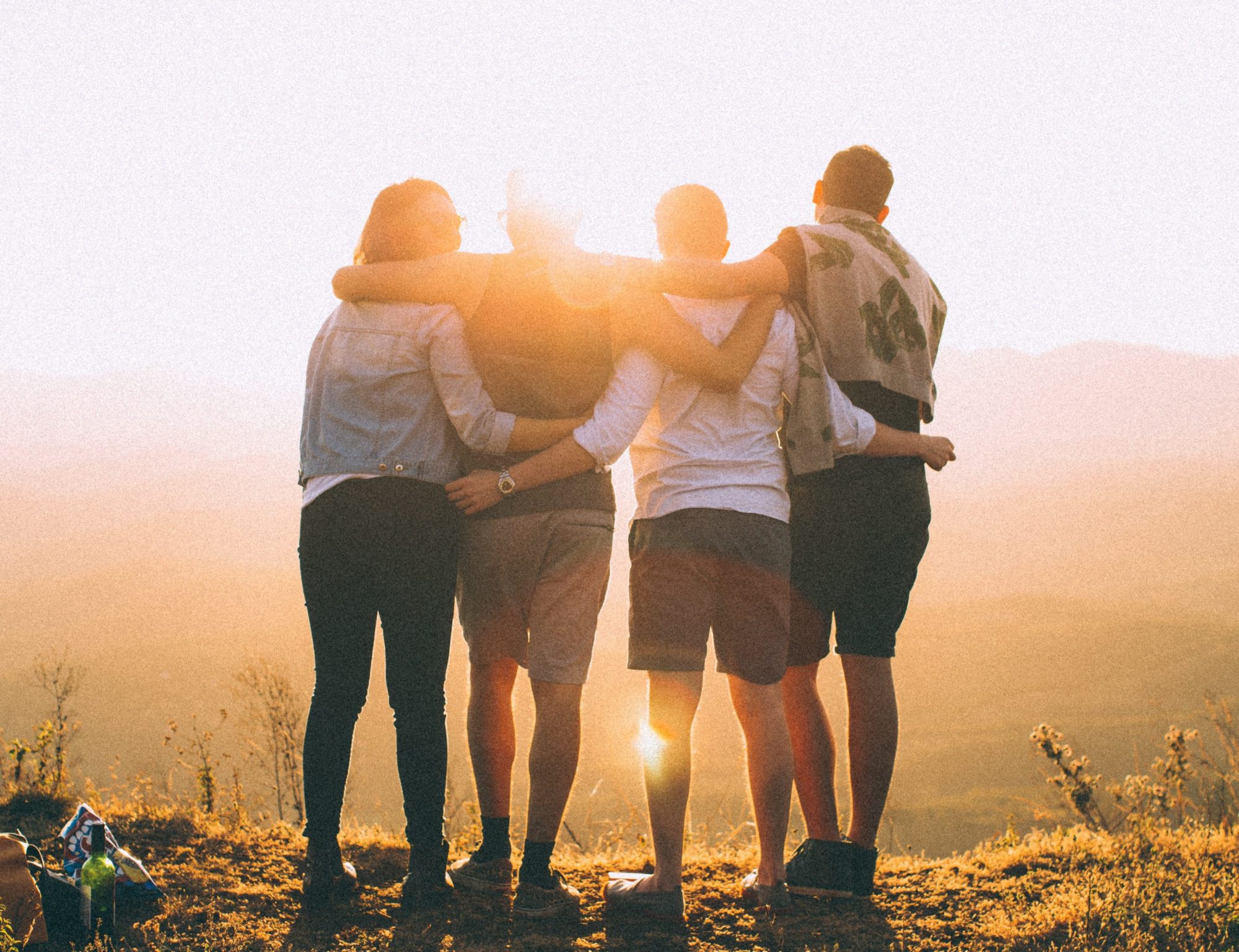 TELECONFERENCE: Will Girls Scouts (or Boy Scouts) Help our Children in Neuro-Diverse Families?
Half of America's women leaders — in any field — were Girl Scouts, according to Sylvia Acevedo, CEO of the Girl Scouts of America. I was startled to hear this fact on a radio interview this morning, with Ms. Acevedo. And it got me to thinking about a question that comes up frequently among our members. That is, they worry about how their children will survive being reared by an "Asperger" parent who lacks empathy.
With Mind Blindness ASD parents frequently make a number of parenting errors that affect our children's self-esteem and their ability to advocate for themselves later in life. So the fact that Girl Scouts seems to address this issue caught my attention. Could the Girl Scouts (and Boy Scouts) give us a model to help our children in neuro-diverse families? Could these principles help the adults too?
I was a Girl Scout. Were you? I loved it. Could it be that Girl Scouts helped little Kathy make it into college and graduate school, and to eventually found our community for others who live with an adult on the Autism Spectrum?
Of course it is never this simple. There are many factors that lead to why some kids make it and others don't. At the Teleconference this month, I hope you have other ideas of how to help your children respond to the challenges of having a parent on the Autism Spectrum. Some helicopter parenting is in order, but the bulk of growing up into a healthy adult is up to the child. The goal is to encourage them to find skills to take on the challenges of a neuro-diverse family — and never give up on yourself!
Please come to this teleconference to learn more about this confounding difference. Learn to stop accepting the booby prize in your relationship. Once registered for this call you will reminder emails but it is important to check out the instructions for Teleconferences here.