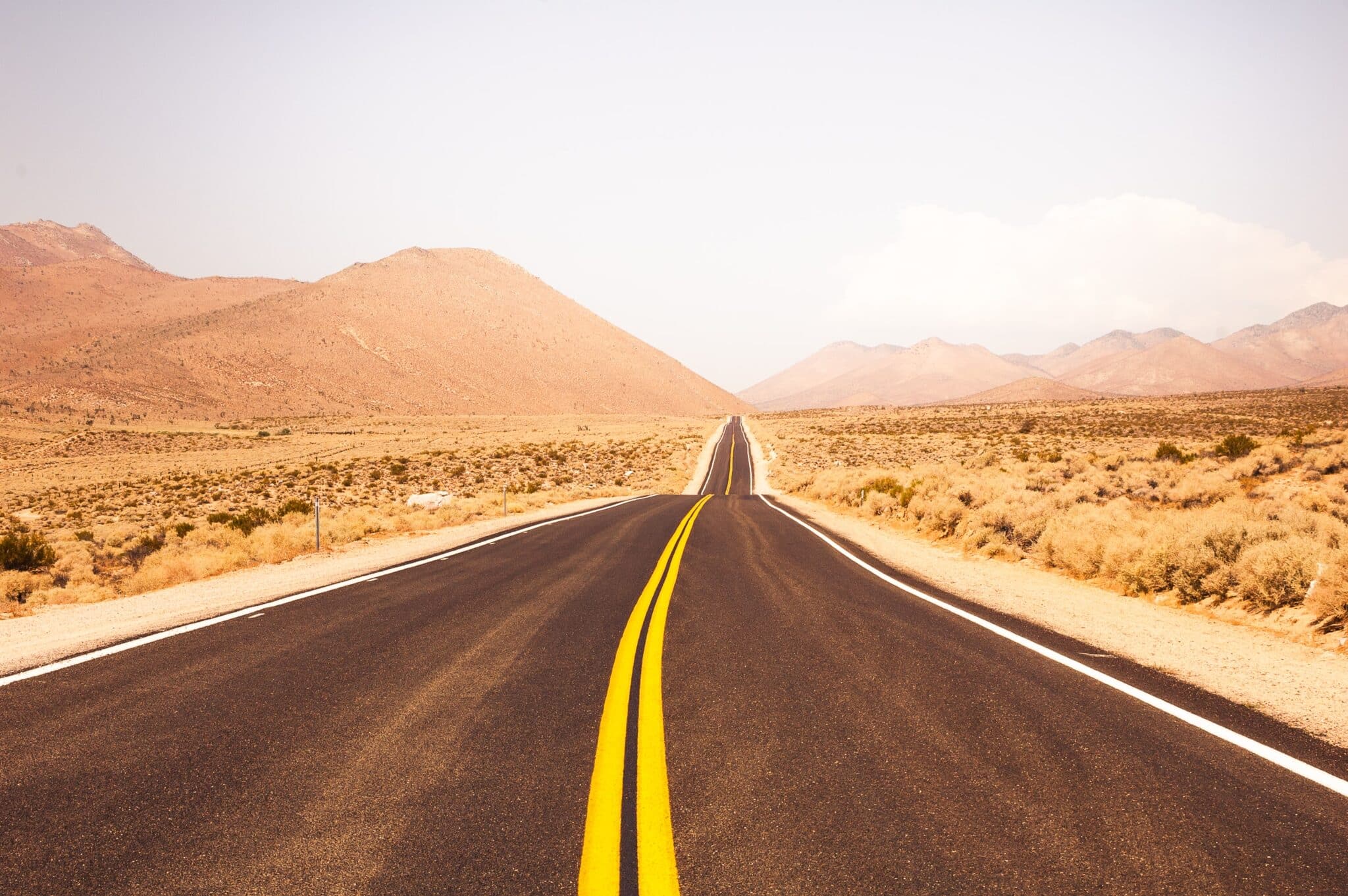 TELECONFERENCE: Should you Capitulate, Compromise or Detach?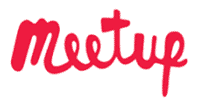 An International Support Group facilitated by Dr. Marshack. This Teleconference is only for members of Meetup. Click here for membership details and to register for this call.
Topic: TELECONFERENCE: Should you Capitulate, Compromise or Detach?
When: Thursday, August 19th, 1 pm PT
Gosh, none of these options sound good, do they? I mean when you just want to be heard and understood and maybe even get your way once in a while. . . why does it have to be so hard?
But these relationships are hard, very. In this teleconference let's explore the options we have to navigate a conversation with our Aspies. Yes, we still have to use a lot of capitulating, compromising, and detaching to get anything accomplished, but there might be a few other tricks to move the conversation along toward a mutually satisfying agreement.
Come prepared with questions and solutions. I don't have all of the answers either. I do know that when the mood is right, and I am very centered, it does go better. Maybe it also requires that Venus and Mercury are trine the Sun!!!
Also, this call is for our members only. Do not invite your Aspies. Please find a private place to listen away from others too so that everyone's privacy is respected.
If you have technical questions about using MeetUp, check our Guide to MeetUp here: https://asd-ntrelationships.com/guide-to-meetup/
We have over 10 years of questions from members answered in here.