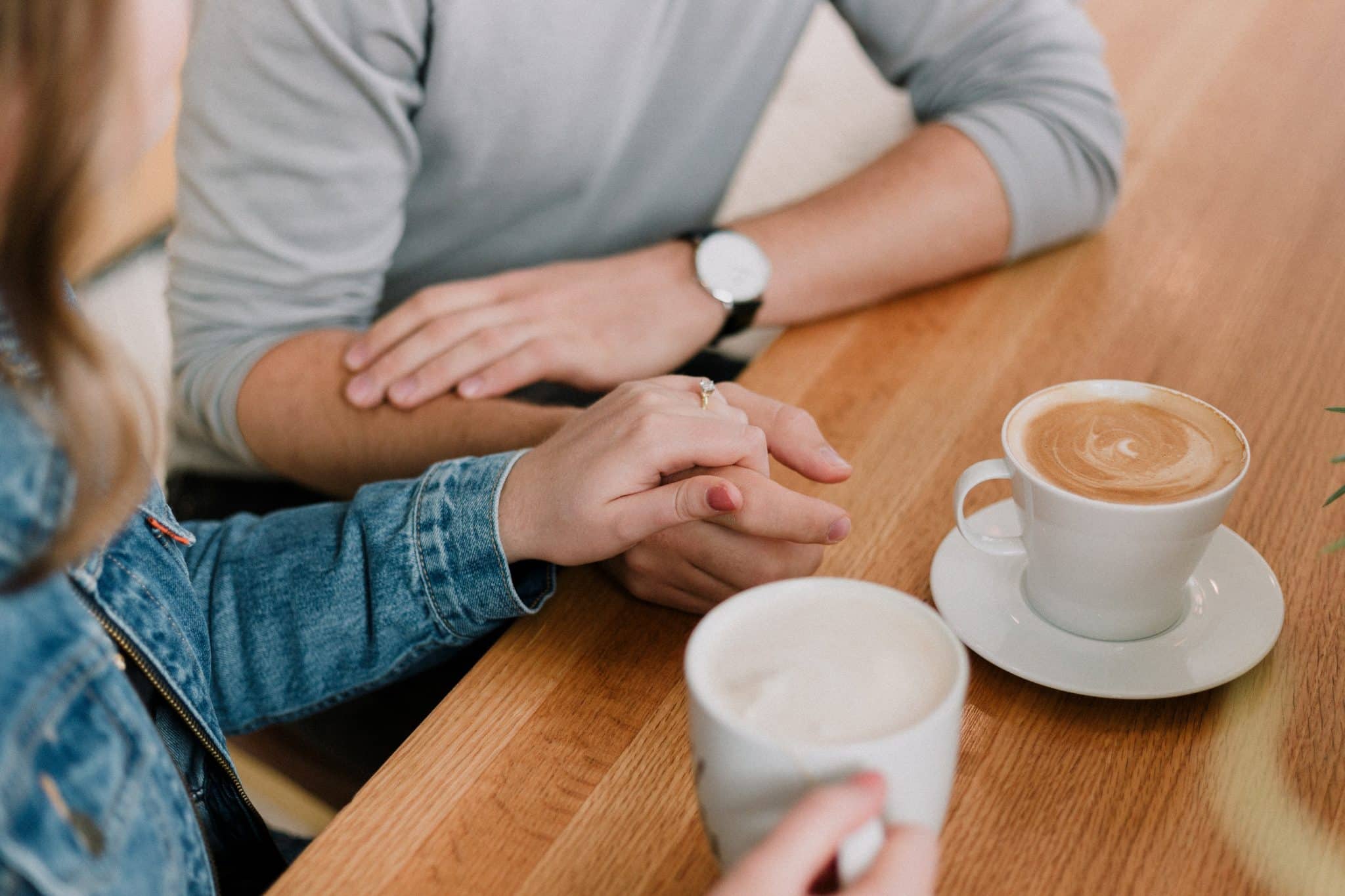 TELECONFERENCE: One-Way Relationships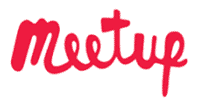 An International Support Group facilitated by Dr. Marshack. This Teleconference is only for members of Meetup. Click here for membership details and to register for this call.
Topic: TELECONFERENCE: One-Way Relationships
When: Thursday, June 17th, 1 pm PT
I often hear from my NTs that their relationships with their Autistic loved ones feel one-sided. It's odd isn't it that our "Aspies" don't feel the same way? As long as their needs are met, they don't seem to notice that we are lonesome, or sad, or frustrated. Worse, when we try to explain how we feel, they draw a blank look or get defensive. Once again it is one-sided. . . and not in our favor.
Lack of empathy is the reason but that reason isn't comforting, is it? Instead, we need tools for interacting with our "Aspies" when they are not wired to connect. We also need tools to keep from going crazy over these one-way relationships.
One of the necessary tools is this group, where you can at least connect with others who get it. Support is essential to your mental health. But there are other more direct tools too. There are ways to problem-solve with your ASD loved ones even if their default mode is one-way. Let's explore those options in this teleconference.