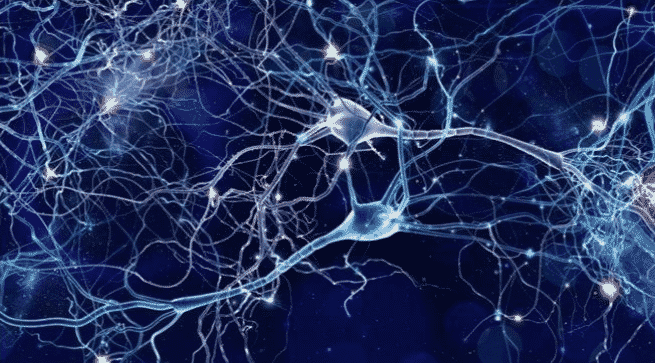 TELECONFERENCE: Neuro-Biology of Austism Spectrum Disorder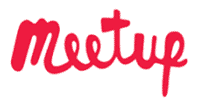 An International Support Group facilitated by Dr. Marshack. This Teleconference is only for members of Meetup. Click here for membership details and to register for this call.
TOPIC: TELECONFERENCE: Neuro-Biology of Austism Spectrum Disorder
WHEN: Friday, December 17th, at 1 pm PST
High Functioning Autism or Neuro-Diversity is part of the Autism Spectrum. As such it is considered a Neuro-Biological Developmental Disorder. If that sounds like a lot to comprehend, not to worry. I'll do my best to bring you up to speed on what you need to know.
As a clinical psychologist, I tend to look at how this neuro-biology plays out in human behavior and in particular relationships with loved ones, friends, colleagues, neighbors and so on. It is helpful to realize that not everything is learned. When normal child development is delayed or altered in some way by these neuro-biological features, there are characteristic patterns that define Autism across all individuals with the diagnosis.
While it is true that each of us is unique, let's use this conference to take a look at the neuro-biology of Autism and how the diagnosis affects our relationships.
When you join this teleconference, please choose a quiet place, without interruption, so that you can feel free to participate. Thank you.
If you have technical questions about using MeetUp, check our Guide to MeetUp here: https://asd-ntrelationships.com/guide-to-meetup/
We have over 10 years of questions from members answered in here.