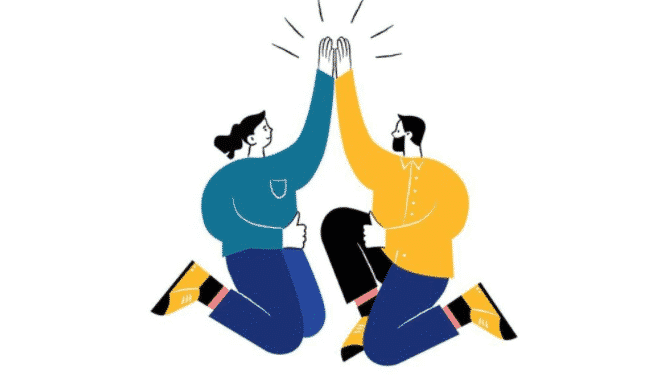 TELECONFERENCE: Let's Get Transactional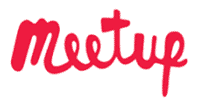 An International Support Group facilitated by Dr. Marshack. This Teleconference is only for members of Meetup. Click here for membership details and to register for this call.
Register here
Topic: TELECONFERENCE: Let's Get Transactional
When: Monday, January 10th at 1PM PT
This simple principle will get you through many an aggravating moment. Next to understanding that our ND loved ones lack empathy, it is super helpful to recognizing their transactional communication.
While we NTs are interactional and seek to open up a conversation, those on the Spectrum are transactional. Thus they are seeking to close down the communication with a definitive answer.
I'll walk you through how they do this and how to open up the flow again. It's not that they mean to shut you down. They are just looking at a different part of the communication.
When you join this teleconference, please choose a quiet place, without interruption, so that you can feel free to participate.
If you have technical questions about using MeetUp, check our Guide to MeetUp here: https://asd-ntrelationships.com/guide-to-meetup/
We have over 10 years of questions from members answered in here.