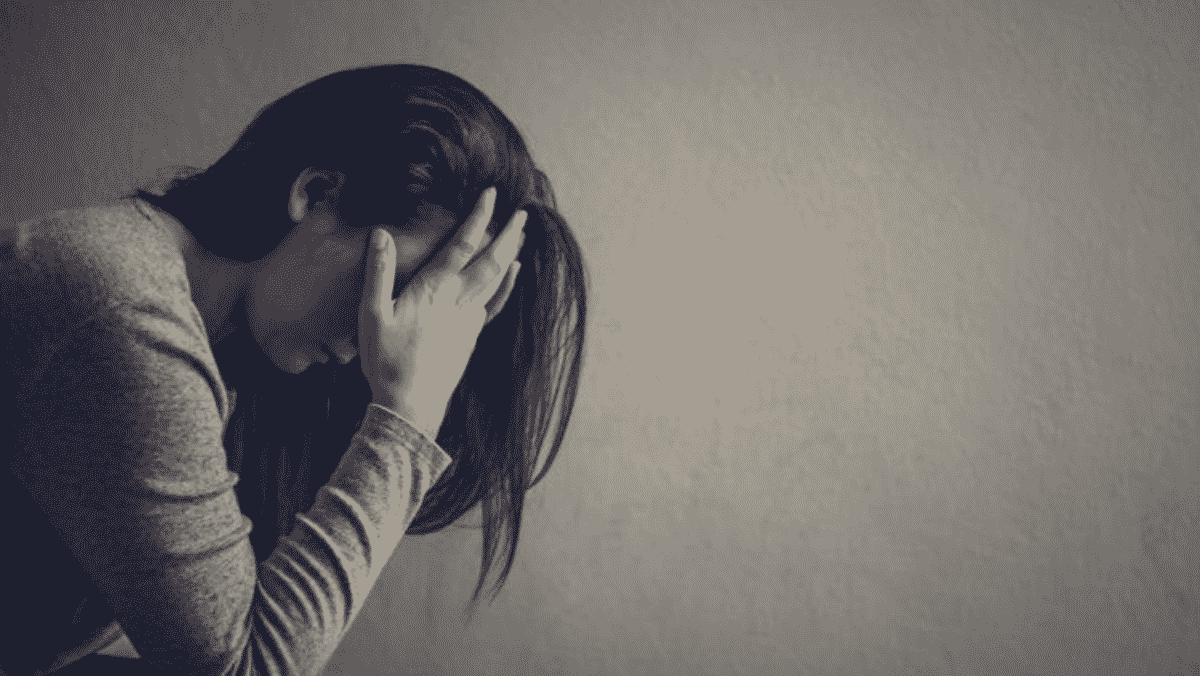 TELECONFERENCE: Stonewalling, Stuck, and Stressed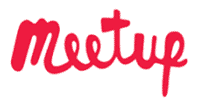 An International Support Group facilitated by Dr. Marshack. This Teleconference is only for members of Meetup. Click here for membership details and to register for this call.
TOPIC: TELECONFERENCE: Stonewalling, Stuck, and Stressed
WHEN: Thursday, November 18th, at 12 pm PST
Our stress level increases as we attempt to help our Neuro-Diverse loved ones manage their stress. We get stuck too when we can't get past their stonewalling and other defenses. It can feel like an impossible tangled mess can't it?
At this teleconference we'll talk about taking care of ourselves first, so that we have the energy to diffuse their stress and combat the stuckness and stonewalling Autists use to manage their anxiety.
We are living at an unprecedented time in world history — at least unprecedented in our lifetimes. Don't expect yourself to manage the plight of pandemic life, plus the life of a Neuro-Divergent relationship/family, and expect to do so without a hitch.
This teleconference is for you, to find respite and hope. We can do it together.
When you join this teleconference, please choose a quiet place, without interruption, so that you can feel free to participate. Thank you.
If you have technical questions about using MeetUp, check our Guide to MeetUp here: https://asd-ntrelationships.com/guide-to-meetup/
We have over 10 years of questions from members answered in here.