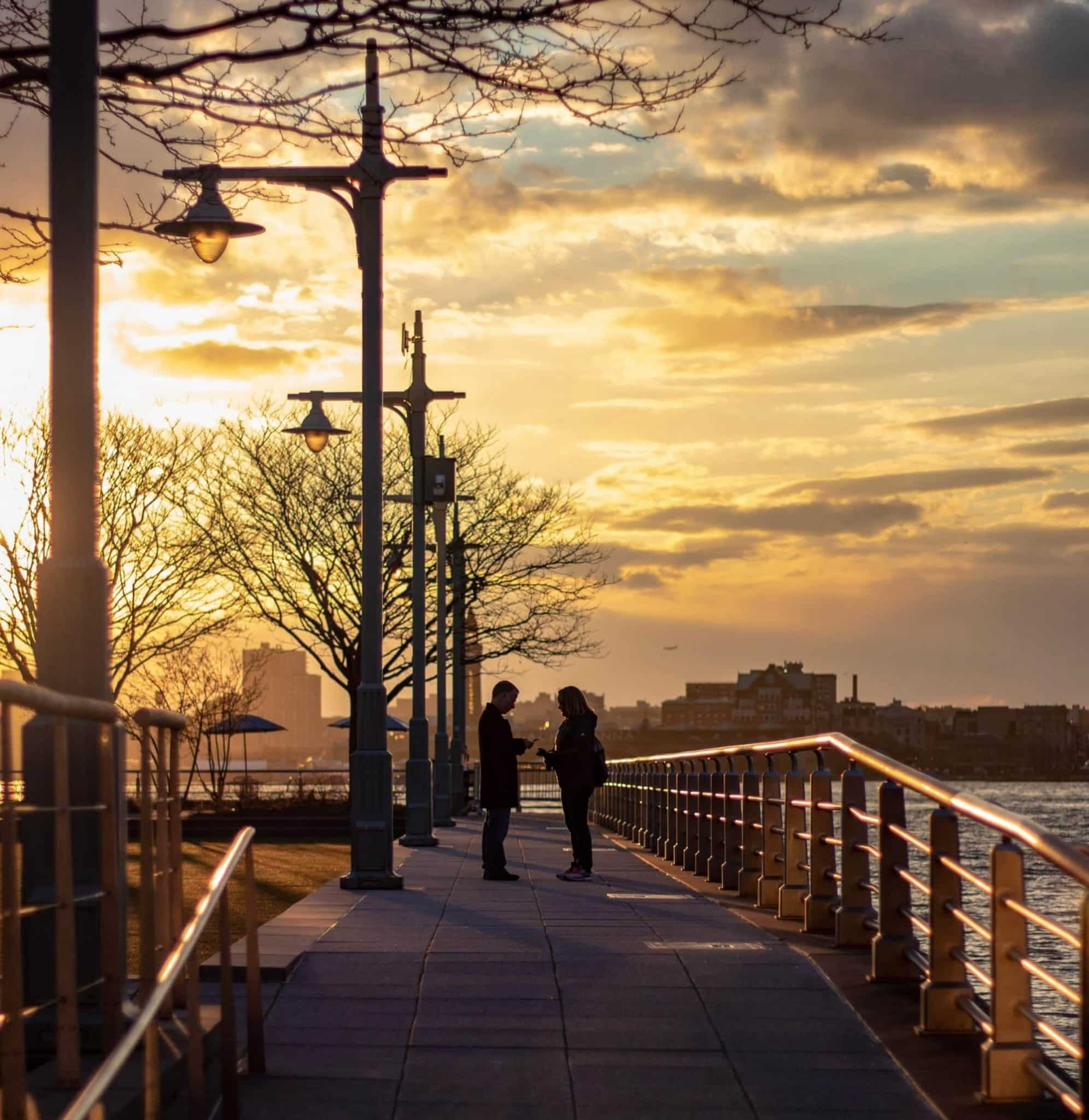 TELECONFERENCE: Finding the Courage to Live an "Alone Together" Relationship
I want you all to know that I consider you among the most courageous people I know. Why? Because you have joined this group to find answers, not just for yourselves, but for your ASD loved ones. Even when no one else understands what you are up against, you haven't given up. You Googled the topic and found our community. I want to dedicate this teleconference to your courage.
You may doubt your courage because you are tired, depressed and even physically ill from the stress of dealing day in and day out with the conundrum of an "Alone Together" relationship. Many of you also voice a lot of fear about seeking help — fear that more people won't understand and will reject you — fear of your ASD family members who may be angry and feel blamed because you are searching for help. Courageous people have these feelings too. It's not easy going it alone. Sometimes we just sit down and cry and feel bewildered by it all don't we?
You will need courage whether you choose to leave the ASD adult or to stay. How to build the fortitude to do what you need to do is the substance of this teleconference. Yes, I can teach you about how autistics think, and you can learn techniques such as the Rules of Engagement (ROE) that make the structure of our lives a bit more containable. But even more important is to have courage, to find your inner strength to do what you need to do.
Once registered for this call you will reminder emails but it is important to check out the instructions for Teleconferences here.