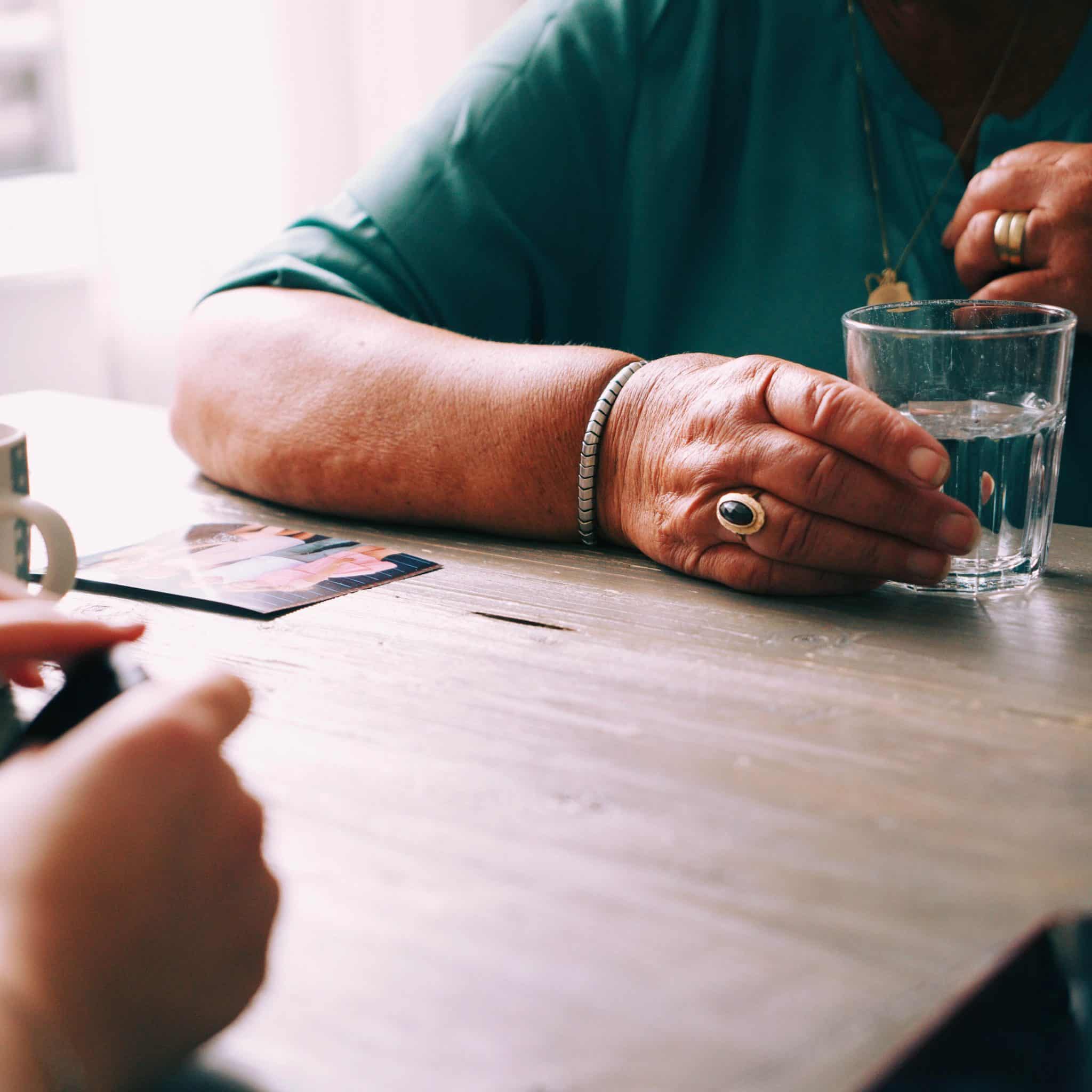 TELECONFERENCE: COVID Brain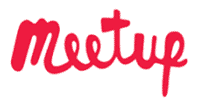 An International Support Group facilitated by Dr. Marshack. This Teleconference is only for members of Meetup. Click here for membership details and to register for this call.
Topic: TELECONFERENCE: COVID Brain
When: Thursday, February 18th, at 1 pm PST
Without our normal social interactions and daily activities, we are just not ourselves anymore. We have been social distancing, quarantining with only a few people (and often with only one person), and we have been waiting — waiting fretfully for the crisis to pass.
Let's use this teleconference to talk about what is happening to us and to find solutions to move on. As a community, we are stronger.
If you have technical questions about using MeetUp, check our Guide to MeetUp here: https://asd-ntrelationships.com/guide-to-meetup/
We have over 10 years of questions from members answered in here.