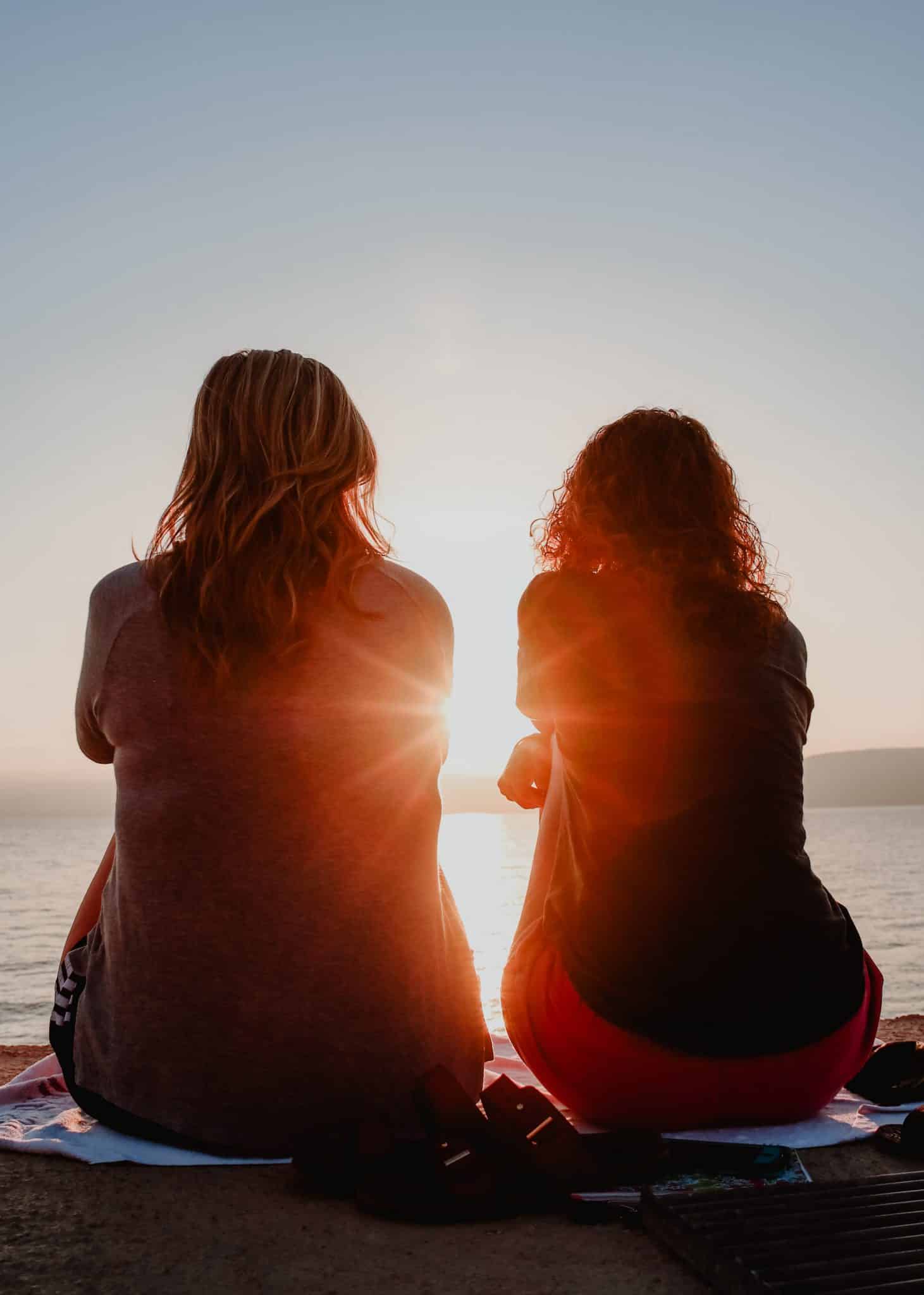 TELECONFERENCE: Bring a Friend Day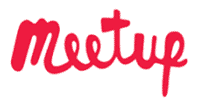 An International Support Group facilitated by Dr. Marshack. This Teleconference is only for members of Meetup. Click here for membership details and to register for this call.
Topic: TELECONFERENCE: Bring a Friend Day
Thursday, August 20th at 1 pm Pacific Time
This is your chance to invite an NT friend or family member to learn more about what you live with. Please make sure this is a trusted friend who is ready to engage.
They can ask questions during the Q & A, but do not give them your passcode. Invite them to listen with you on your speakerphone. Perhaps you can take time after the call to share what you learned.
The purpose of the call is to help your friends relate to you and your family life. While they can never really know what it is to live in your shoes, they can come to believe you. That is huge, isn't it?
This not a call for your ASD loved ones. Our group needs to be a safe and secure place to learn and connect and to know that we are not alone.