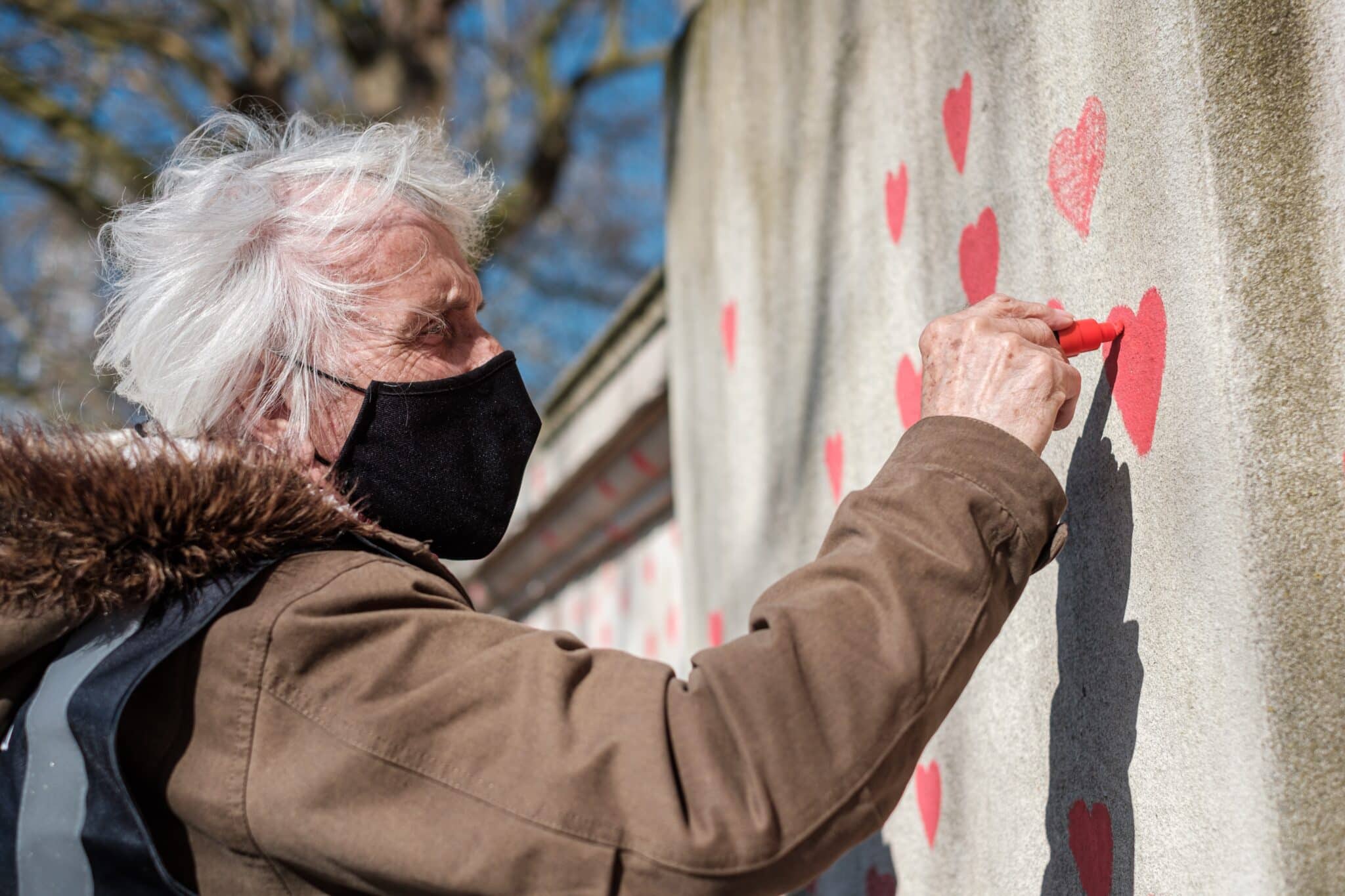 TELECONFERENCE: Am I a Thriver or Victim?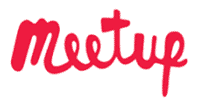 An International Support Group facilitated by Dr. Marshack. This Teleconference is only for members of Meetup. Click here for membership details and to register for this call.
Topic: TELECONFERENCE: Am I a Thriver or Victim?
When: Thursday, July 15th, 1pm PT
I spend a lot of time talking about the stress of life with an adult with Asperger Syndrome (ASD). We all need that acknowledgment so that we don't feel so alone. However, if all we do is focus on what's wrong, we can sink into a depression that is so severe we cut ourselves off from hope. We can become so negative in our thinking that we feel like victims and act like it too.
Learning to thrive in the face of such hardship is the ticket. Truly resilient people have a number of traits that we can learn. For example, they accept what is, and stop wishing for the impossible. They also believe that no matter how hard it gets, there is a way to survive and thrive. . . even if they don't know how to do it yet. They turn to good friends for support and love. And if all else fails they turn to their religious and spiritual foundations (or should this be first?).
Let's meet to share inspiration on how to thrive in the face of adversity, especially when so few people except us really know what we go through. Let's also help each other out of the stuck, depressing spot. We've all been there more than once. Helping others is one trait of resilience too.
If you have technical questions about using MeetUp, check our Guide to MeetUp here: https://asd-ntrelationships.com/guide-to-meetup/
We have over 10 years of questions from members answered in here.