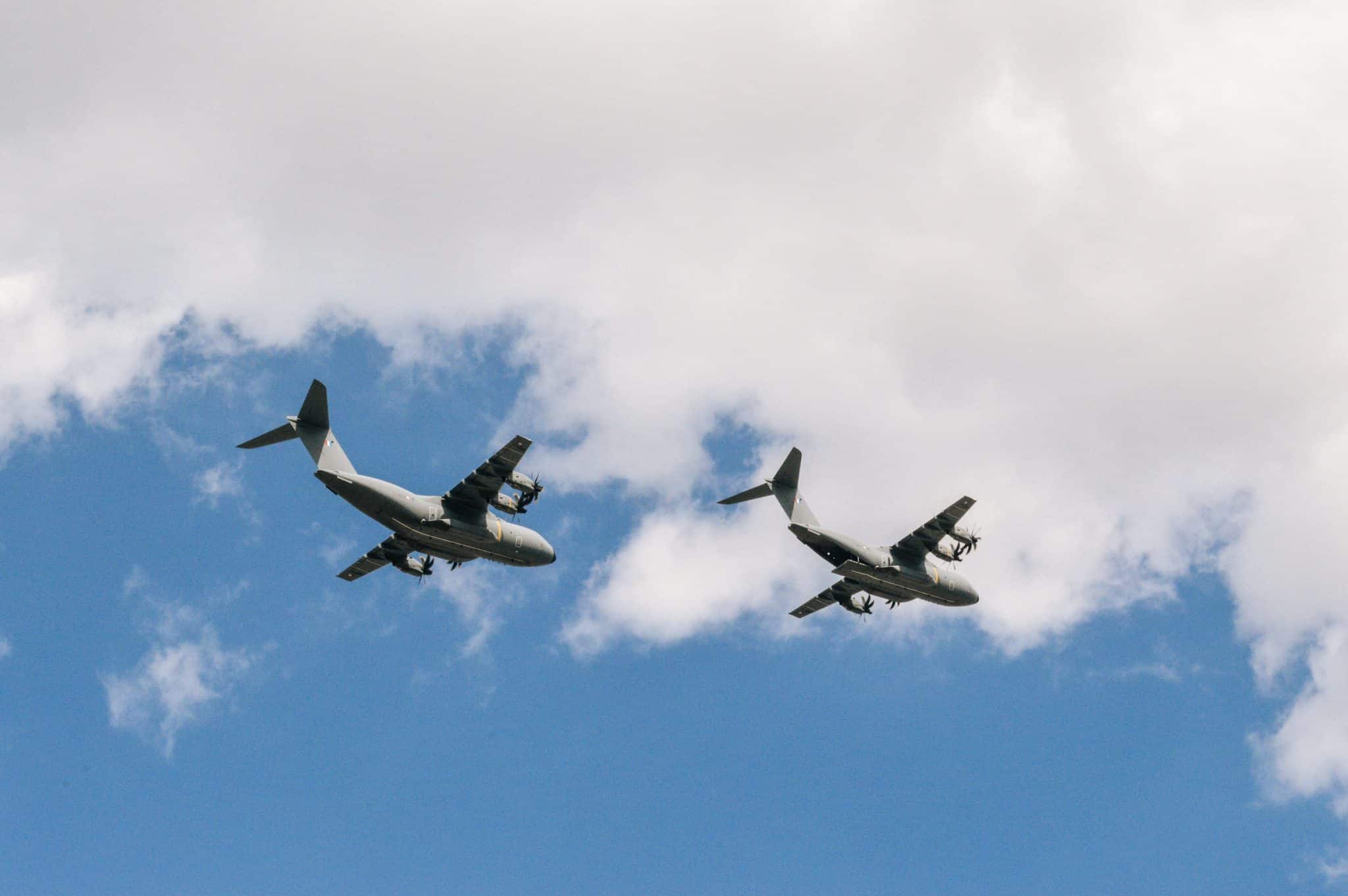 MEETUP VIDEO CONFERENCE: Why does my "Aspie" mimic me and others?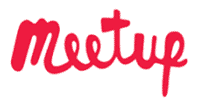 An International Support Group facilitated by Dr. Marshack. This Video Conference is only for members of Meetup. Click here for membership details and to register for this call.
TOPIC: VIDEO CONFERENCE: Why does my "Aspie" mimic me and others?
WHEN: Thursday, June 4th at 1:00 pm Pacific Time
Social interaction requires grace and skill. For NTs this is something we acquire over time, as a result of multiple social exchanges. We make connections. We compare ourselves to others. We ask questions and make adaptions. We do all of these things because it is intrinsically rewarding to know ourselves in relation to others.
For "Aspies" this process is very different. In fact social interaction is rarely intrinsically rewarding to our ASD loved ones. Instead they acquire social skills because it is expected of them, because there is a certain utility in those skills. But this is not the same as connecting for the sheer joy of knowing another, or seeing ourselves through the eyes of the other. Mimicking is good enough for the "Aspie" because they have no idea there is anything behind our social behaviors.
One of my ASD clients told me, "I have trouble accepting compliments." When you think about it, accepting compliments is a social skill. When I asked why he had problems with compliments, he said, "Because people have ulterior motives."
I laughed and said, "Well of course they do! The person complimenting you is offering you a bit of joy or love via the compliment. And what they want back is a gracious smile and a 'Thank you.' It's an exchange that means you care about each other, even if for a moment."
Many of our "Aspies" chose us because we are very socially adept, or we are kind and compassionate, or another quality that makes it easier for them to mimic us, or come to rely on us to carry the social situation. At this video conference, let's talk more about what this looks like and how to take back your right to your own self-expression.
Make sure you have a private place to talk, without interruption. The instructions for the Zoom call will be emailed to participants, once you have paid for the call. This call is for Meetup members and members of ASPERGER SYNDROME & Relationships (as long as you are also a member of Meetup). The fee is $18.95.
Pleased make sure you have a quiet, uninterrupted space to call in. Instructions on how to download Zoom can be found here: https://www.meetup.com/Asperger-Syndrome-Partners-Family-of-Adults-with-ASD/pages/19672892/Video_Conference_Meeting_Instructions/
Meeting ID and password for each video conference will be emailed. Please check your Meetup settings to make sure you are able to receive emails.